The caliber is the heart of every mechanical watch. That is why NOMOS Glashütte produces all its calibers itself—something which is extremely rare in the world of fine watchmaking. The watchmaking company was originally known for outstanding hand-wound movements. Now more and more automatic calibers are joining them; they are just as precise, and some are even just as thin.
A few turns of the crown daily
The hand-wound movements from NOMOS Glashütte
It began with Alpha. Today, NOMOS watchmakers make six hand-wound movements. Round and tonneau shaped, with a power reserve, date, or without complications. Every caliber is unique—engraved with an individual movement number, perlage and ribbing polishes, adjusted in six positions, and capable of chronometer-level accuracy.
A handshake suffices
The automatic movements from NOMOS Glashütte
Entirely self-sufficient: The automatic movements from NOMOS Glashütte wind themselves. They use the power of motion, the rotor turns during jogging or mixing martinis, turning activity into time—with chronometer-level accuracy. They may feature a date, world time mechanism, or be entirely without complications.
DUW: the company's caliber brand
Eight calibers feature a particular acronym in their names and engraved onto their backs: DUW. It stands for "Deutsche Uhrenwerke" and underlines NOMOS Glashütte's competencies as an independent caliber producer. And for the fact that we do not buy in a single caliber (as is usual in the mechanical watchmaking world) but rather produce all of them ourselves, in-house in Glashütte.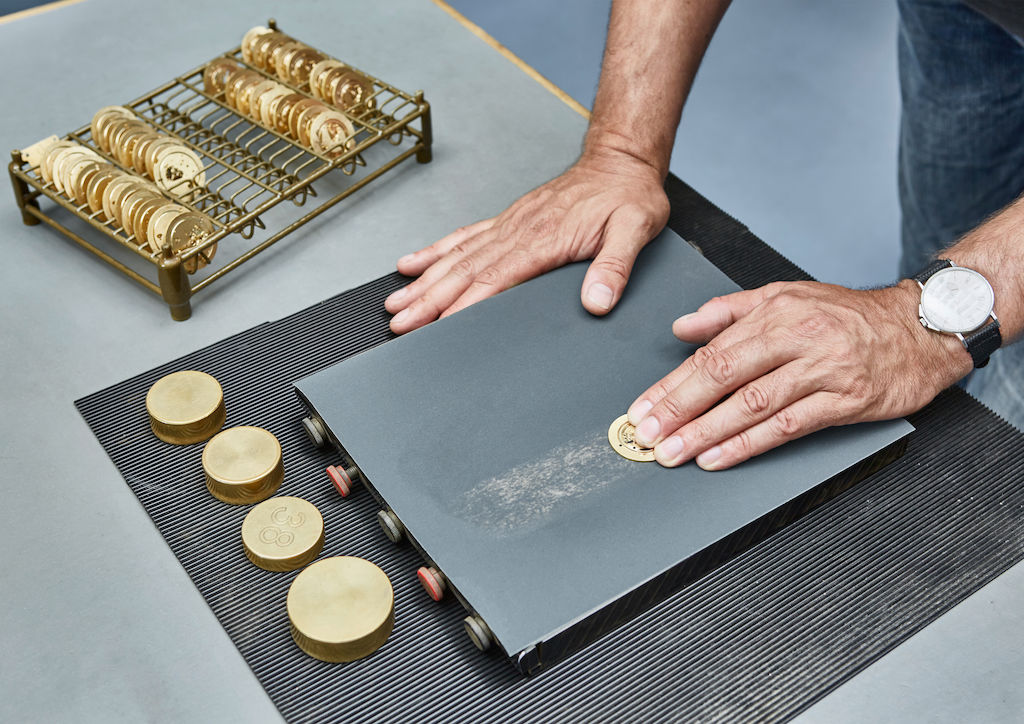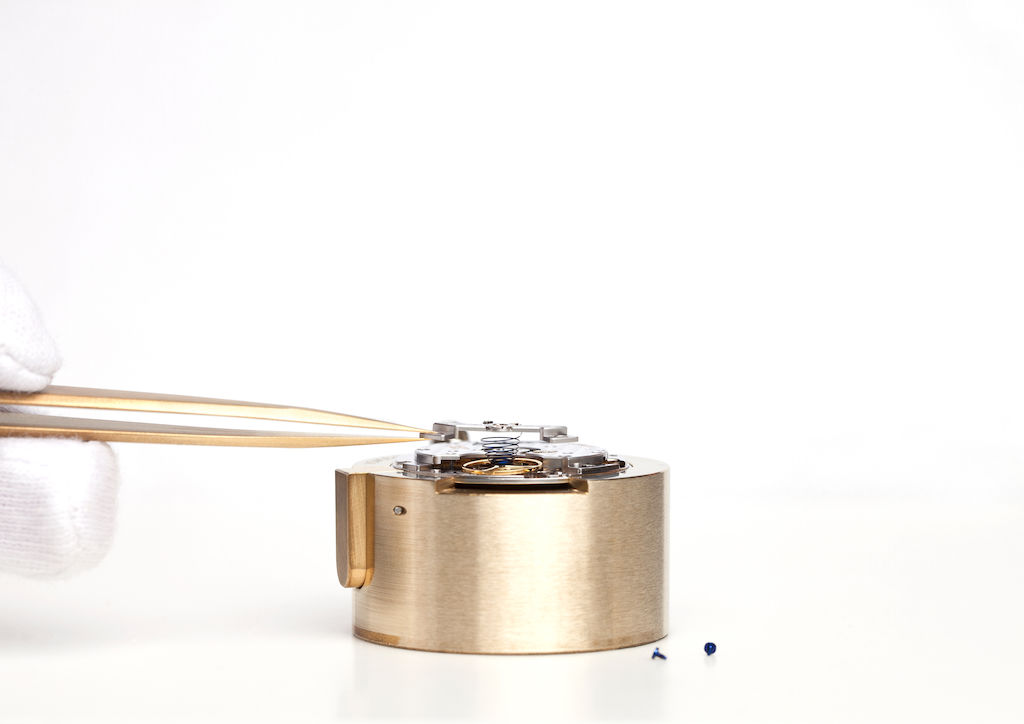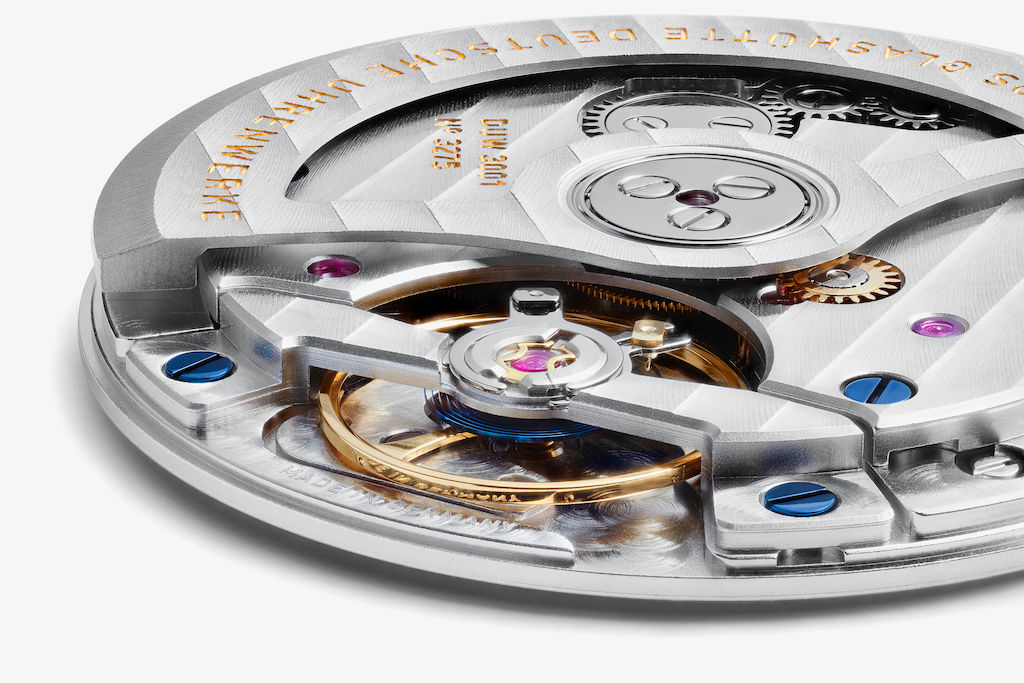 » DUW 3001: A slender global sensation« Die Welt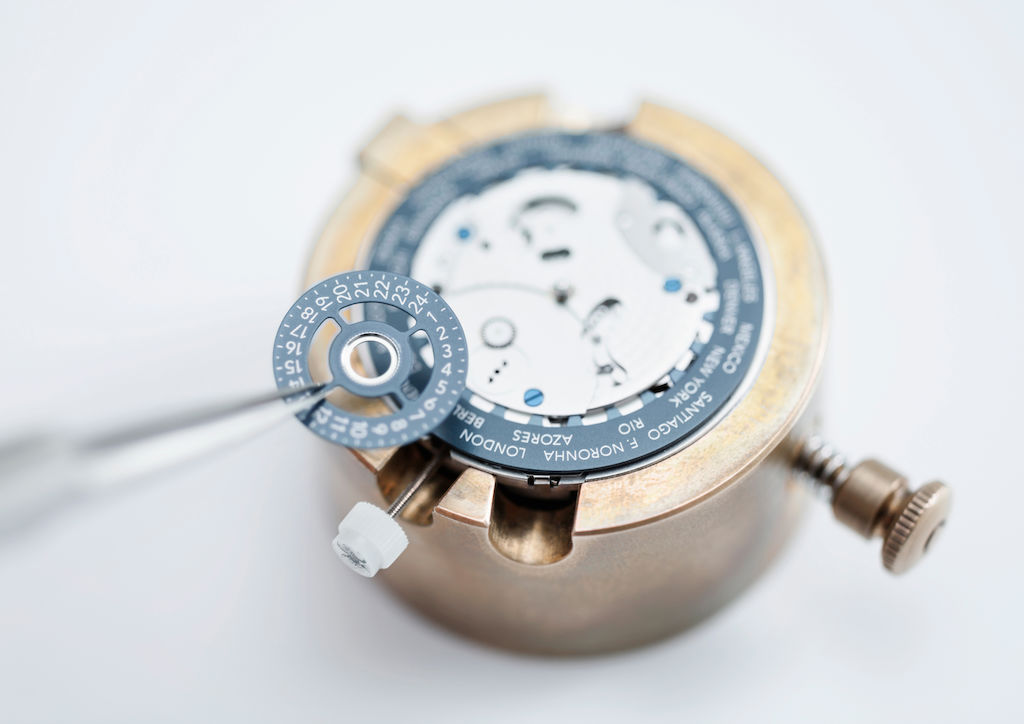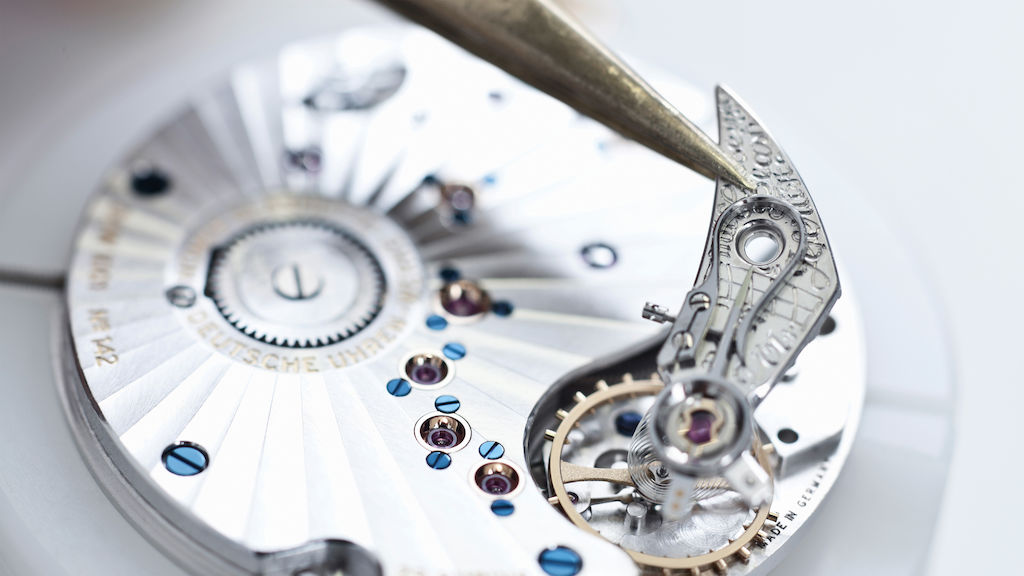 We could tell you many things. Which is why you will find here a selection of the media coverage our calibers have received.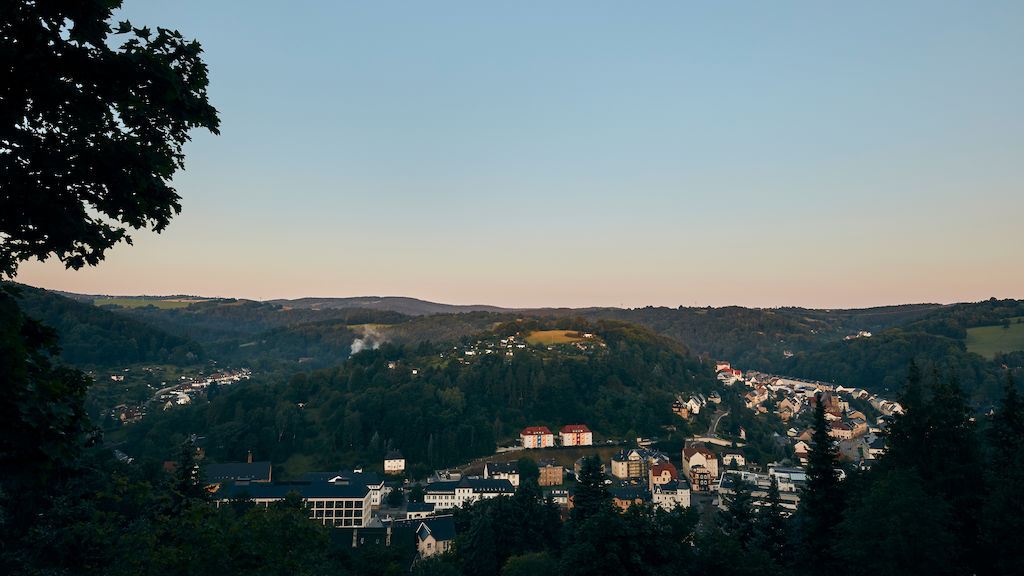 NOMOS and Glashütte
where NOMOS watches come from
Discover now