NOMOS is proud to call Glashütte its home—a small town tucked away between forests and hills, south of Berlin and near Dresden, located in the eastern Ore Mountains. The timepieces made here are world famous, and the watchmakers also count among the very best of their kind.
In March 2014 a sensation was unveiled: the heart of a watch's caliber, engineered and built by NOMOS Glashütte. In watchmaking it is also known as the escapement—at NOMOS Glashütte it is called the swing system.
Landing on the moon, NOMOS style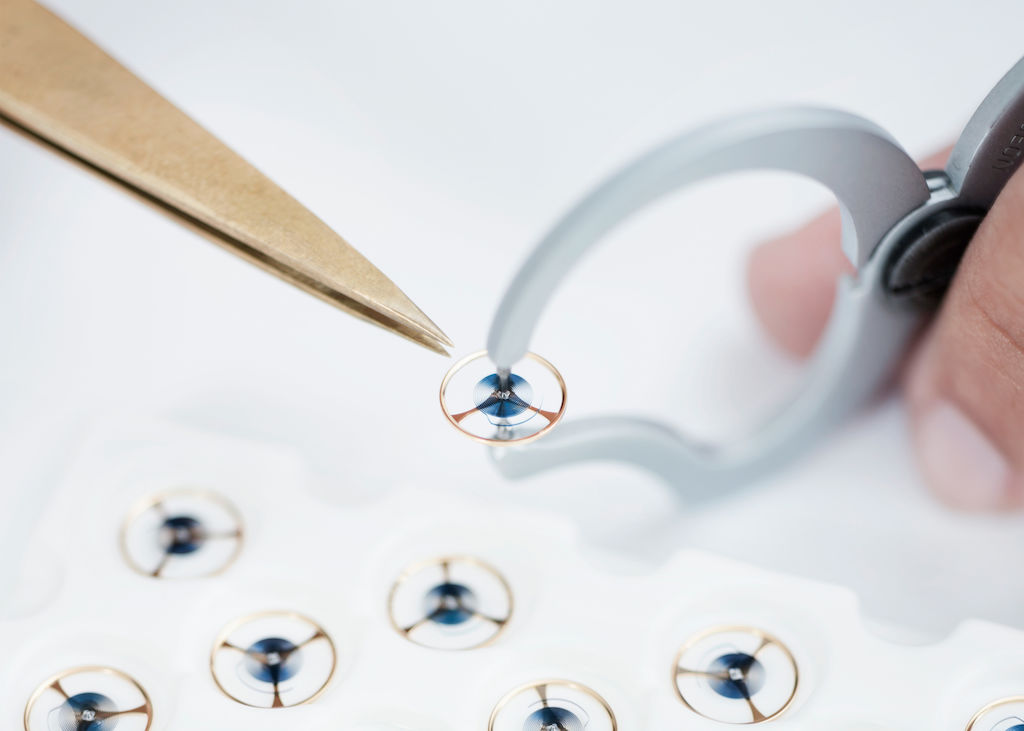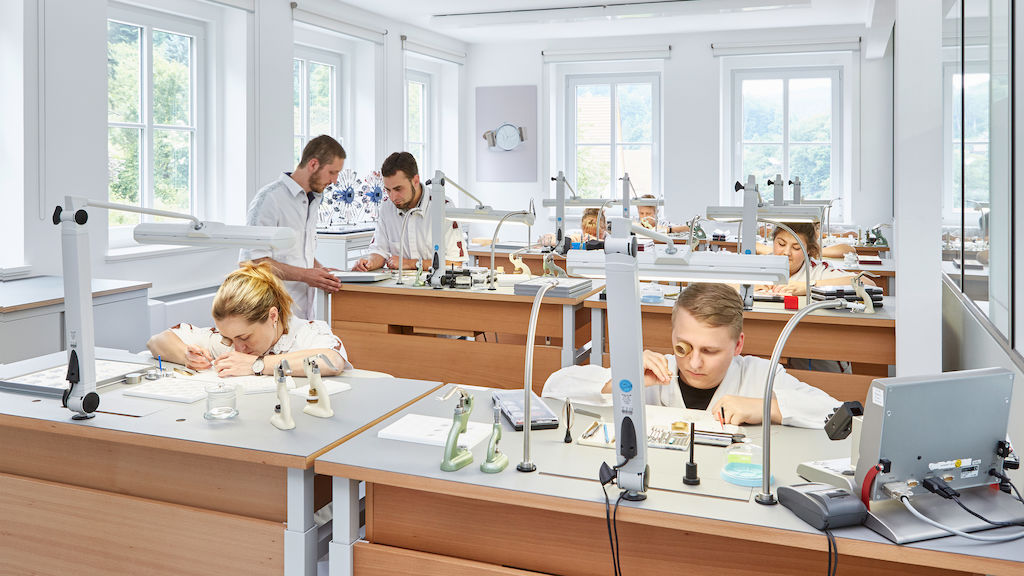 » NOMOS breaks the Swatch monopoly « Frankfurter Allgemeine Zeitung
But wait, there's more:
The gold watches from the NOMOS Atelier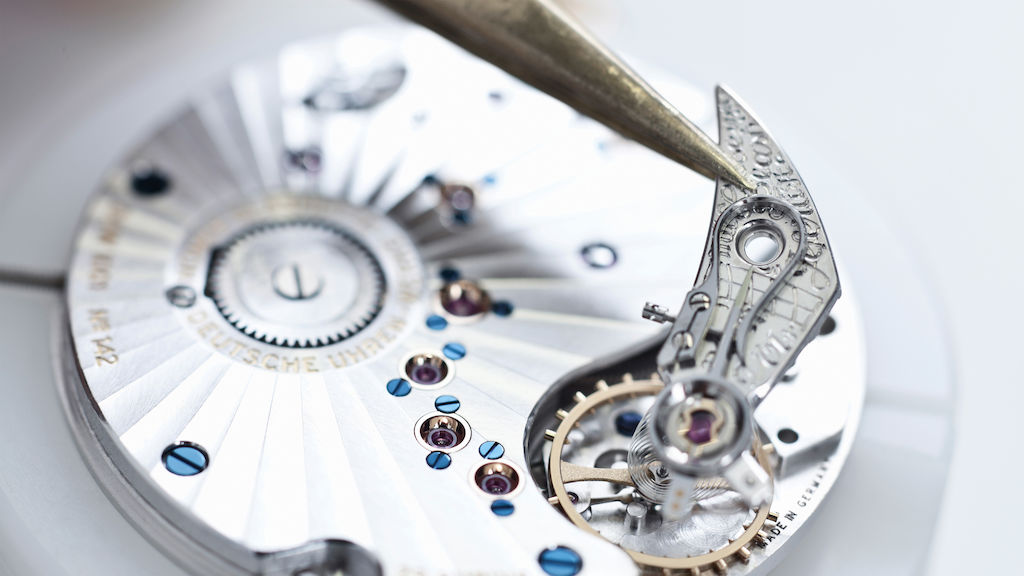 Next level watchmaking from NOMOS Glashütte: In addition to the renowned collection of stainless steel watches, the watchmaking company has produced its own series of golden haute horlogerie timepieces since 2013—each one a work of fine watchmaking art.
Glashütte miracle movements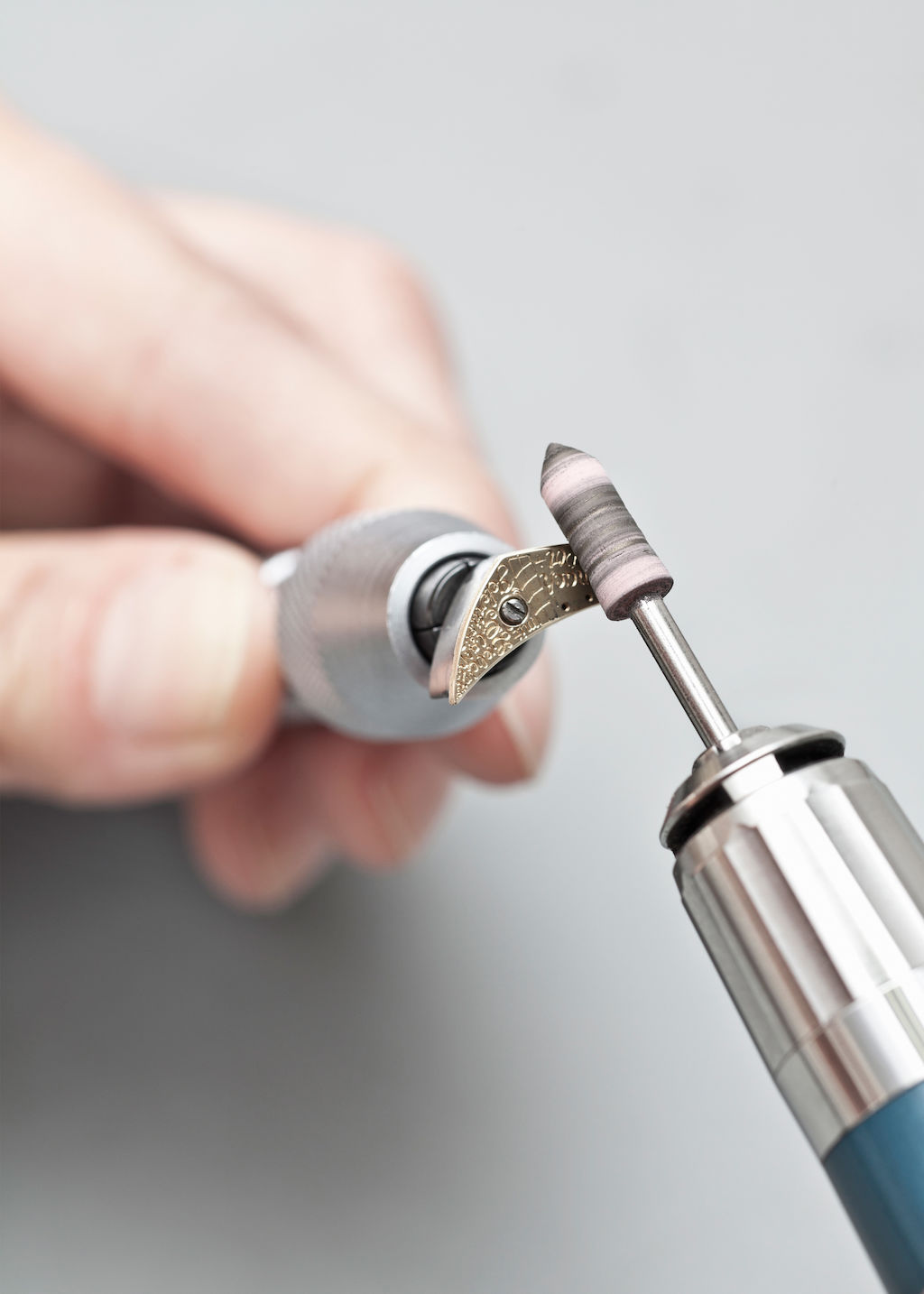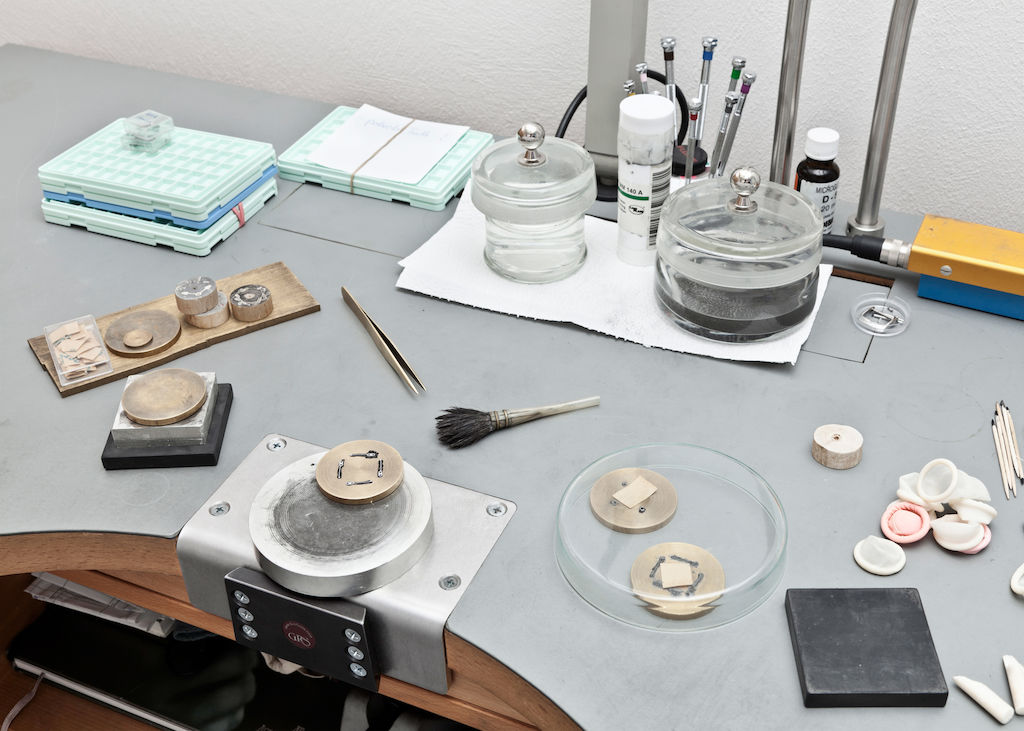 Workshops
Look over the watchmakers' shoulders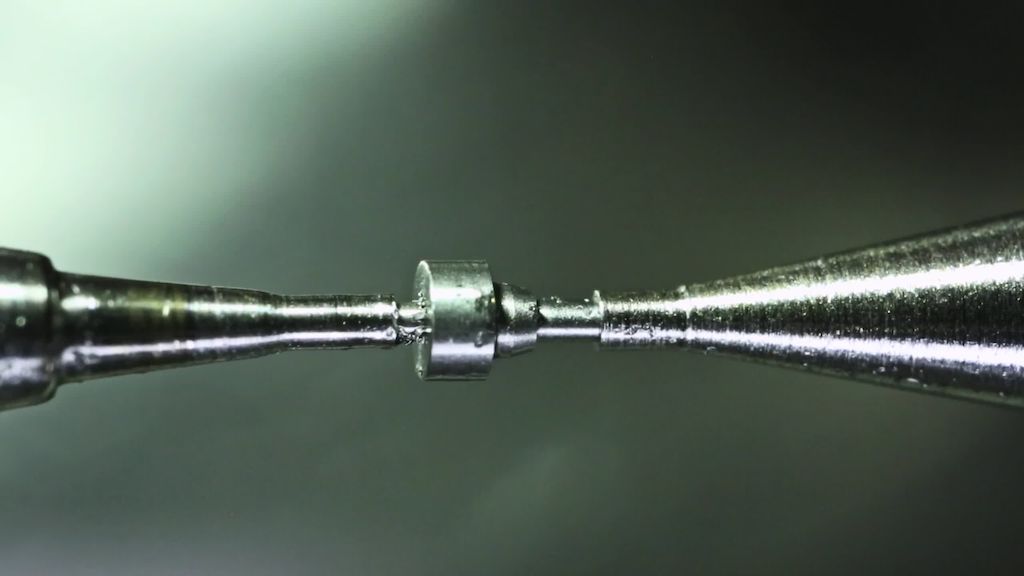 We could tell you many things. But what do others say?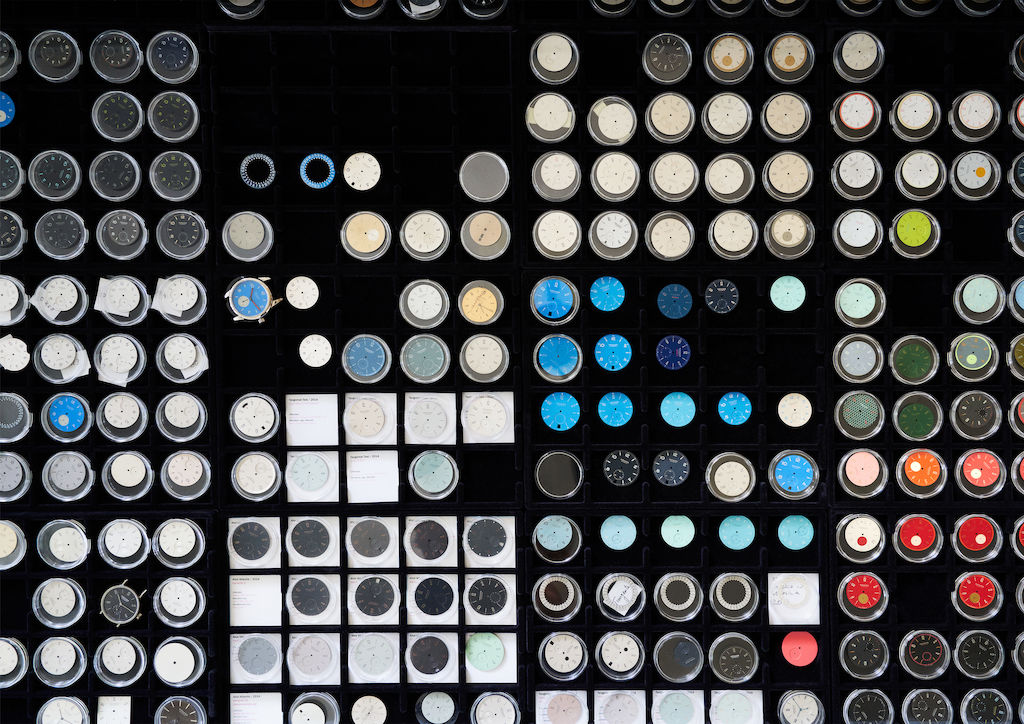 NOMOS watches—made in Glashütte, designed in Berlin
Discover now