Whether it's the Big 5-0, a new job, the birth of a (second) grandchild, or finishing grad school, life is full of special occasions. We have a few suggestions for how to celebrate them—unique gifts, each one handcrafted with great care. And of course, we understand if you want one "just because!"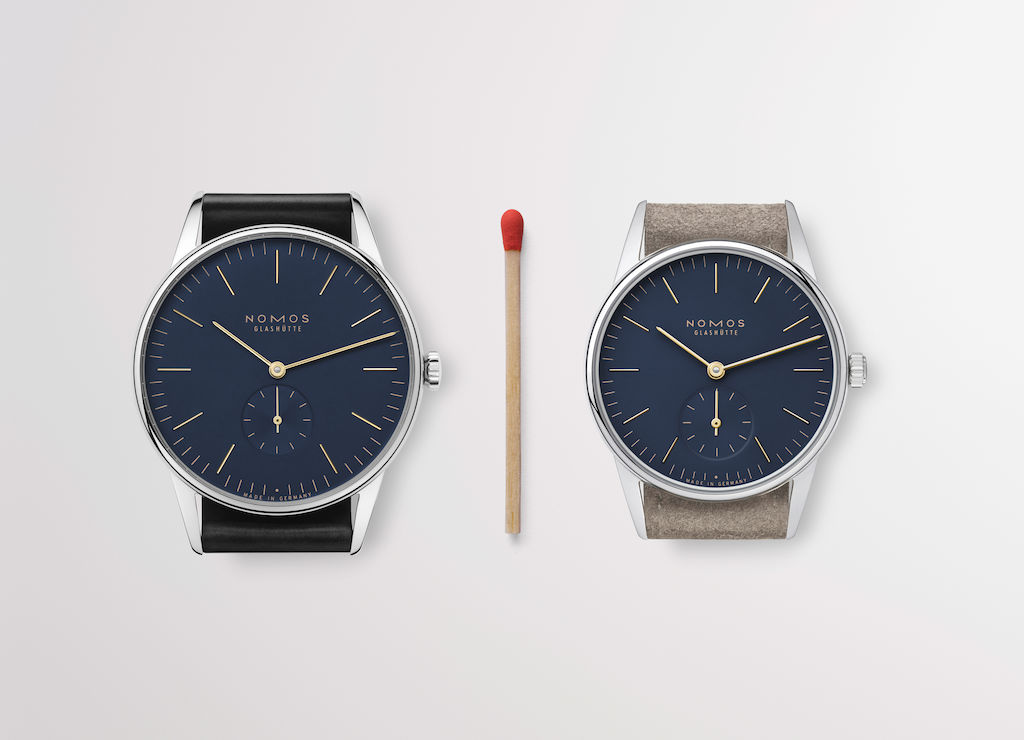 That's the one!
Looking for just the right watch? You will find it here—handcrafted by NOMOS in Glashütte and powered by high-precision mechanics. Large, small, or something in between: Here is our holiday selection for you and your loved ones.
Our selection for smaller wrists
Watches for larger wrists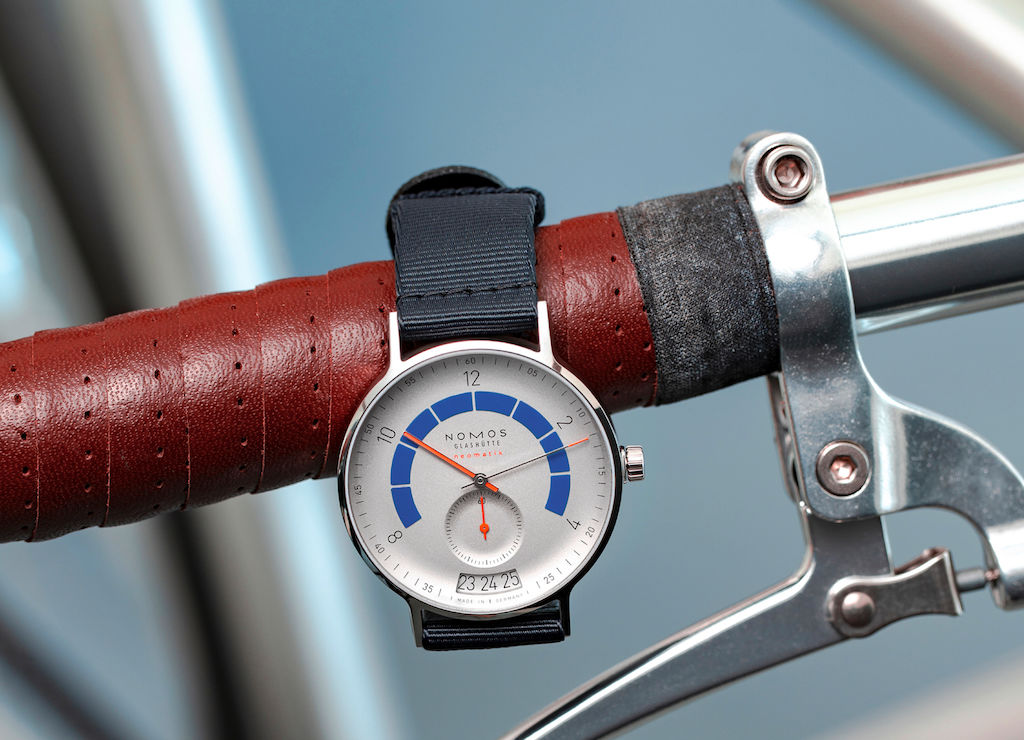 Not just for the holidays
The perfect timepiece for every occasion—and everyday life too: Our recommendations for those who are looking to give something special (and very smart) this holiday season.
For the athlete in your life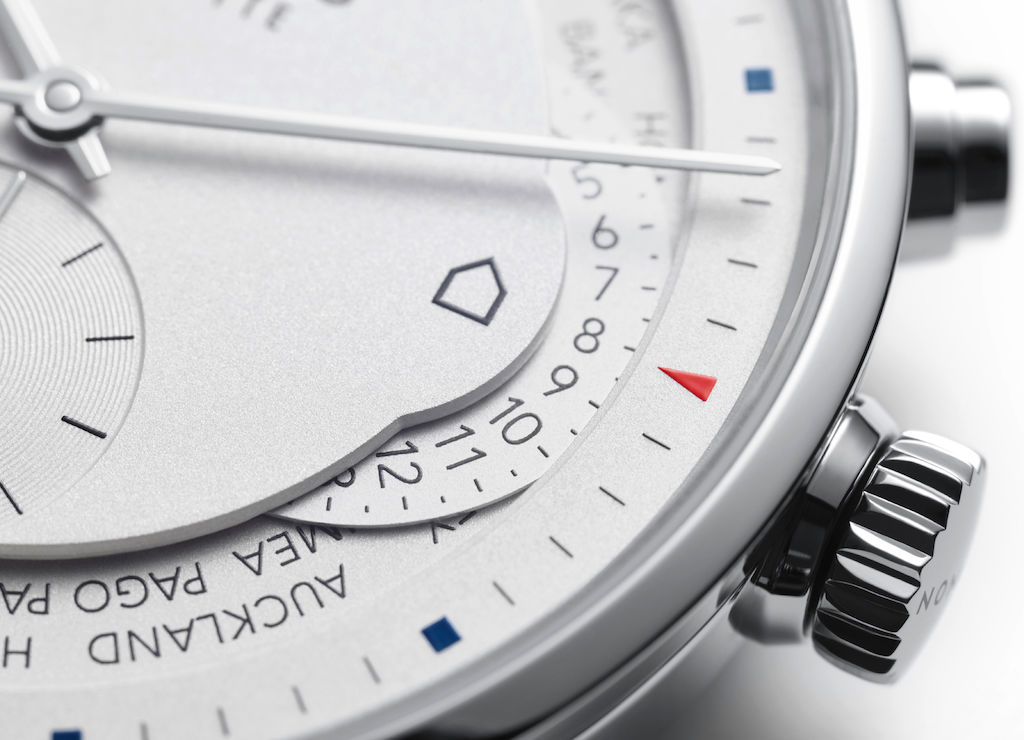 Sometimes it's complicated
NOMOS watches can do more than just tell the time; some can remind you when to rewind them—or when it's time to deck the halls. Even with these additional complications, our timepieces remain wonderfully easy to use.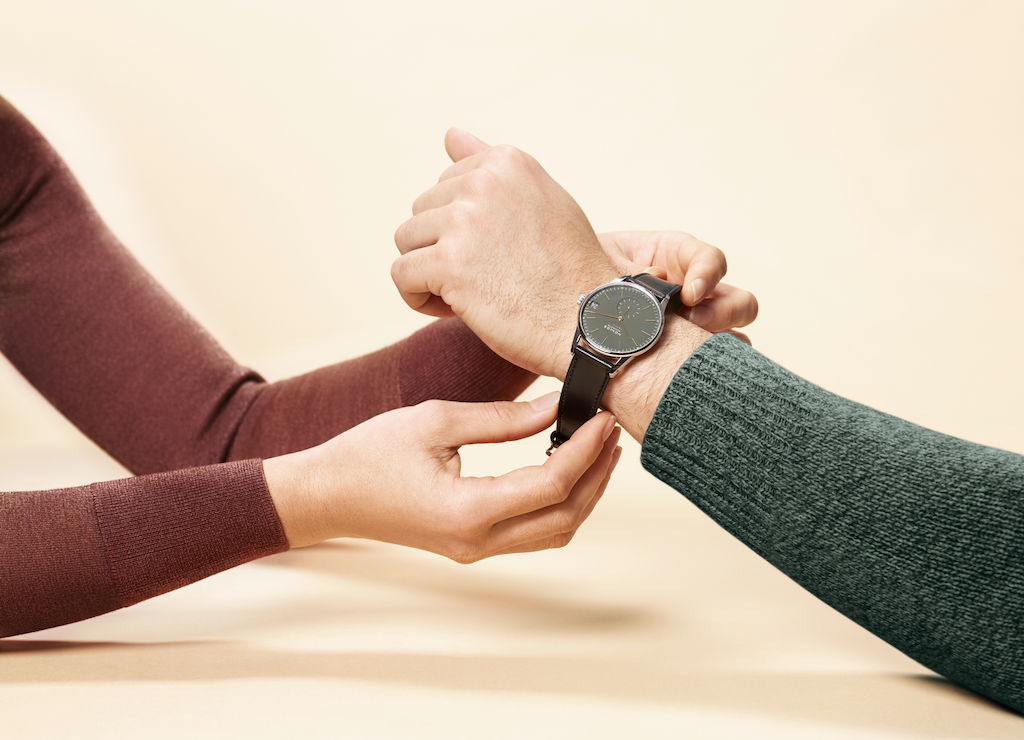 Twice as nice
You might have built a life together, but a watch is a very personal possession. So what can you do when your partner loves to borrow your timepiece? We have a few suggestions—with watch pairs to keep everyone happy.
For old-fashioned romantics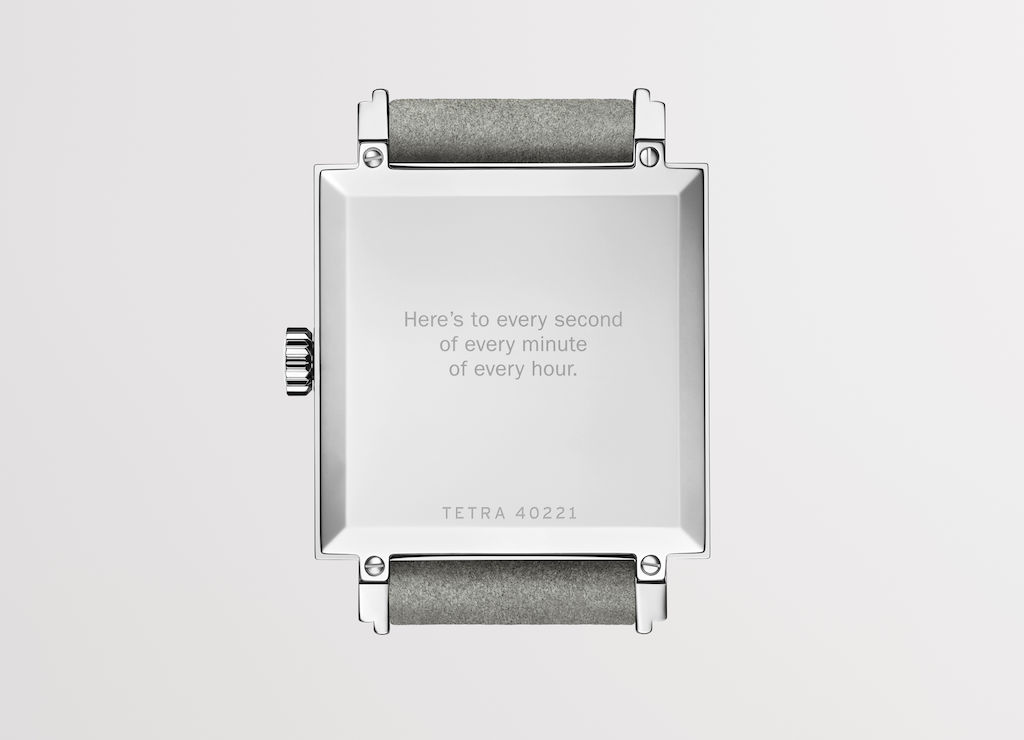 Make a lasting impression
Love letters can get lost and postcards fade, but an engraving on the back of a NOMOS watch will be treasured for many years to come—and the message is entirely up to you.
Watches with space for engraving