After the long winter months we feel it's time to embrace the sunshine; sitting outside a café working on our people-watching skills, trying out some light flirting while walking the dog, venturing further afield day by day. We're ready to plant bluebells on the balcony, get a haircut, and put on our Sunday best. We're in a good mood, and we want to play pranks, pay compliments, give a gift or two—all at once. Honestly, we don't know what spring will bring, but if it's anything like we hope it'll be, it's going to be beautiful.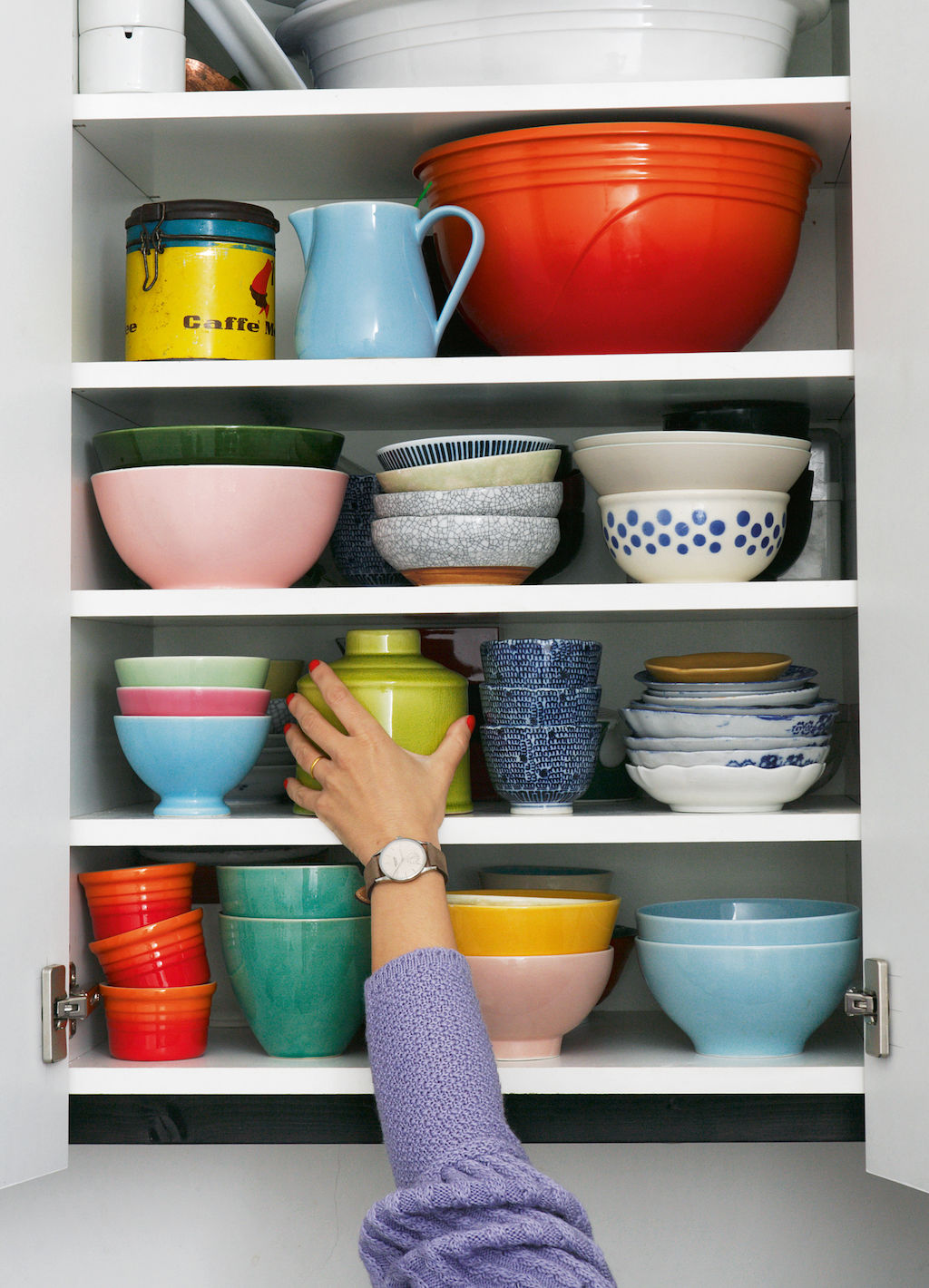 And it's Mother's Day
Spring is a time to honor the women who brought us into this world. And not just because they've given us so much and were always there when we needed them. Moms, including yours, have more than earned the right to enjoy the best of times.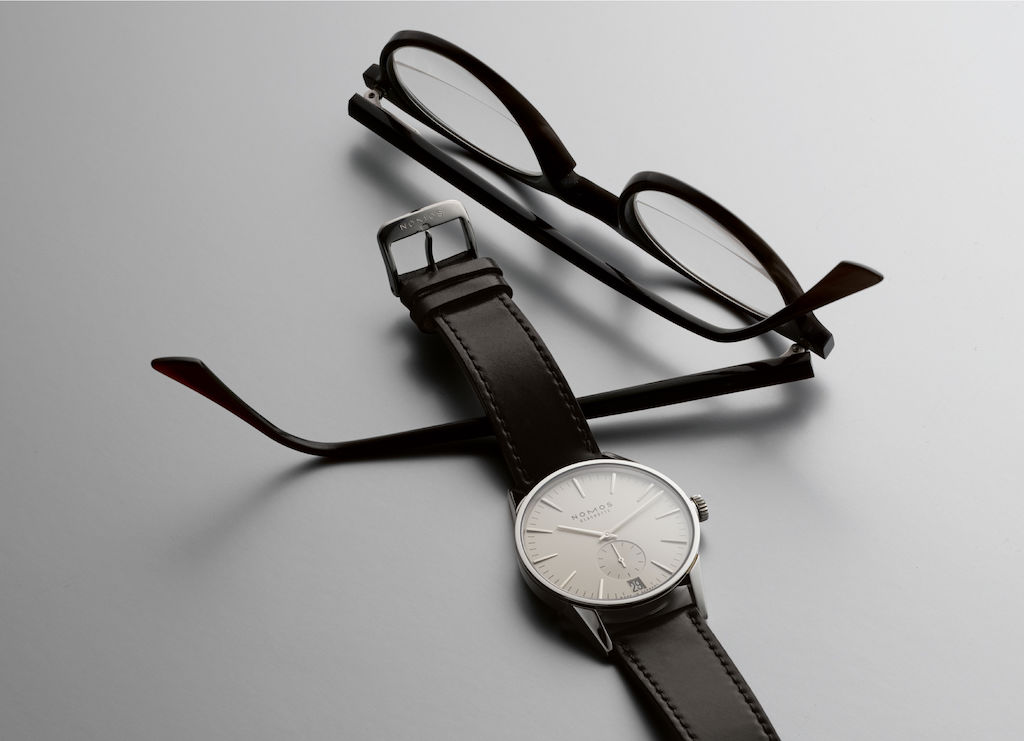 Time for good decision-making
When the senses open, the mind can enjoy some rest and recreation—with art and culture, philosophy, a book. Now is also an opportunity to do some spring cleaning; only things that spark joy and work like they should deserve to be kept around the home—or on the wrist.
For all those who live in the moment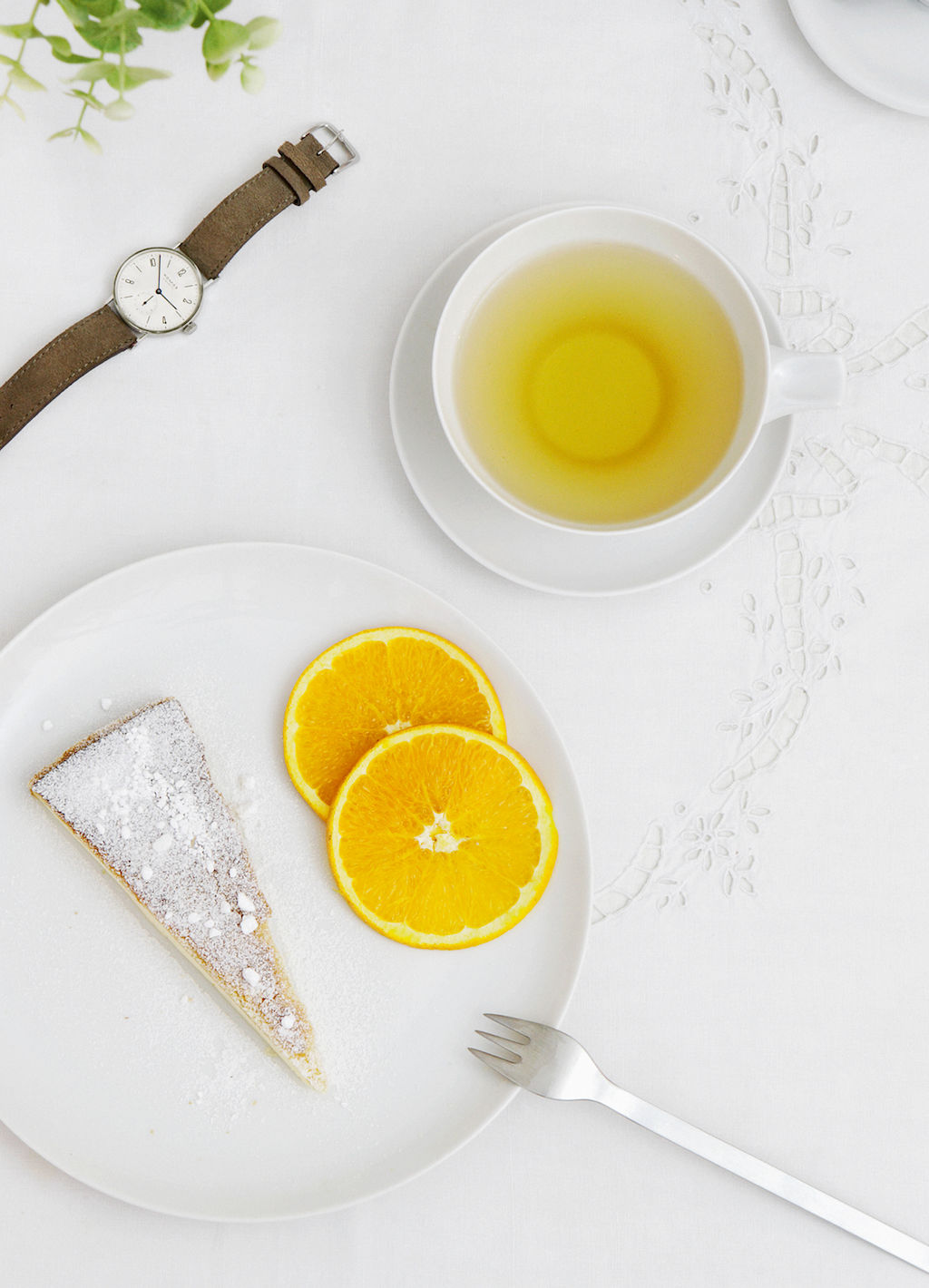 Treat yourself!
It doesn't have to be filled with cream and sugar; this delightful selection of watches will brighten up your day—and your wrist too.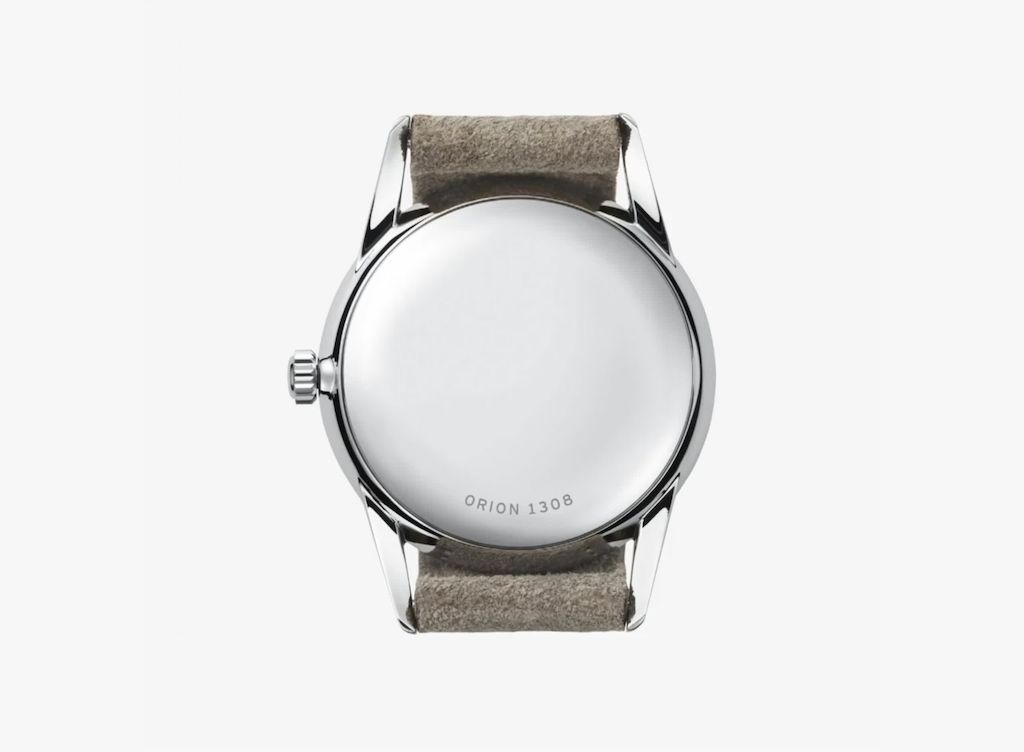 Spring watches bearing love letters
Looking for love? Or are you looking forward to celebrating a silver wedding anniversary? The case backs on many of our watches have space on them for engravings—for memories, compliments, secrets, and burning desires. As long as they don't exceed 88 characters.
We'll engrave these models for you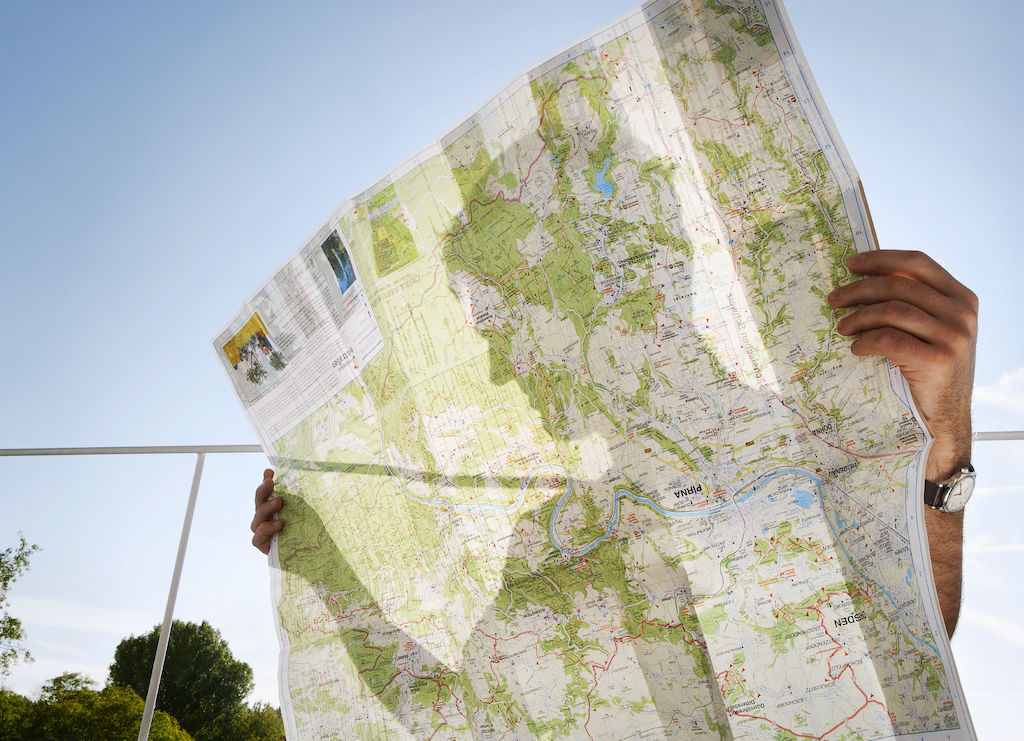 For all the high achievers
Did you know there is a spring season in our lives too? School, university, entering the world of work, for instance. We have the perfect watches for these phases in life; they stick around through thick and thin, don't make a fuss—and are of the finest Glashütte caliber. Handmade watches to accompany you through the seasons of life to come.
Up and away (in the name of sport)!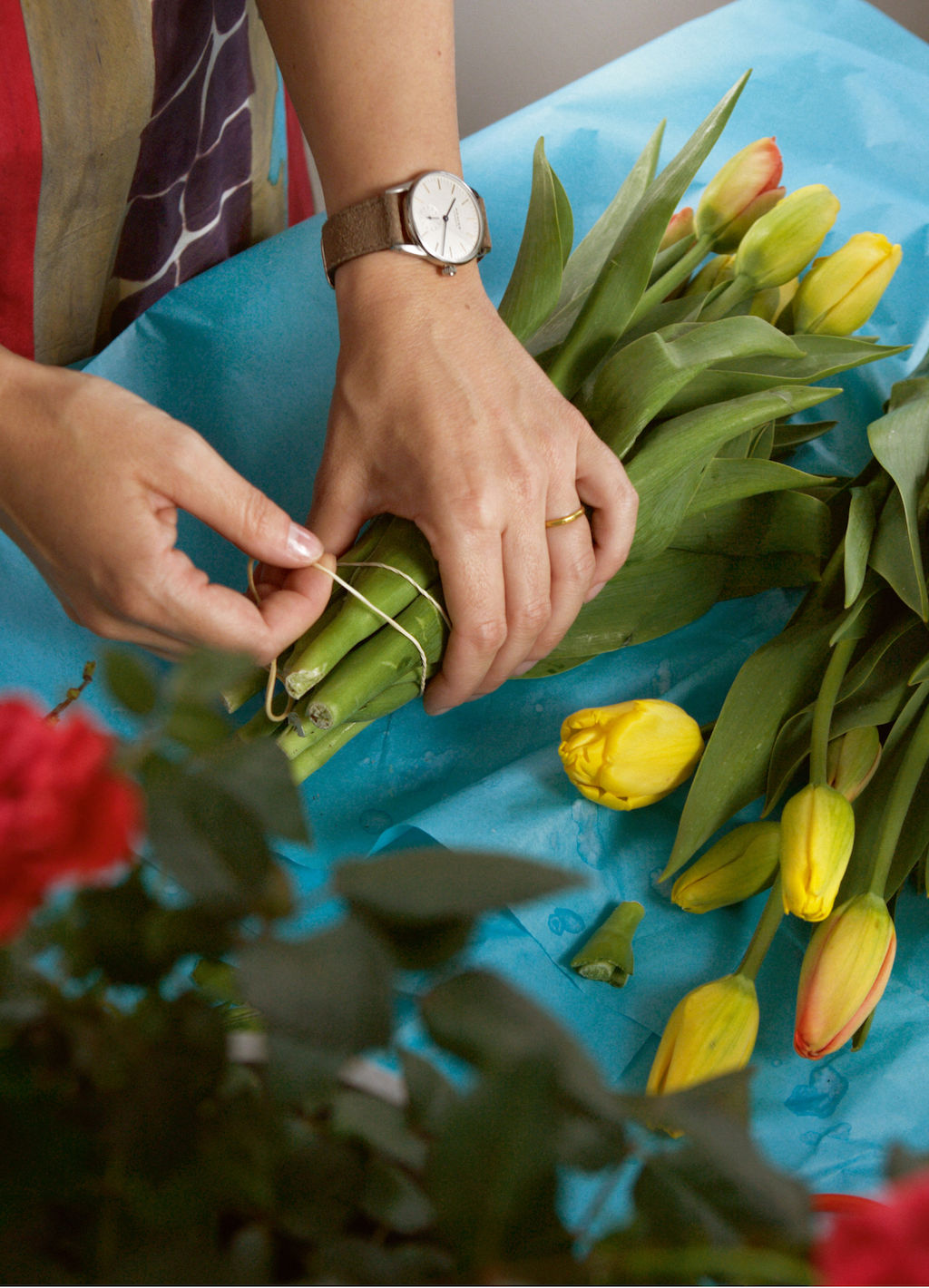 Time for love
Birds, bumblebees, and us: Springtime always tickles the senses. So why not get into the mood too? Buy yourself flowers—and give the gift of minutes and hours to that someone special. (We would be delighted to assist you with the latter.)