neomatik stands for a new, ultra-thin automatic. But the Autobahn model, powered by this technology, is not particularly slender—but why? The designer Werner Aisslinger and NOMOS Glashütte have considered this aspect carefully.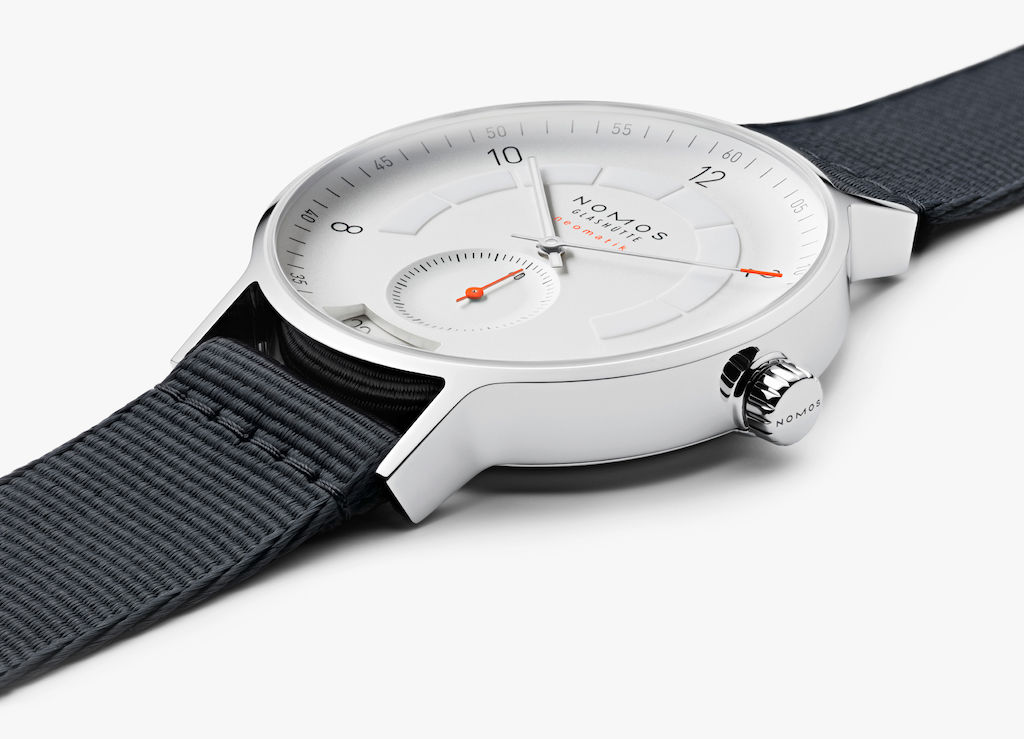 Autobahn from NOMOS Glashütte is not a watch that can be seen as a logical extension of the NOMOS range. At least, not an obvious one—not for everyone. Autobahn is a considered departure from the norm, which also contradicts conventional business wisdom. After all, NOMOS has released a new and ultra-thin automatic caliber (neomatik) and received a great deal of attention for it. Yet the new watch model, designed by Werner Aisslinger and Tina Bunyaprasit in collaboration with NOMOS Glashütte, appears to be thicker than usual for neomatik watches; its unique form does not immediately convey a sense of "slender elegance". But it is there, just a little more subtle.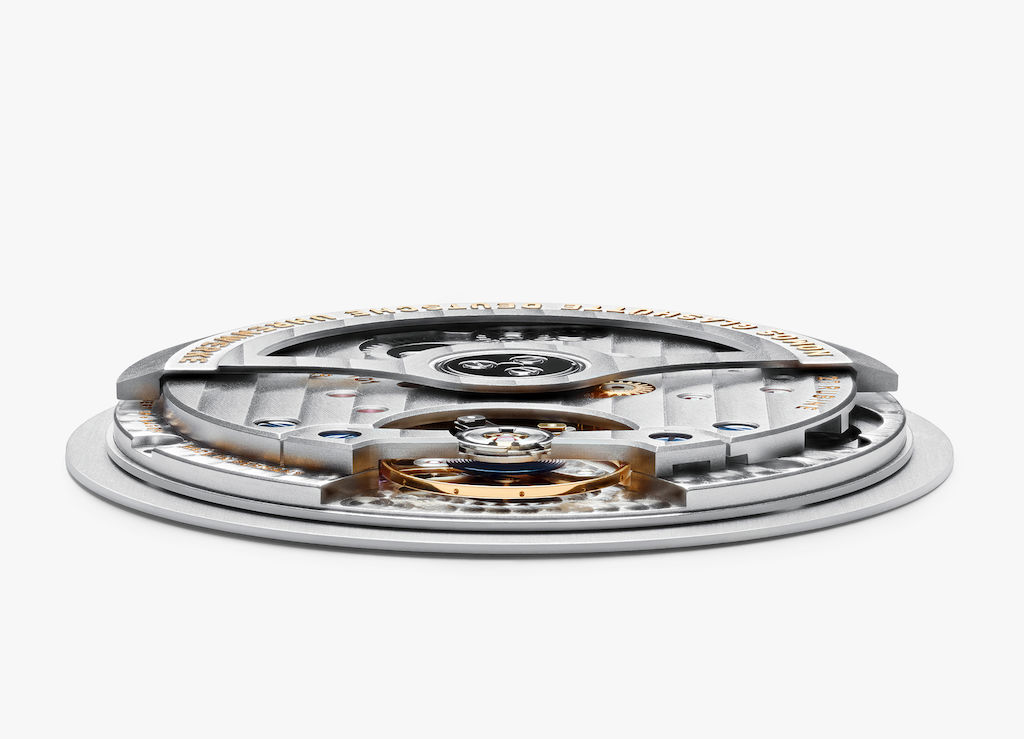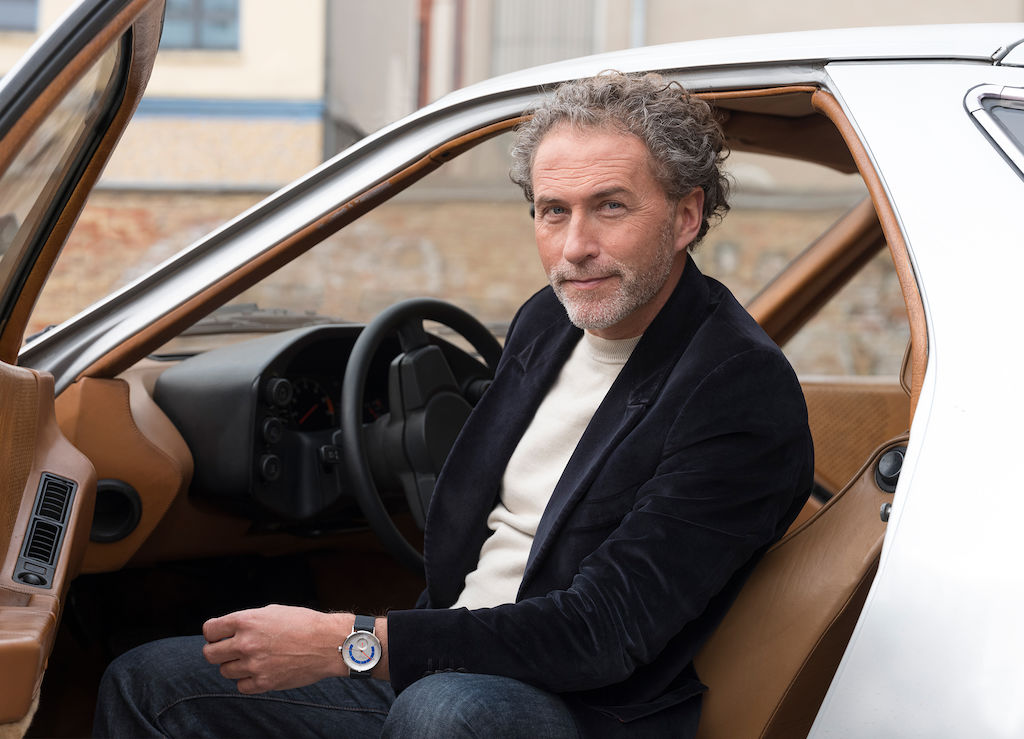 The reason is the complex and extravagant speedometer-inspired dial: The bowl-shaped curve with the raised outer edge, reminiscent of a racing track, as well as the secondary curve on the sub-seconds dial echoing the first. This is an entirely new dial design that requires three-dimensional space, and so is not as flat as otherwise. But it only appears contradictory at first glance—since the additional space required by the product design team to create the dial is available thanks to the exceptionally slender neomatik caliber, DUW 6101. The combination of curves and ultra-thin mechanics creates a minimalist yet dashing watch.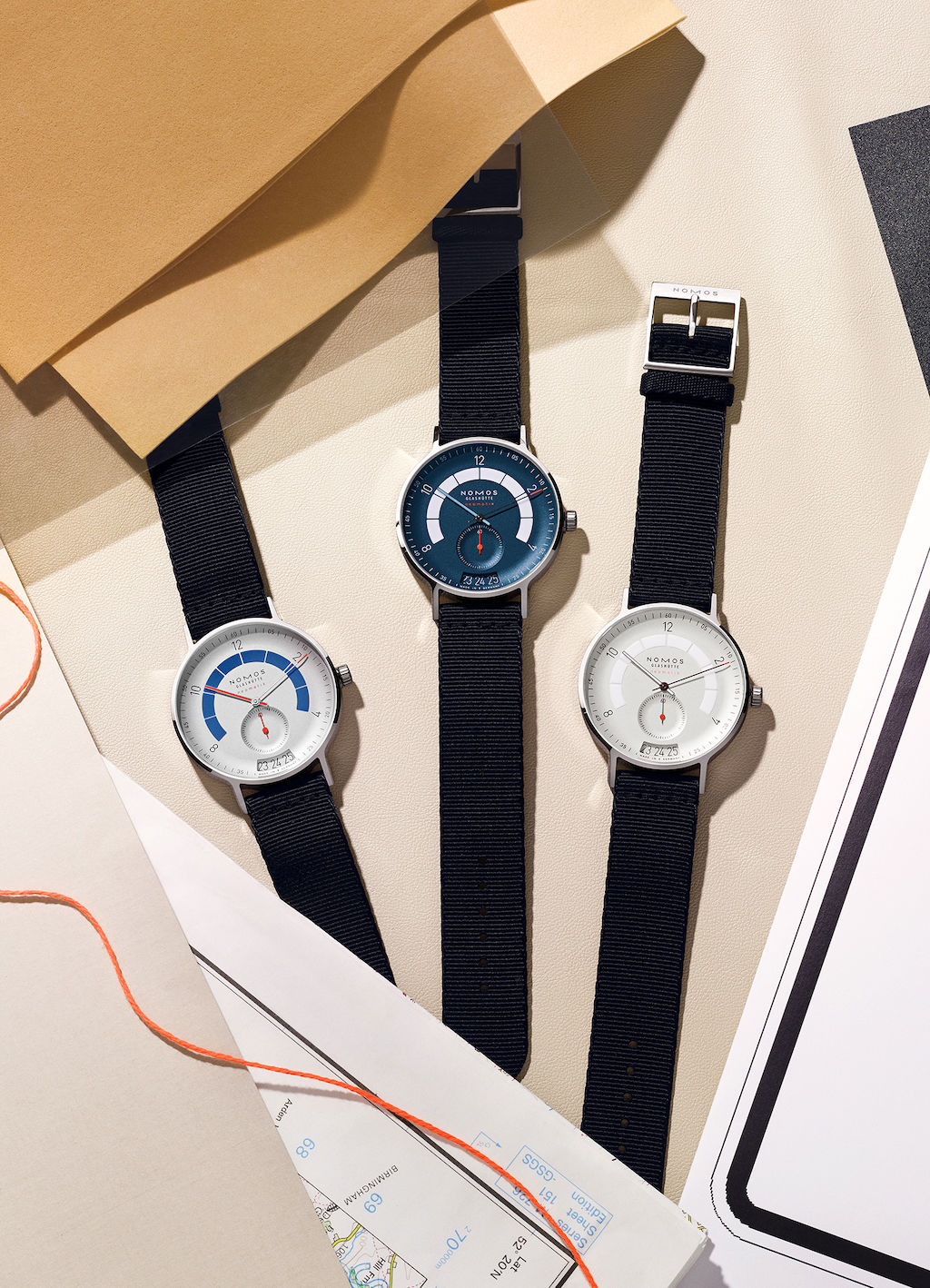 And the desire to create a watch model that departs from the familiar and presents the time in a new way—as well as the NOMOS brand to new customers—was strong. Autobahn does share some characteristics with the NOMOS classic and bestselling model Tangente, particularly in its typography and in the classic white version. However, it appeals particularly to customers that until now may have been more interested in other watches. Autobahn is an innovative, sporty, and very modern interpretation of a men's timepiece. On closer inspection, it does bear clear similarities to the brand's award-winning classic designs. And its success is credit to both Autobahn and NOMOS Glashütte—as customers' interest in this new type of watch is immense.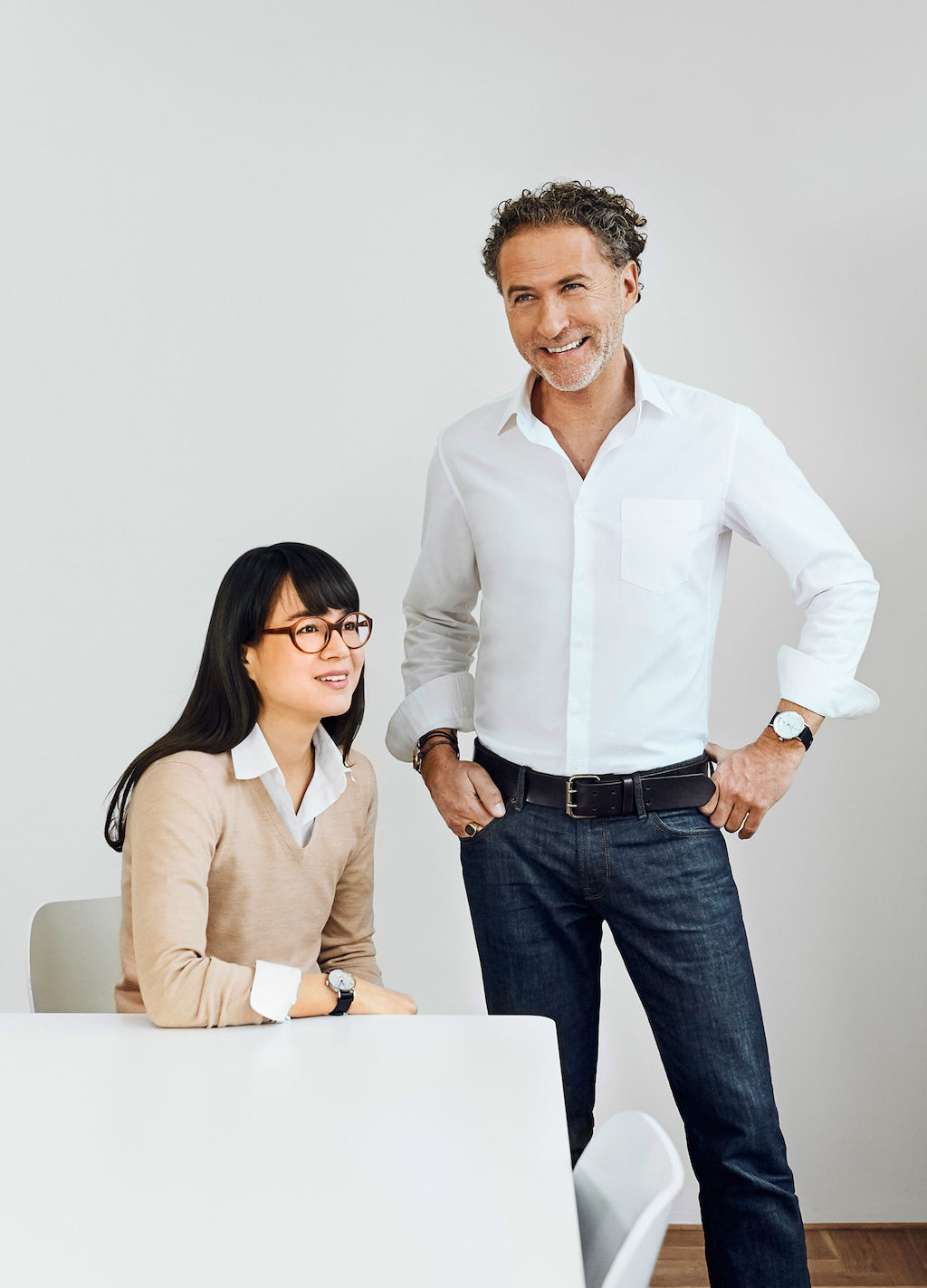 PUBLICATION DATE: June 2019
TEXT: NOMOS Glashütte
IMAGES: 1. NOMOS Glashütte/Hartmut Nägele, 2. NOMOS Glashütte/Holger Wens, 3. NOMOS Glashütte/Merk & Mark, 4. NOMOS Glashütte/Holger Wens, 5. NOMOS Glashütte/Zentralgelb, 6. NOMOS Glashütte/Peter Langer, 7.–8. NOMOS Glashütte/Merk & Mark