Daniel Libeskind, architect behind the Jewish Museum in Berlin, explains how important collaboration is to the creative process in an interview with Blueprint Magazine, the premium magazine for architecture, design, and art. He advocates involving others to help develop creative projects further.
» I love the new Tangente; it is very minimalist yet very elegant.« Daniel Libeskind
The architect also admires the tick-tock of our watches: Libeskind wears not only the NOMOS model Autobahn (designed for us by Werner Aisslinger), but also our classic with the new ring date display, Tangente Update.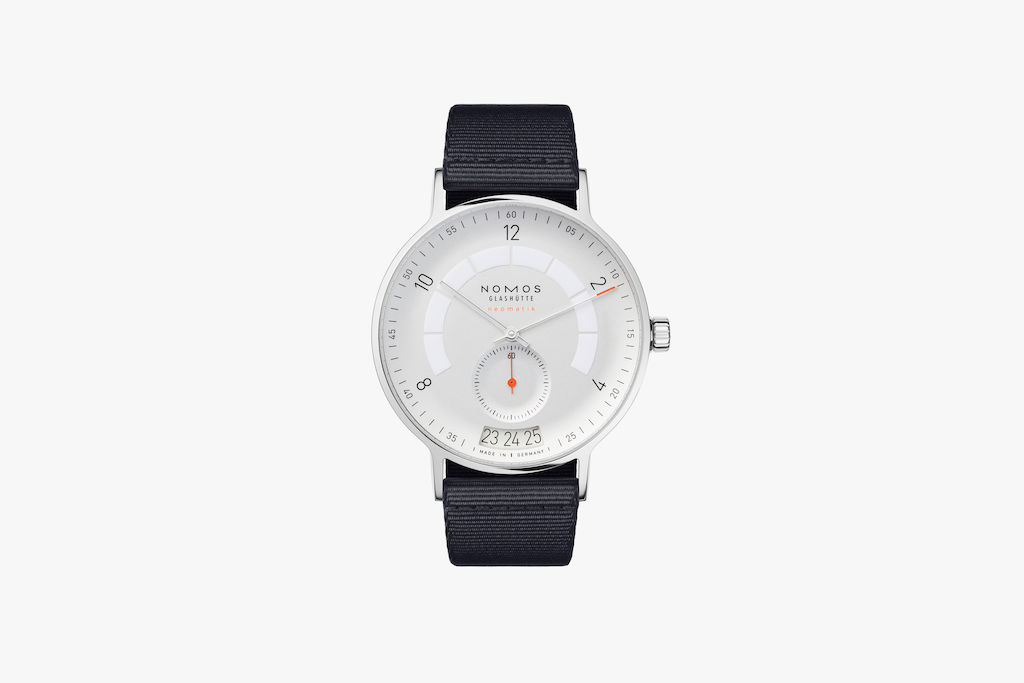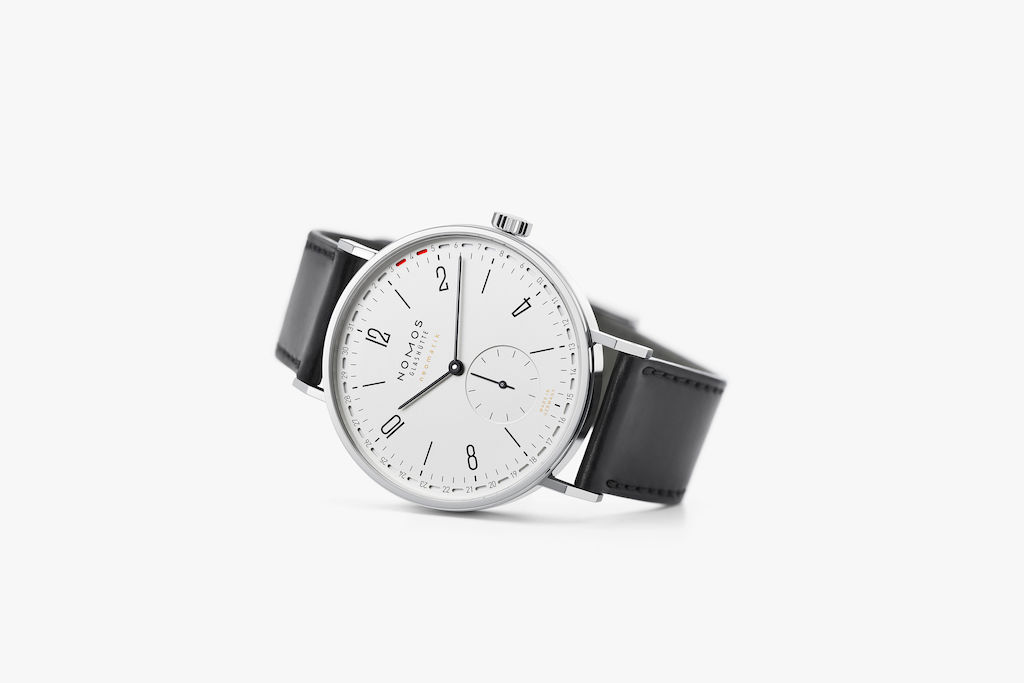 PUBLICATION DATE: March 2019
TEXT: NOMOS Glashütte
IMAGES: 1. AD Magazin/Stefan Ruiz, 2-3. NOMOS Glashütte/Holger Wens