Summer has come—the golden days of love. Why not get into the spirit of things and give each other some flowers—or some quality time every now and then. (We can help you out there.)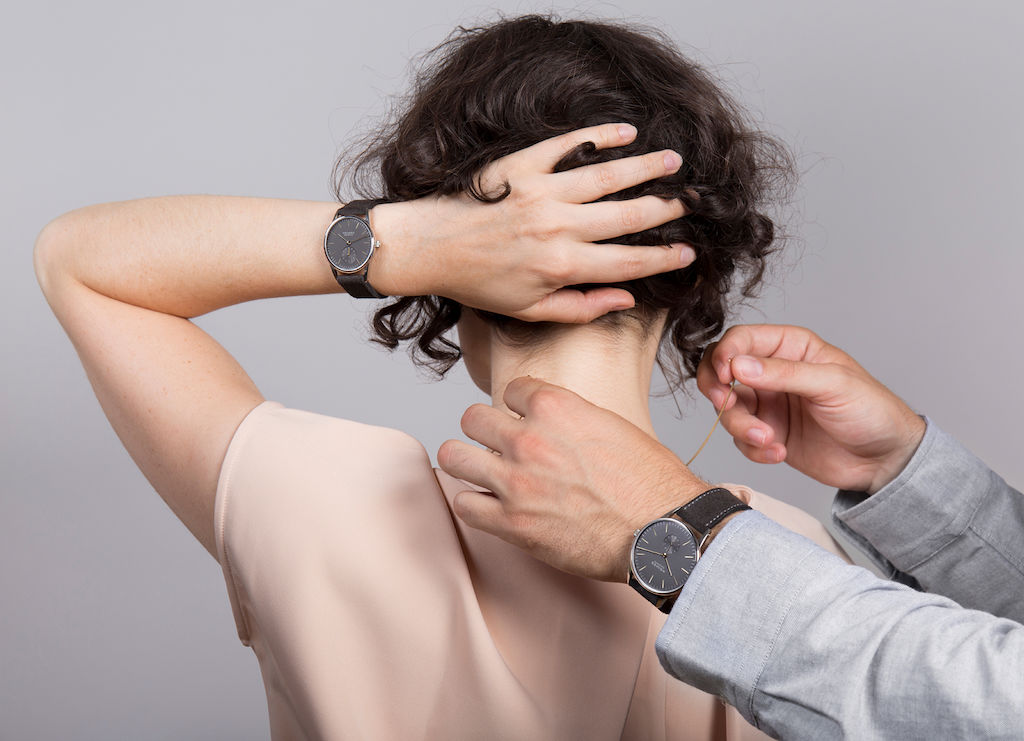 Tick together:
You eat together, sleep together, and maybe even pay your taxes together. But a beautiful watch is not necessarily something you want to share. That's no problem: Many NOMOS watches come in larger and smaller sizes, such as the classic Orion on the left. You can find watches to put on each other's wrists here.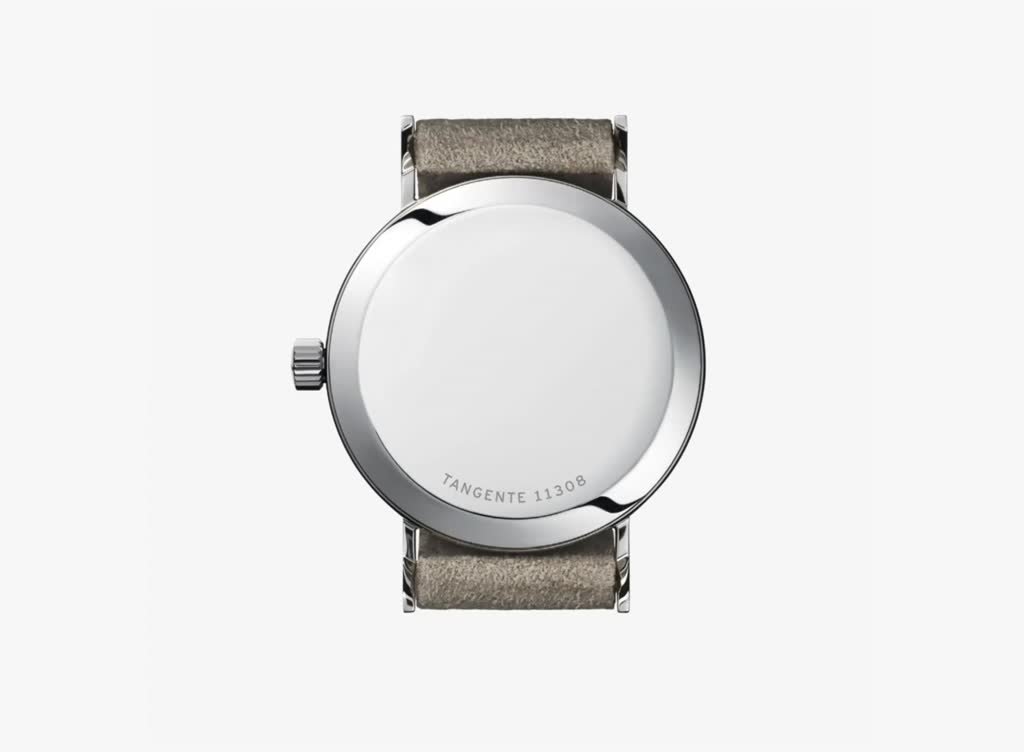 Forever remember:
Love letters get put into a drawer, and postcards are thrown away at some point. The tender words, memories, declarations of love fade with time. But not as an engraving on the back of a NOMOS watch. That stays forever.