Cause for celebration: Since 1845, fine timepieces have been crafted by hand in Saxony's Glashütte. As a proud local company, NOMOS Glashütte is paying tribute to 175 years of the watchmaker's art here with three limited edition watches. What model could be better suited to make this homage than Ludwig, the most classical of all NOMOS watches?
Detail
A traditional watch with high-end mechanics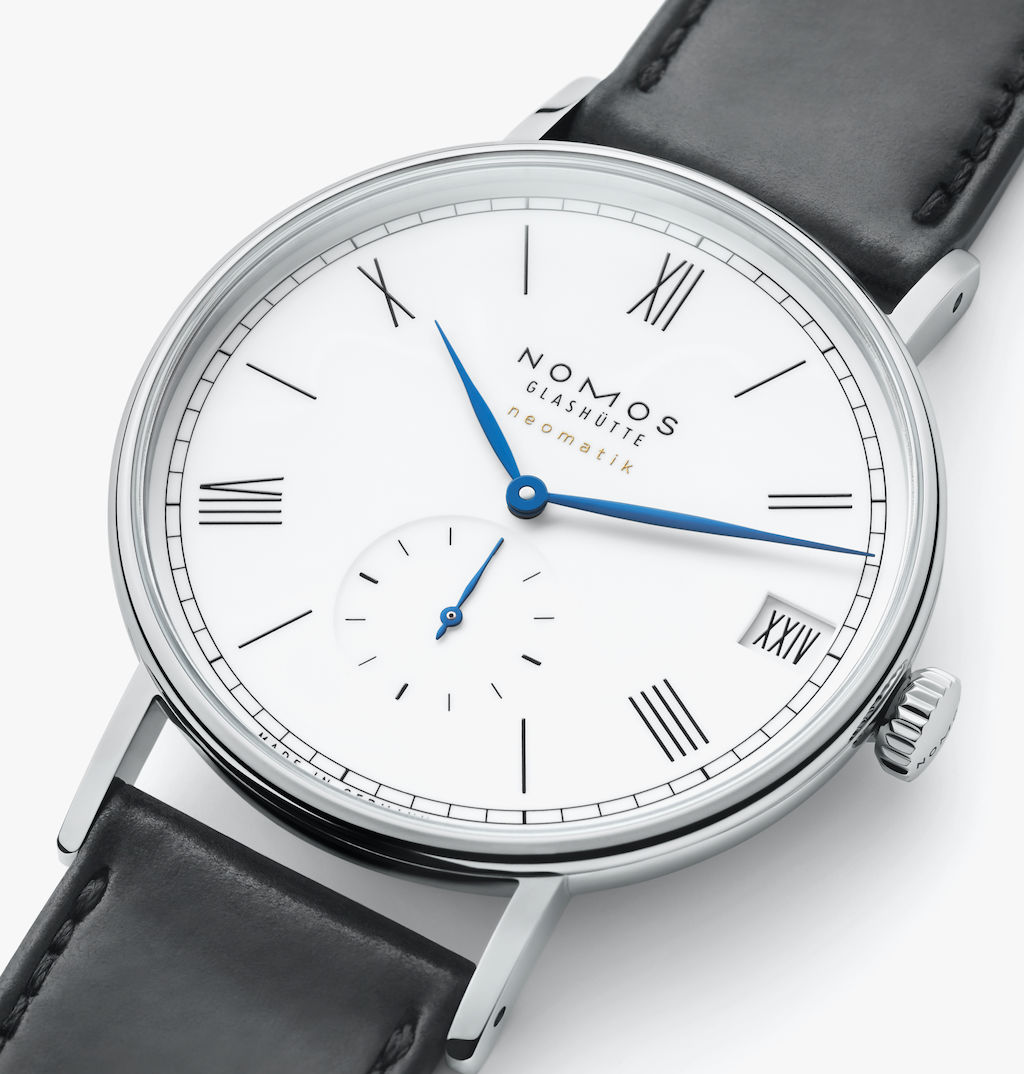 With its Roman numerals and elegant casing, Ludwig is the most classical of all NOMOS models. This special limited edition takes classicism a step further: with an enamel-white dial, blue-tempered leaf hands, and a classical railroad track minute scale. For everyone who values tradition and collectors in search of quality at the core.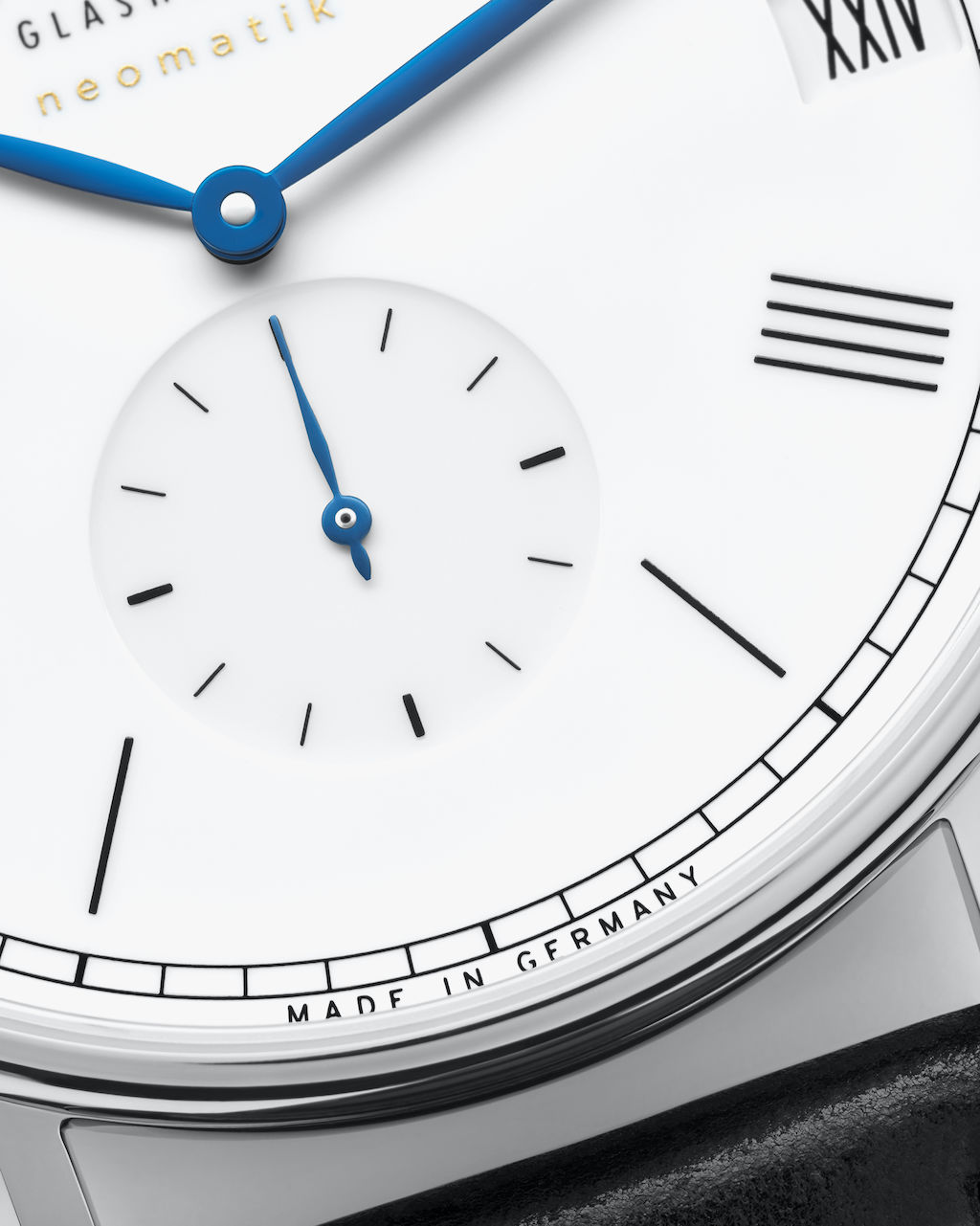 Horology made in Germany: For 175 years now, Glashütte has been a synonym for world-class timepieces. For watches that benefit from centuries of experience and at the same time have a contemporary edge. NOMOS Glashütte is a watchmaking company in the truest sense: inside our timepieces, you will never find anything but a NOMOS movement – each one hand-made with a passion for detail.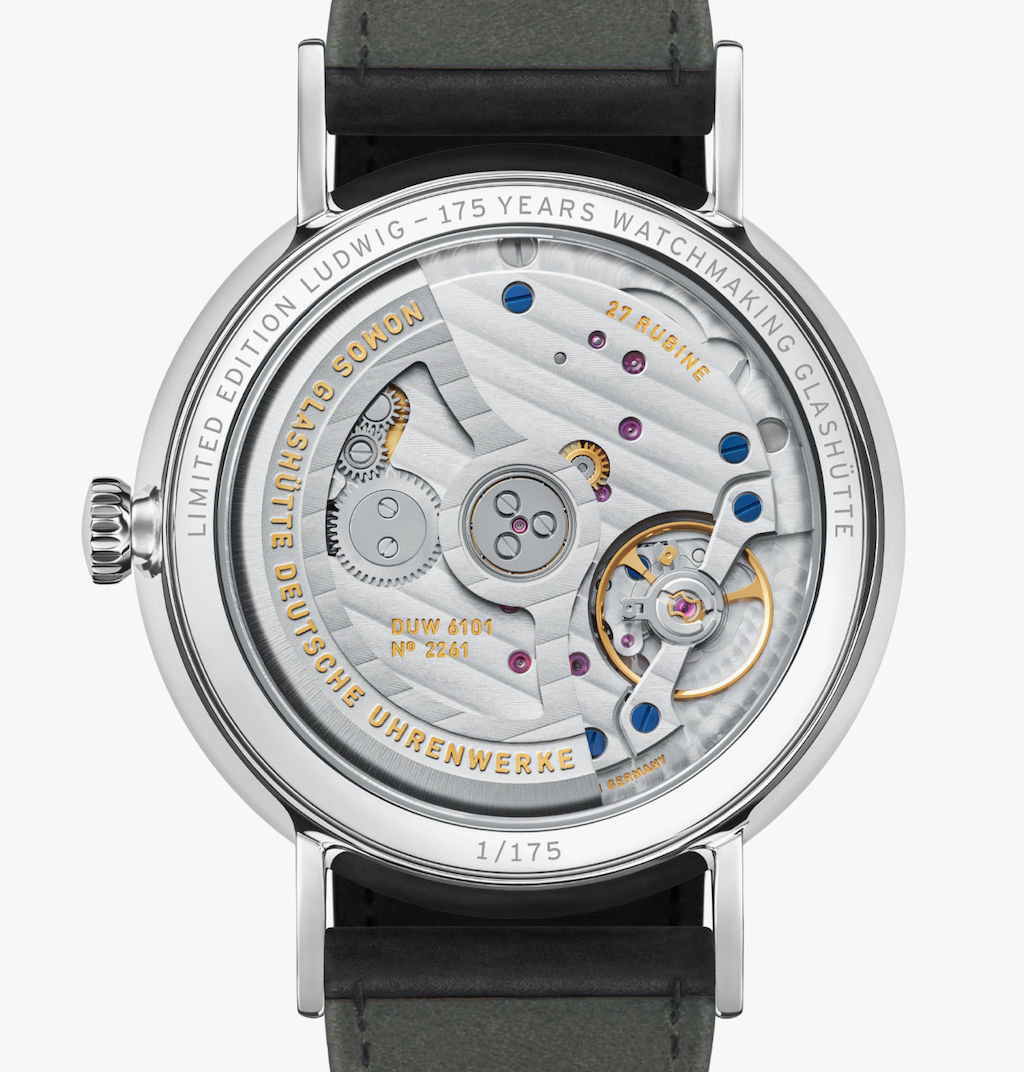 Each of the three special Ludwig anniversary watches will be produced in a limited edition of 175 pieces worldwide. An inscription engraved on the back will testify to this – and lend the watches a special value.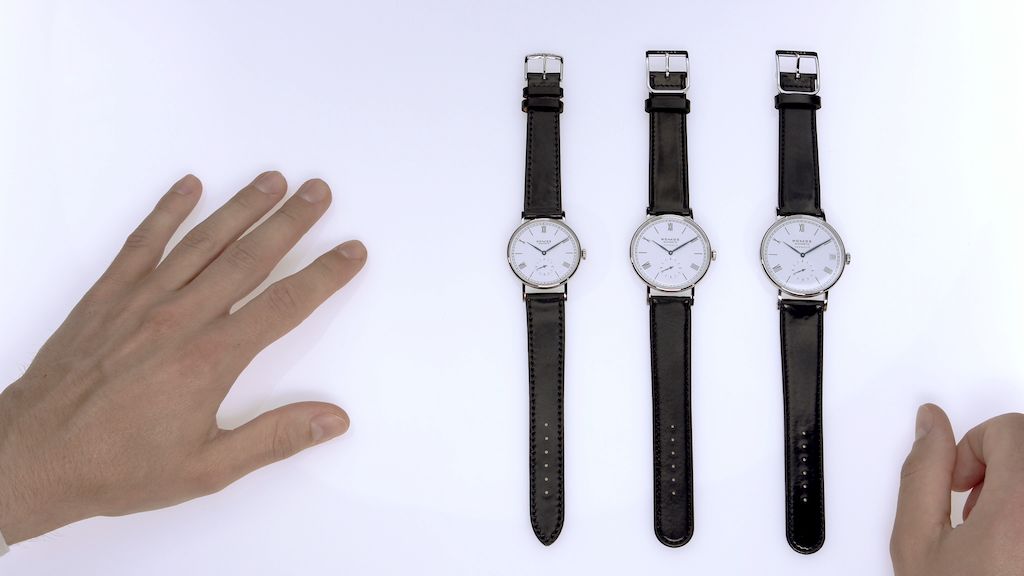 175 Years Watchmaking Glashütte
The art of watchmaking in Glashütte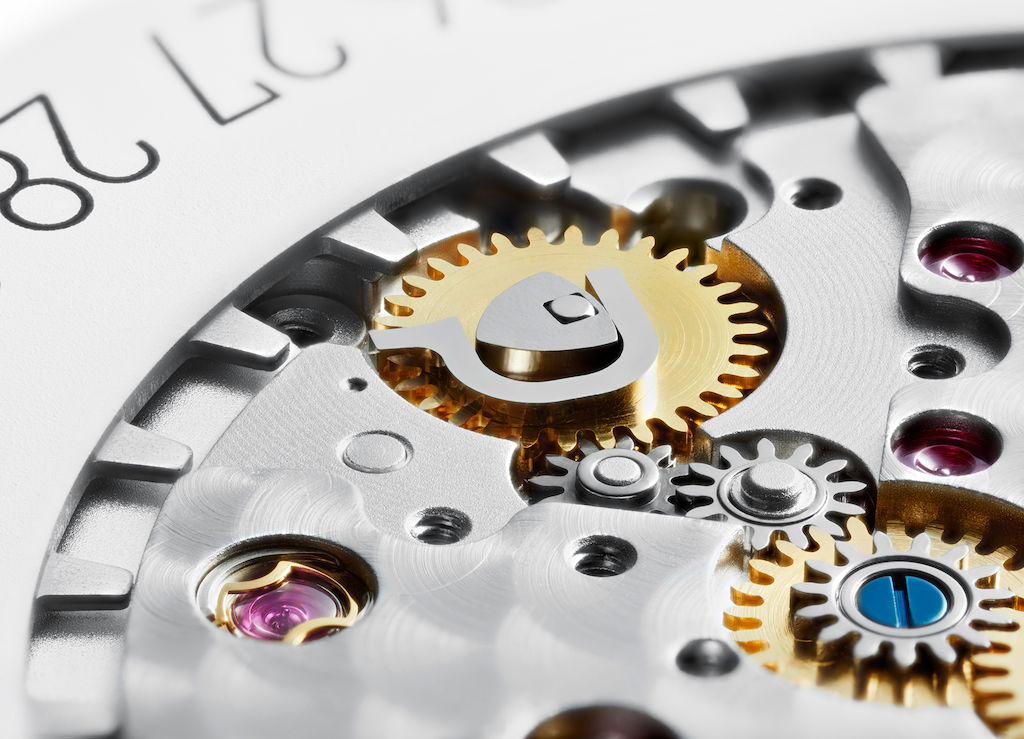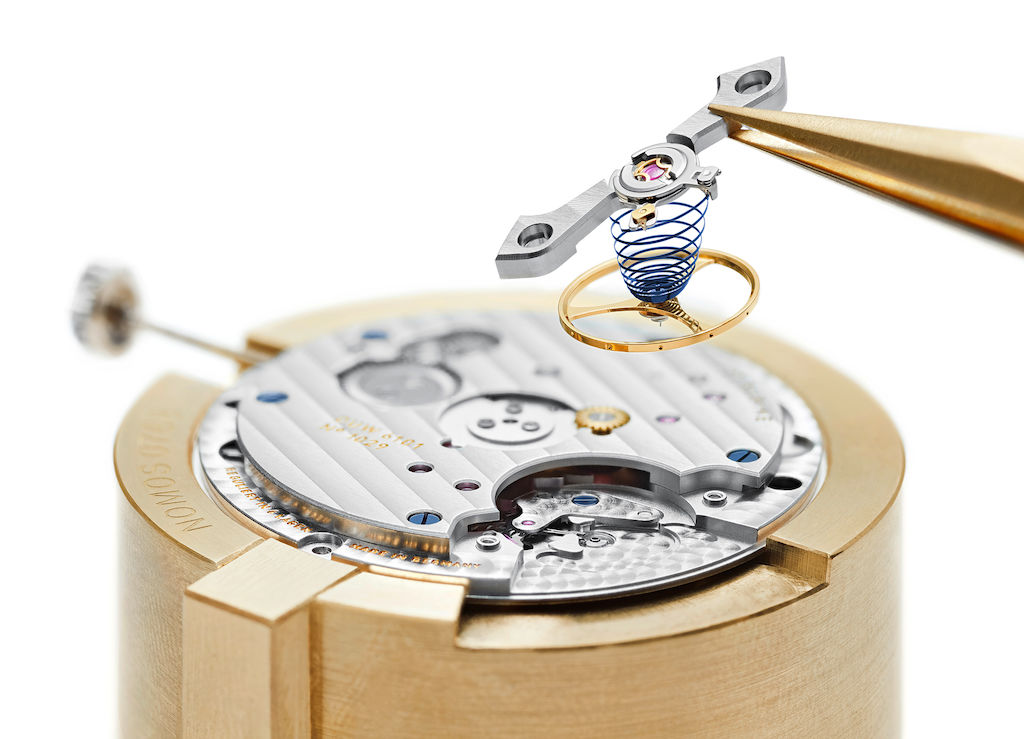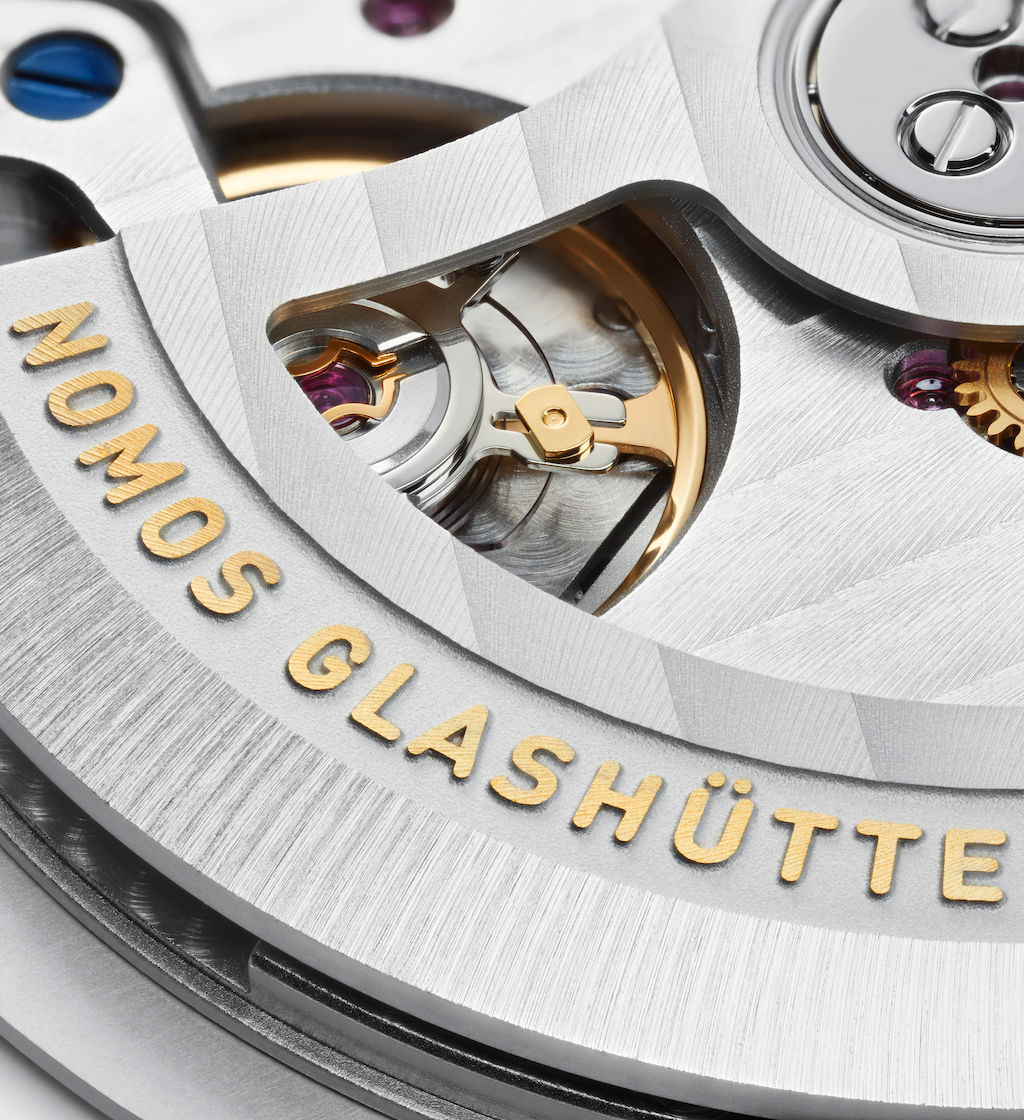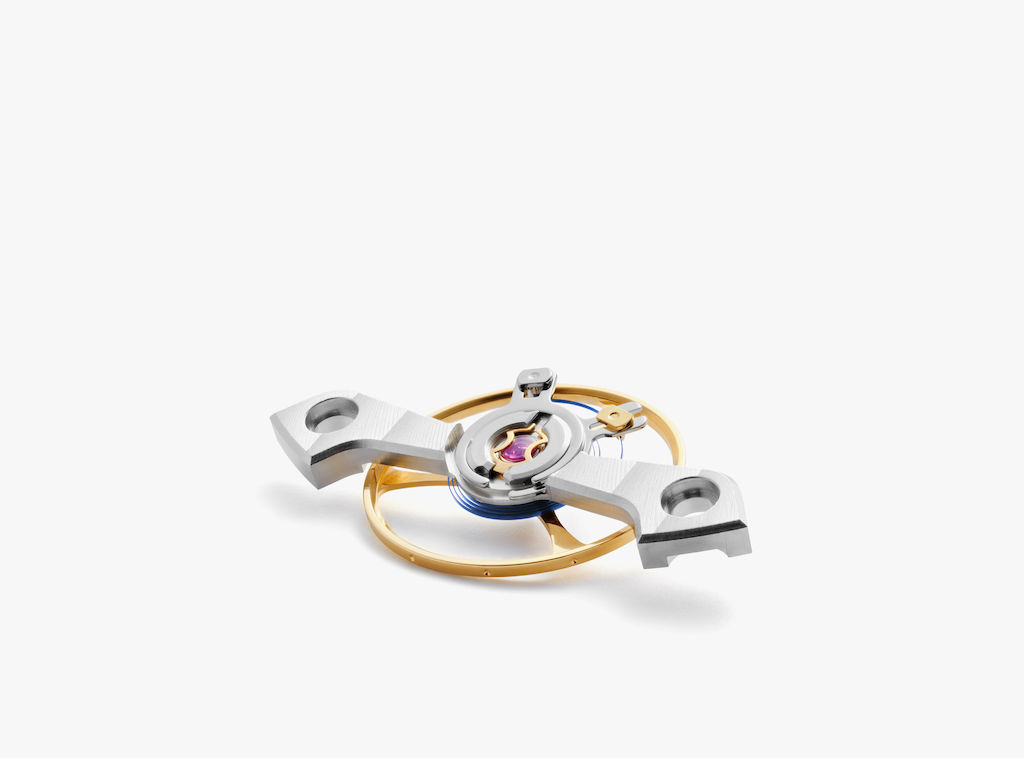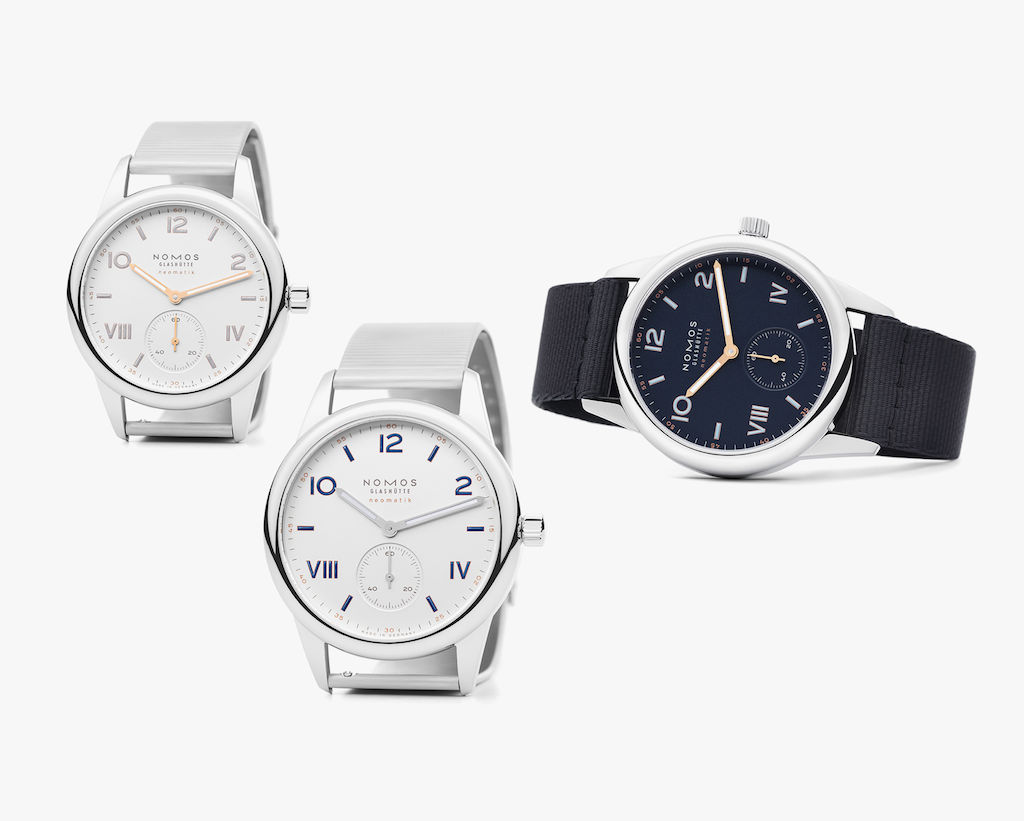 The Campus series
the graduates' Club, celebrating milestones in life
Discover now