Seen from the outside, mechanical watches have not changed a lot in the past 200 years: a perfect arrangement of gears, screws, springs, pinions, and levers. Yet, we at NOMOS Glashütte have always valued both tradition and progress. That is why we keep researching—always looking for the next breakthrough.
DUW 3001
The next generation motor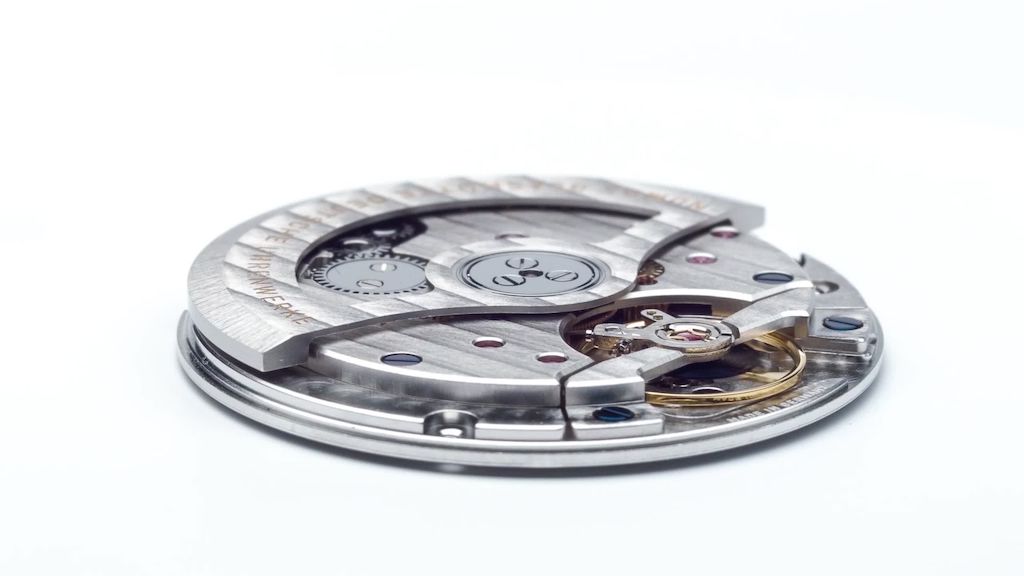 It took around one and half million minutes of work, shortly after the arrival of the NOMOS swing system it became the next homemade sensation: NOMOS automatic caliber DUW 3001—flatter, finer, more elegant than everything that had come before. With this first caliber with neomatik technology, NOMOS Glashütte has set a new standard for automatic calibers.
Let's get down to details: DUW 3001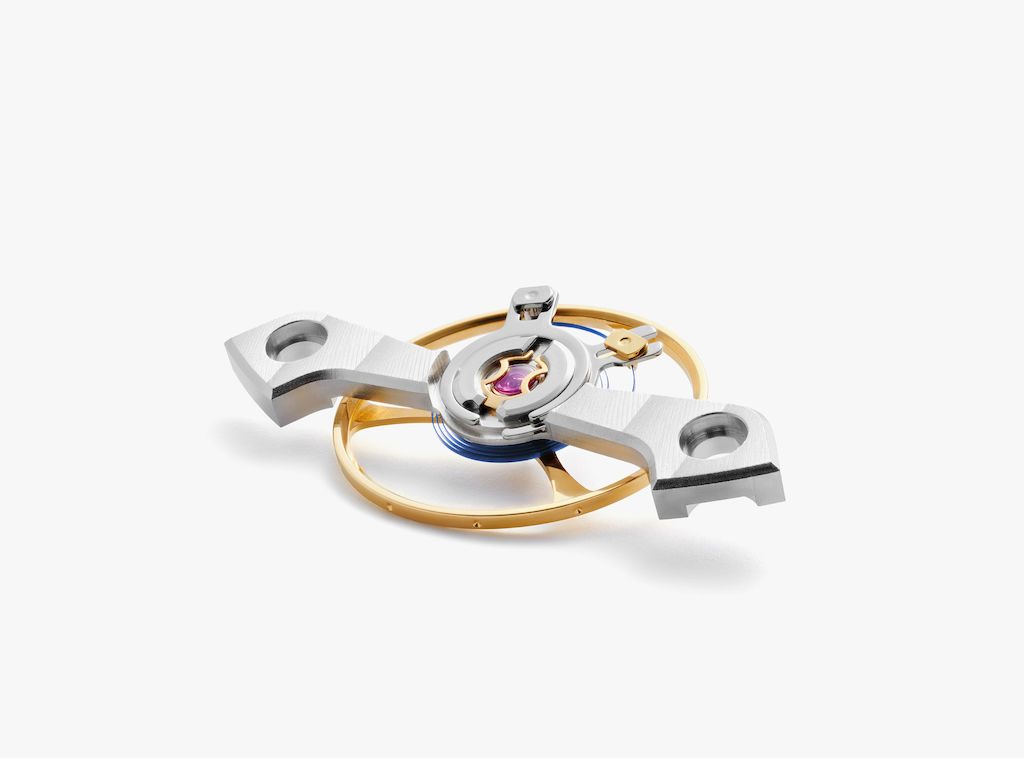 » Nothing less than a declaration of independence« Frankfurter Allgemeine Zeitung
We could tell you many things. But what do others say?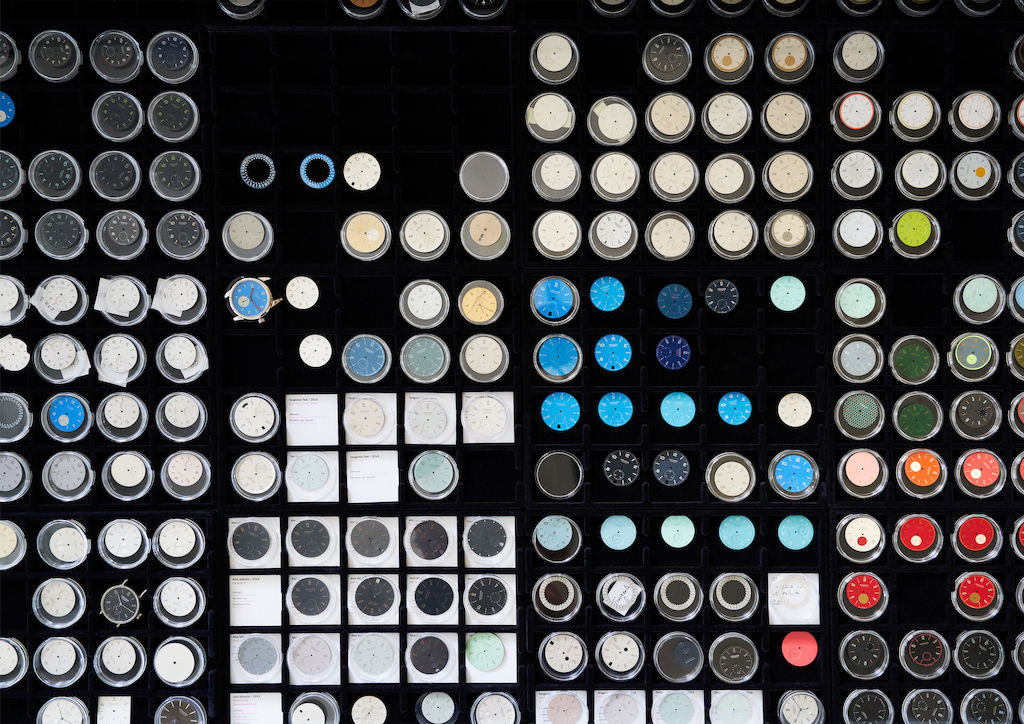 NOMOS watches
made in Glashütte, designed in Berlin
Discover now