Seen from the outside, mechanical watches have not changed a lot in the past 200 years—at their heart lies a perfect arrangement of gears, screws, springs, pinions, and levers. Yet we keep researching and perfecting our craft, always looking for the next breakthrough.
DUW 3001 and DUW 6101
neomatik: Motors of the next generation

Shortly after the arrival of the NOMOS swing system, it was the next in-house sensation: the first neomatik caliber, DUW 3001. Flatter, finer, more elegant than everything that had come before, it set a new standard for automatic movements. With the second caliber, DUW 6101, NOMOS Glashütte is taking things a step further—with a date that can be quickly and easily set forwards or backwards.
» Nothing less than a declaration of independence« Frankfurter Allgemeine Zeitung
We could tell you many things. But what do others say?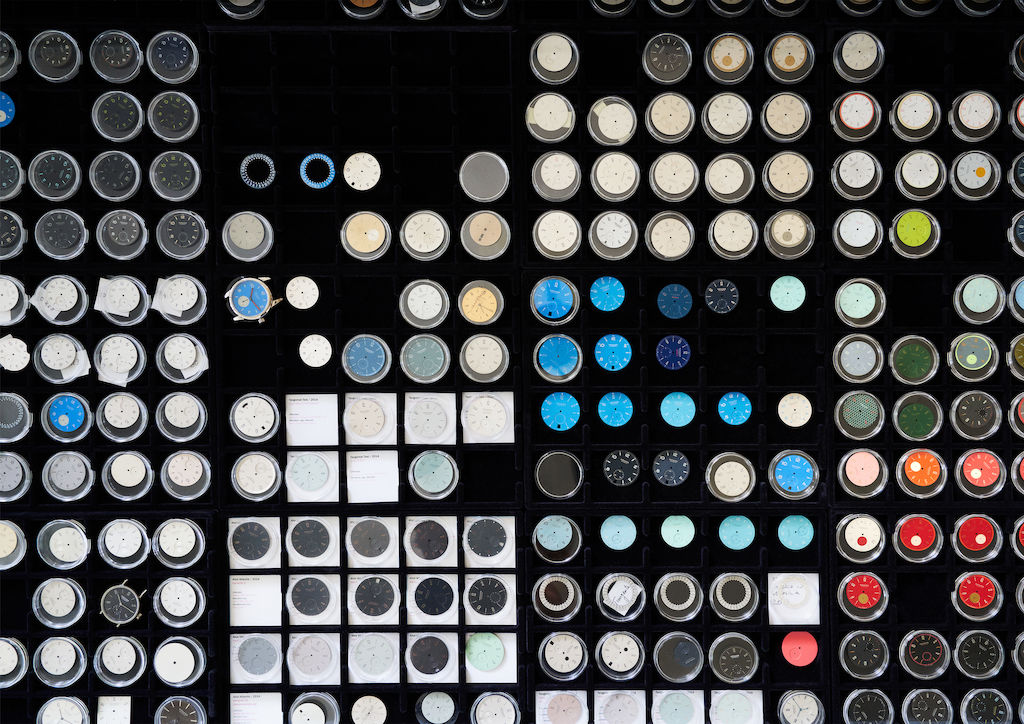 NOMOS watches—made in Glashütte, designed in Berlin
Discover now