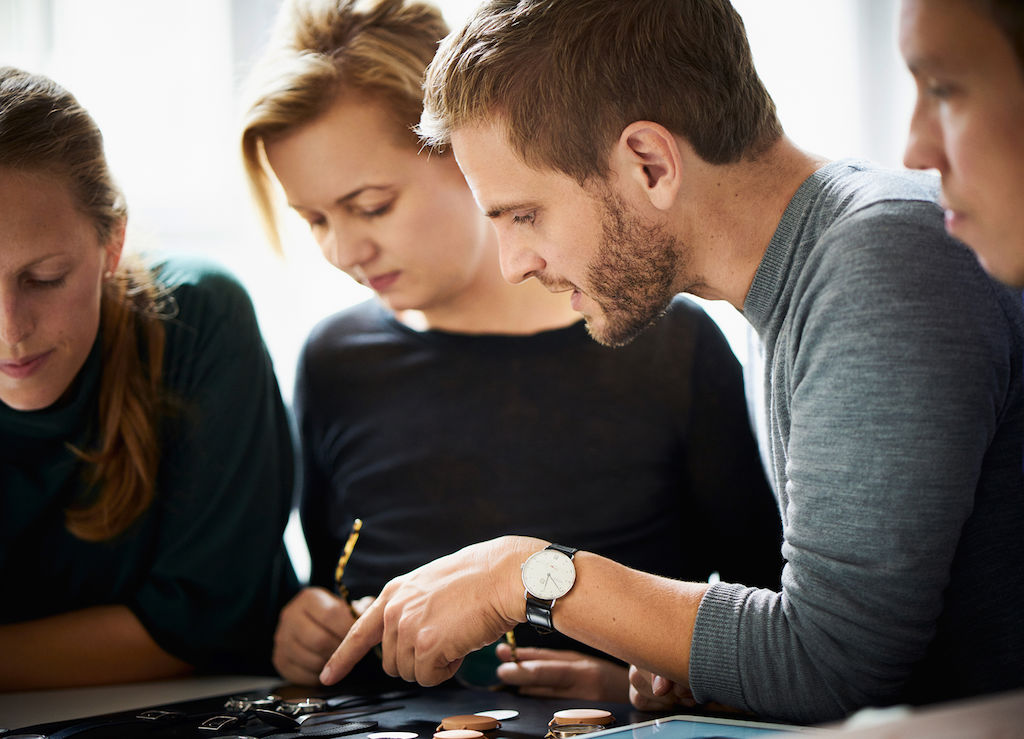 Who is Mark Braun?
Carafes crafted from extremely fine glass, perfectly proportioned razors, and beautifully carved wooden bowls: Berlin-based Mark Braun, working independently since 2006, has quietly earned himself a prominent place in the design scene. He has not only received numerous prizes—such as the German Design Award, iF Award, and GOOD Design Award. He has also worked with renowned brands, including Mono and Lobmeyr, as well as with furniture producers such as Hartô, Conmoto, and E15. Since 2015 he has been imparting his knowledge to the next generation as a professor at the Saar College of Fine Arts.
What defines his work?
Braun brings design and handcraft together. Before starting his industrial design studies, he trained as a carpenter—and his Berlin studio feels more like a workshop than an office. He attributes his eye for good design to his great-grandparents, an artist and an architect. He brings his sense of aesthetics and archetypal forms to every project, while always trying out new approaches. The best example: his watch Metro for NOMOS Glashütte, which has been a bestseller since 2014 and is now available in 12 versions for the wrist.