Now there are six watches in the Club Campus series: Three new additions with neomatik calibers have joined the three hand-wound models. All of them are a perfect reward for passing exams, celebrating graduation, or landing that first job. They are Glashütte watches of the highest caliber that will accompany you for life.
The Campus watches in detail
Watches for life—and with an optional personalized engraving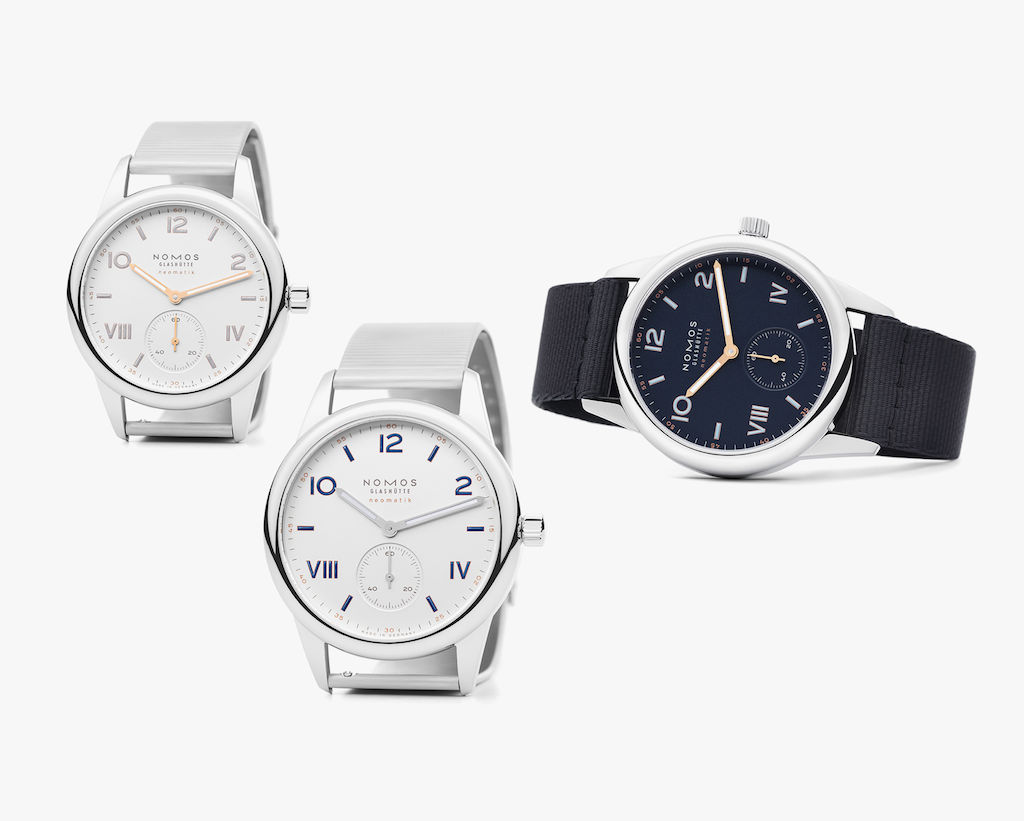 At NOMOS, neomatik means "new automatic." This is because our automatic calibers, handmade in Glashütte, are not only outstandingly slender and elegant, but amazingly accurate as well. These automatic calibers of the next generation are ticking away in the three new Campus models.
Complimentary from NOMOS Glashütte
A congratulations, or a sigh of relief: Campus watches have space for an engraving.
Life is for learning
The Graduates' Club: Club Campus with manual winding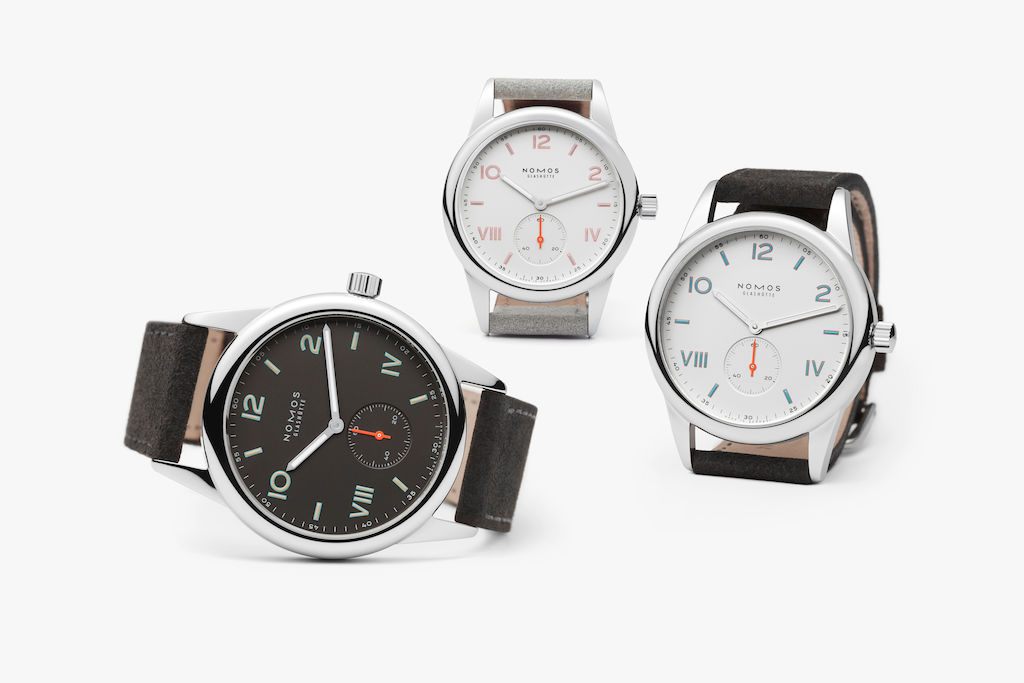 The three Campus models with our Glashütte hand-wound caliber Alpha are very special watches: prime technology at appealing entry level prices.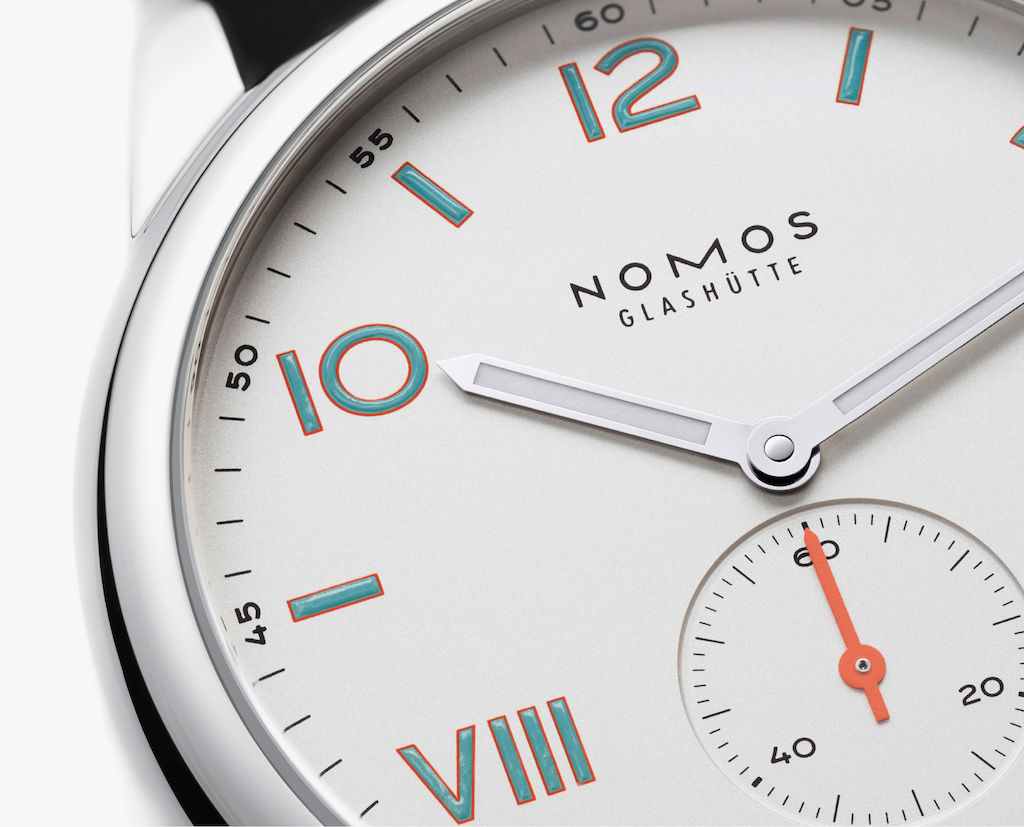 It's worth taking a closer look: Arabic and Roman numerals can both be found on the dial, making this watch bilingual.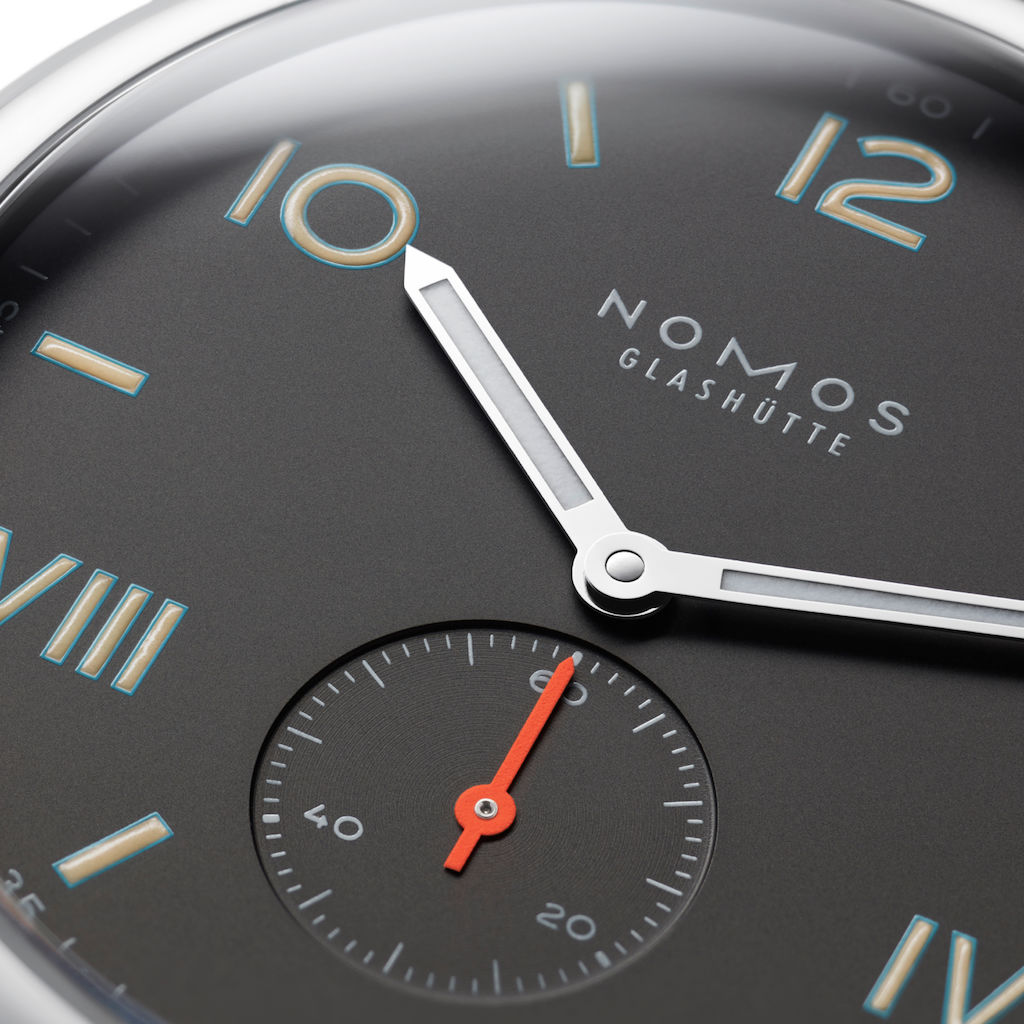 Classic Club: The robust case with a wider bezel, the large typography.
Models
Three Club models, three new faces
The best Glashütte calibers are at work in all six of these watches, handcrafted in Glashütte and exceptionally thin. Three models are automatic (with neomatik caliber DUW 3001) and three are hand wound (powered by our Alpha caliber).
We could tell you many things. Which is why you will find here a selection of the media coverage NOMOS Glashütte and our watches have received.