There are currently ten Club Campus models in the collection: Seven with manual winding and three with neomatik movements. All of them are suitable gifts for those who have succeeded in their high school SATs, college exams, or acing that first job interview—Glashütte watches of the finest caliber, for life.
The Campus watches in detail
Watches for life—and with an optional personalized engraving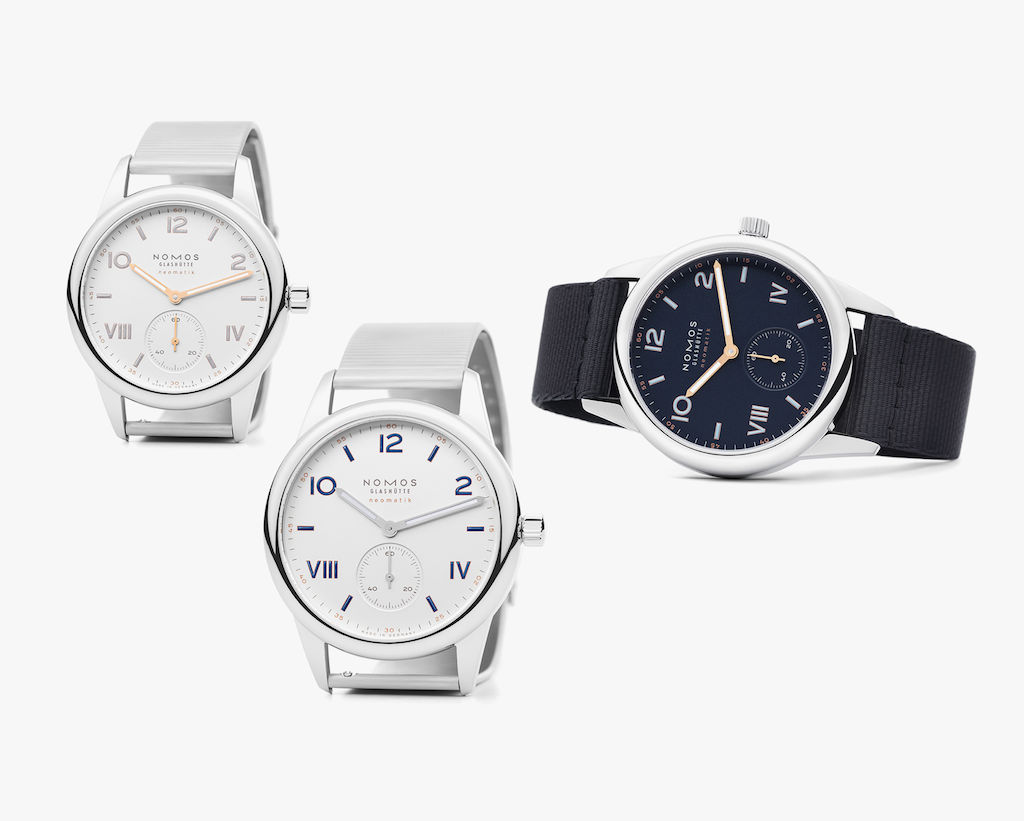 At NOMOS Glashütte, neomatik stands for "new automatic": Our handcrafted Glashütte automatic calibers are not just exceptionally slender and elegant, but also marked by excellent accuracy. These self-winding movements of the next generation tick inside three Club Campus models.
Complimentary from NOMOS Glashütte
A congratulations, or a sigh of relief: Campus watches have space for an engraving.
Life is for learning
The Graduates' Club: Club Campus with manual winding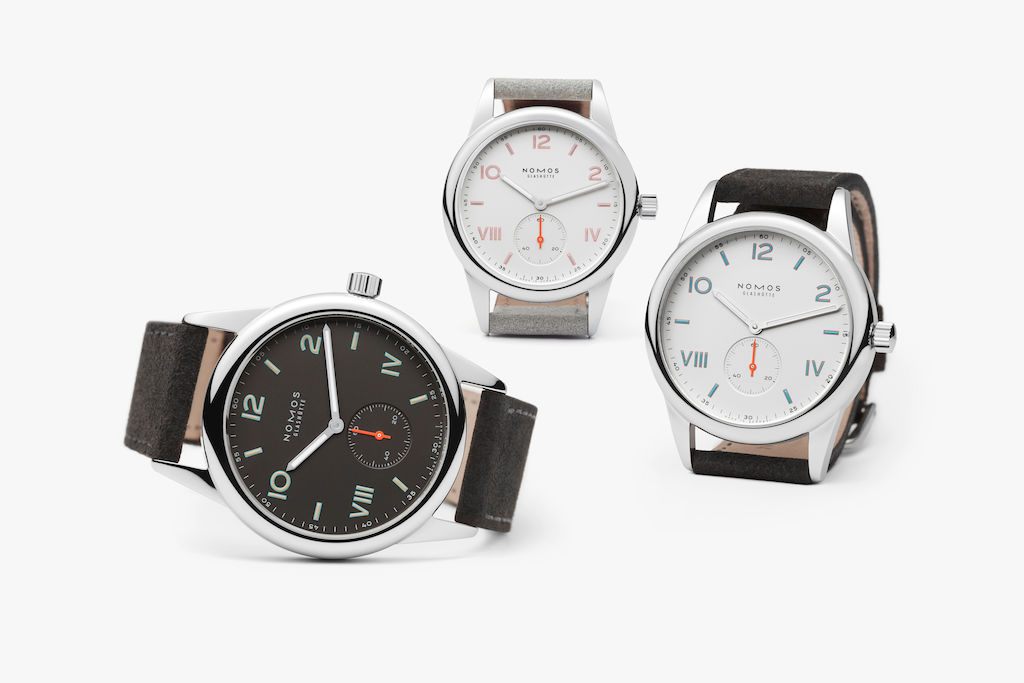 The Campus models with the hand-wound movement Alpha, the incredibly precise classic from NOMOS Glashütte, are very special watches: Technically refined—yet the price remains accessible to first-timers too.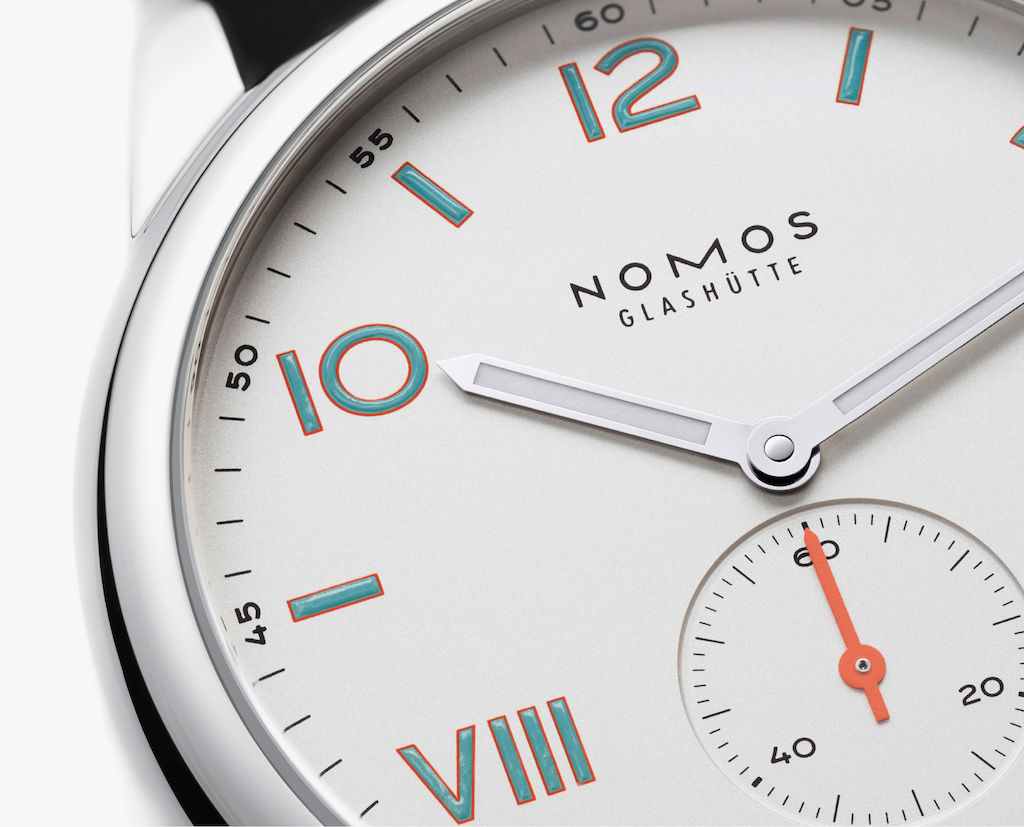 It's worth taking a closer look: Arabic and Roman numerals can both be found on the dial, making this watch bilingual.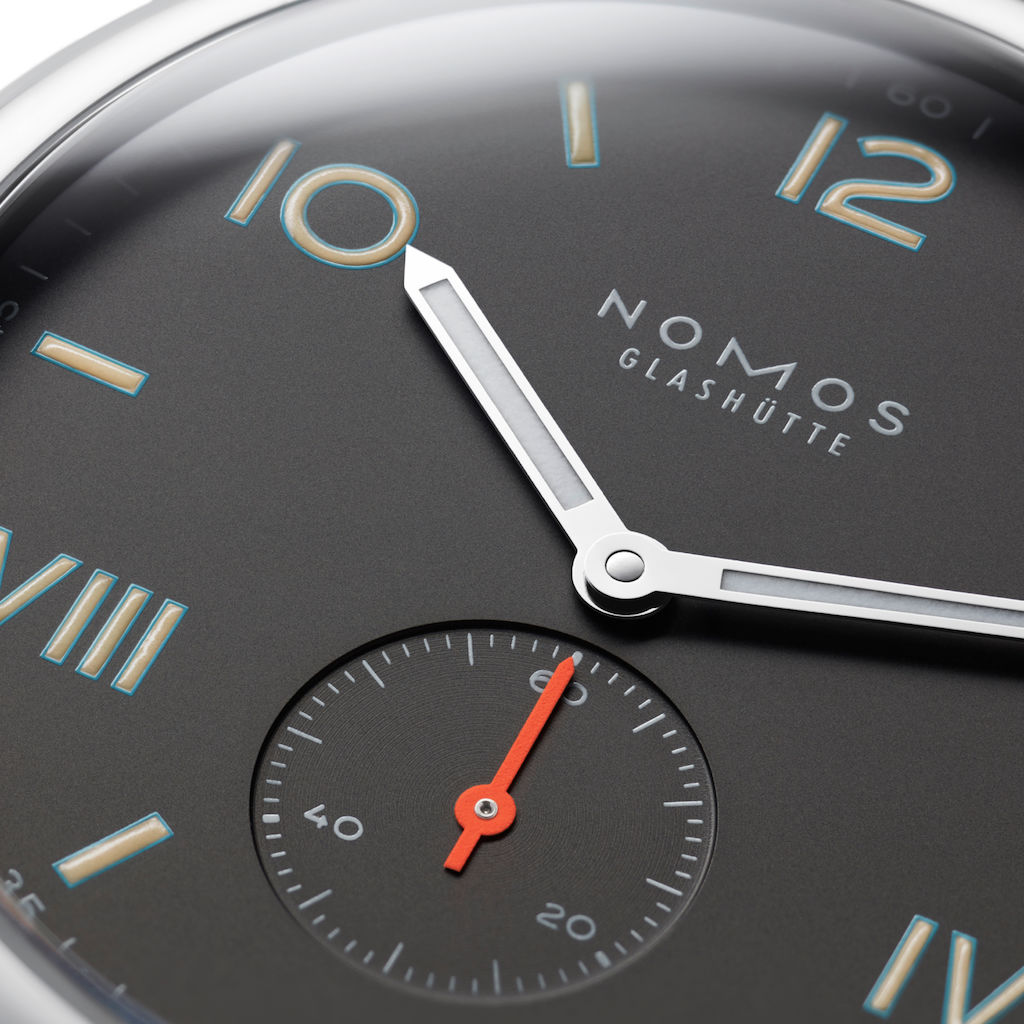 Classic Club: The robust case with a wider bezel, the large typography.
Models
Overview: The ten Campus models
The best Glashütte calibers are at work in all six of these watches, handcrafted in Glashütte and exceptionally thin. Three models are automatic (with neomatik caliber DUW 3001) and three are hand wound (powered by our Alpha caliber).
We could tell you many things. Which is why you will find here a selection of the media coverage NOMOS Glashütte and our watches have received.