Hiking in the Alps. Sailing off into the sunset. Swimming with penguins. Whether for relaxation or enlightenment: There are plenty of reasons to travel. But every year, the same cities and locations come to mind—beautiful, sunny places rich with history. Everyone's heading there.
That's why we recommend traveling to Glashütte—even though it's quiet here (we have to admit) and there isn't much sunshine. The geographical location of the watchmaking town is to blame: The two rivers, Prießnitz and Müglitz, that conjoin in the town centre have done their job well and cut deep into the bedrock. As a result, Glashütte sits in a T-shaped valley.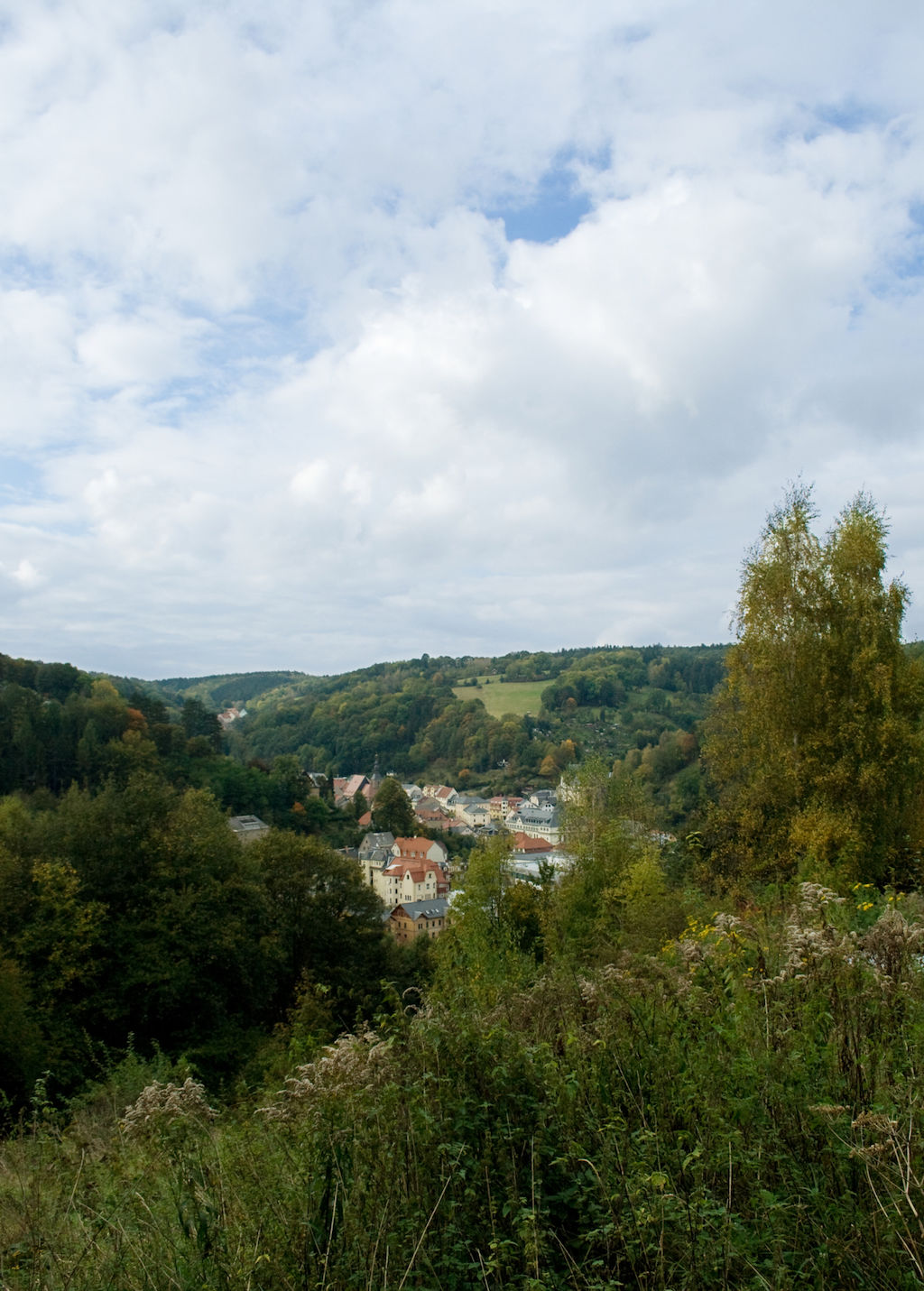 Locals refer to the fact that sunshine only occasionally reaches the town—and not for very long—as the "Glashütte time zone." Twilight begins early, which would correspond to time zone to the east. In comparison to other towns in the region, it also takes longer for dawn to break there, so it is not a time zone in the traditional sense. It is more accurate to say that the period of daylight is simply a little shorter.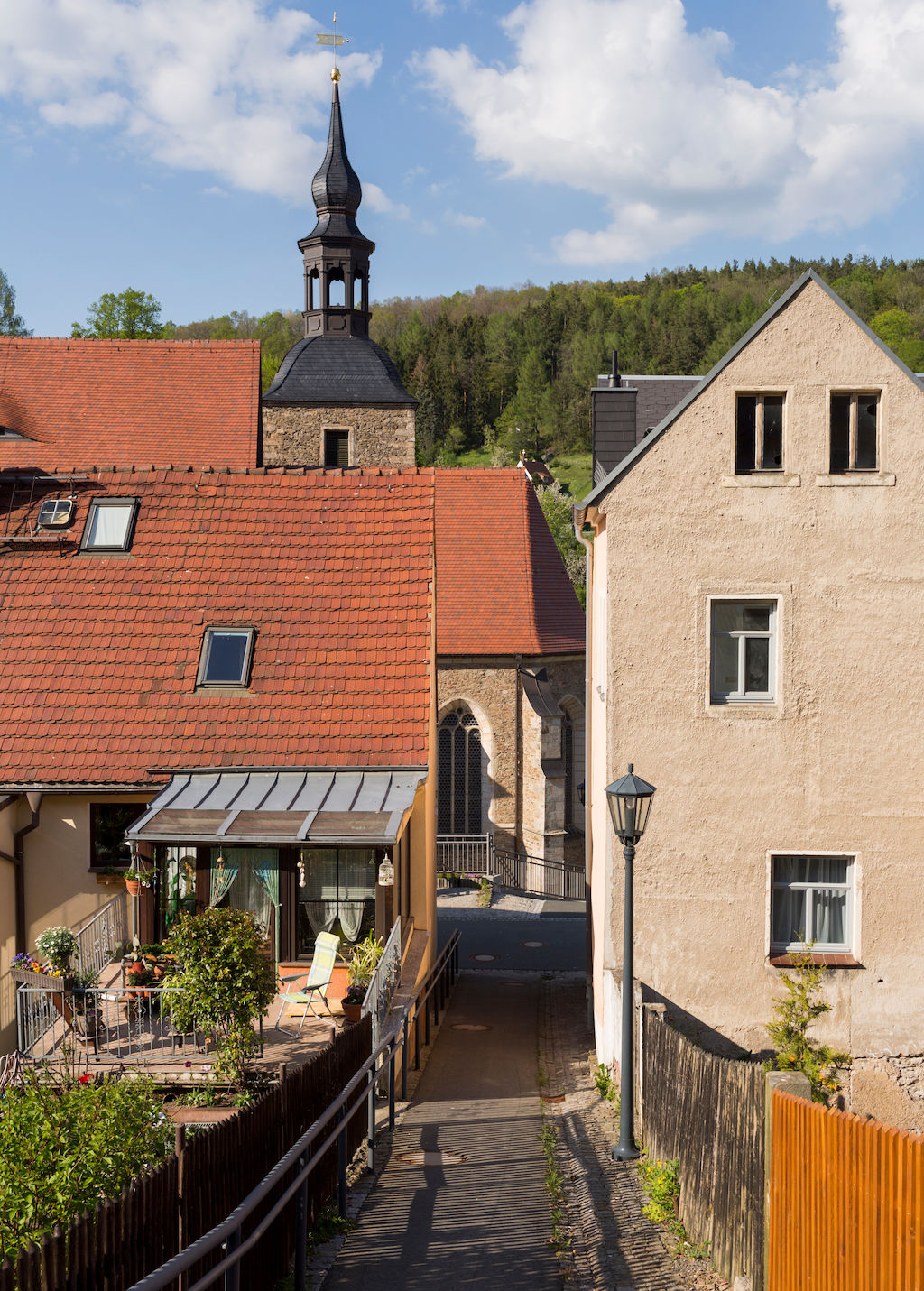 So although many old churches have a sundial, St. Wolfgang church in the town center doesn't—as it wouldn't show the time very often. Nevertheless, this late Gothic building is still worth visiting. A particular highlight is the altar carving depicting the Last Supper, located at the heart of this protestant church dating from 1535.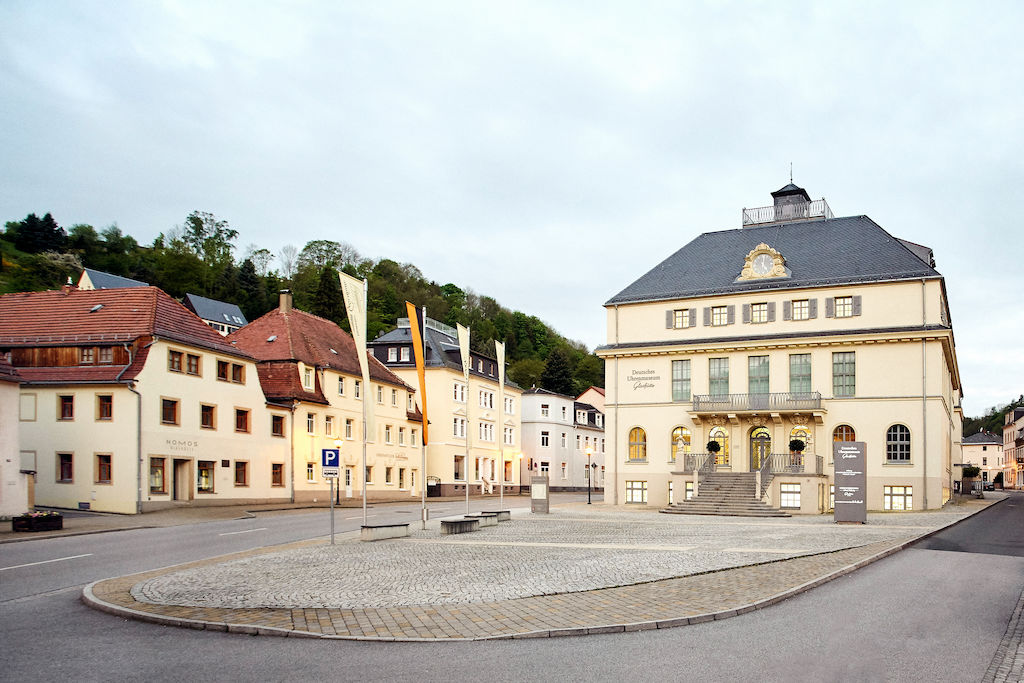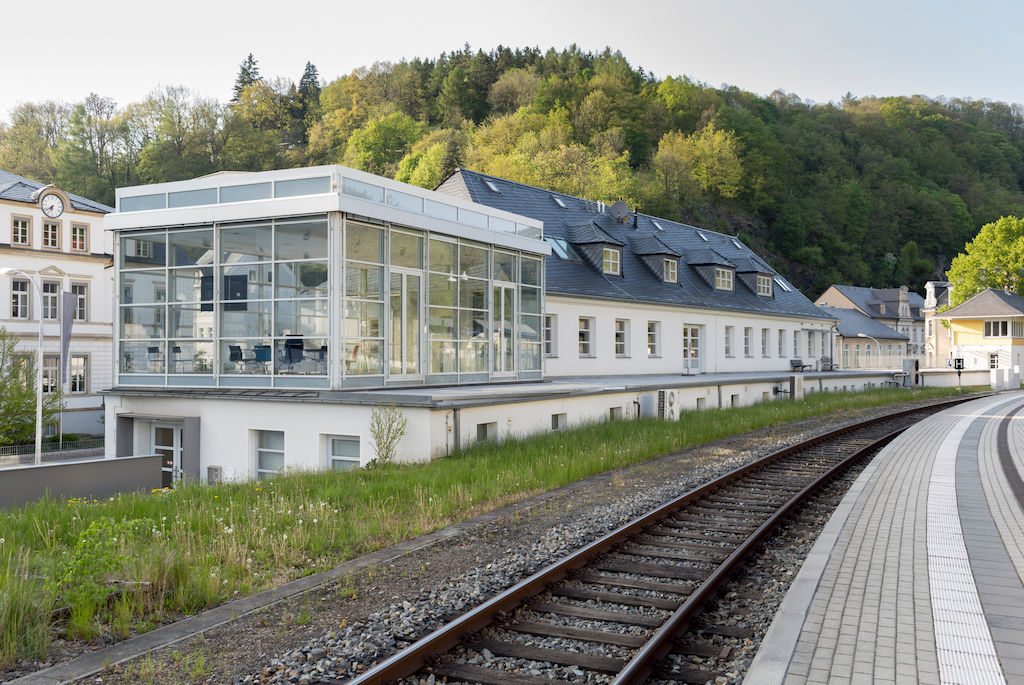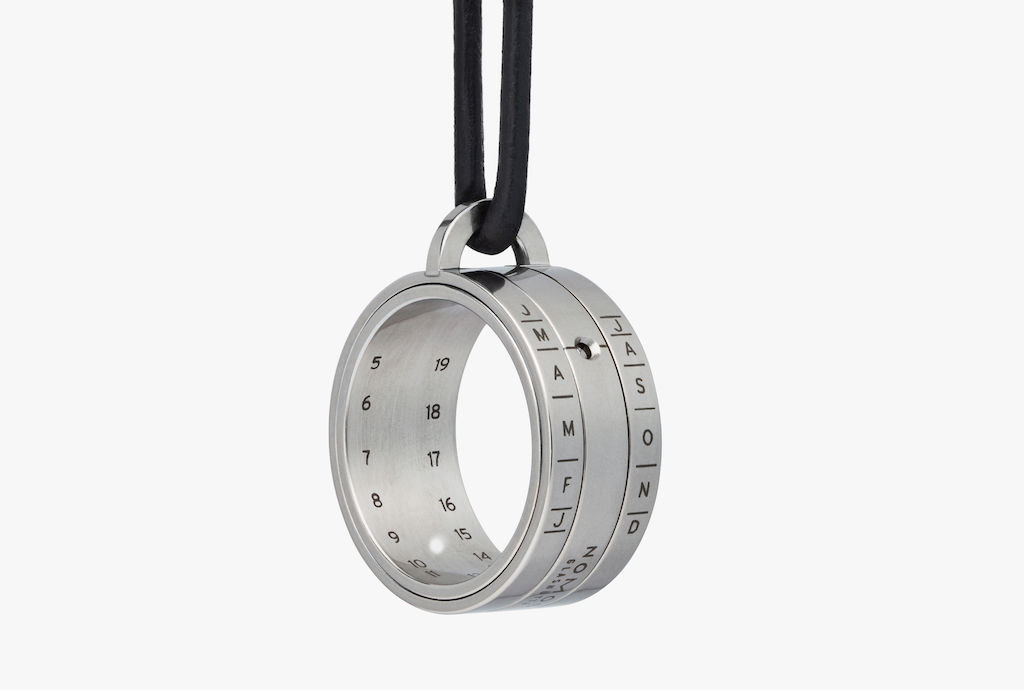 Sundials only really make sense in Glashütte if they are portable. Owners of a NOMOS sundial ring, for example, can use it on the hilltops surrounding the town. In doing so, they are likely to discover the Glashütte sundial path, which is aptly named, as it leads walkers past the witch's hut, observatory, mill, and old bastion—all under clear skies. So you can enjoy the sunshine, even in Glashütte. All you need is a sturdy pair of boots!
PUBLICATION DATE: July 2019
TEXT: NOMOS Glashütte
IMAGES: 1. NOMOS Glashütte/Florian Fischer, 2. NOMOS Glashütte/Eva Bertram, 3. NOMOS Glashütte/Dawin Meckel, 4. Stiftung Deutsches Uhrenmuseum Glashütte/René Gaens, 5. NOMOS Glashütte/Dawin Meckel, 6. NOMOS Glashütte/Sebastian Asmus, 7. NOMOS Glashütte/Benjakon