Watchmakers are not physicians. But they can craft timepieces that directly support emergency medical assistance. To this end, NOMOS Glashütte has cooperated with Doctors Without Borders for more than eight years already—and will now continue this cooperation through two new watches: the self-winding model Ahoi in a ladies' as well as a men's size. Both will help field physicians respond to emergencies: for each watch sold, EUR 250 will go to Doctors Without Borders Germany. As with the previous model, these watches are distinguished by their red twelve.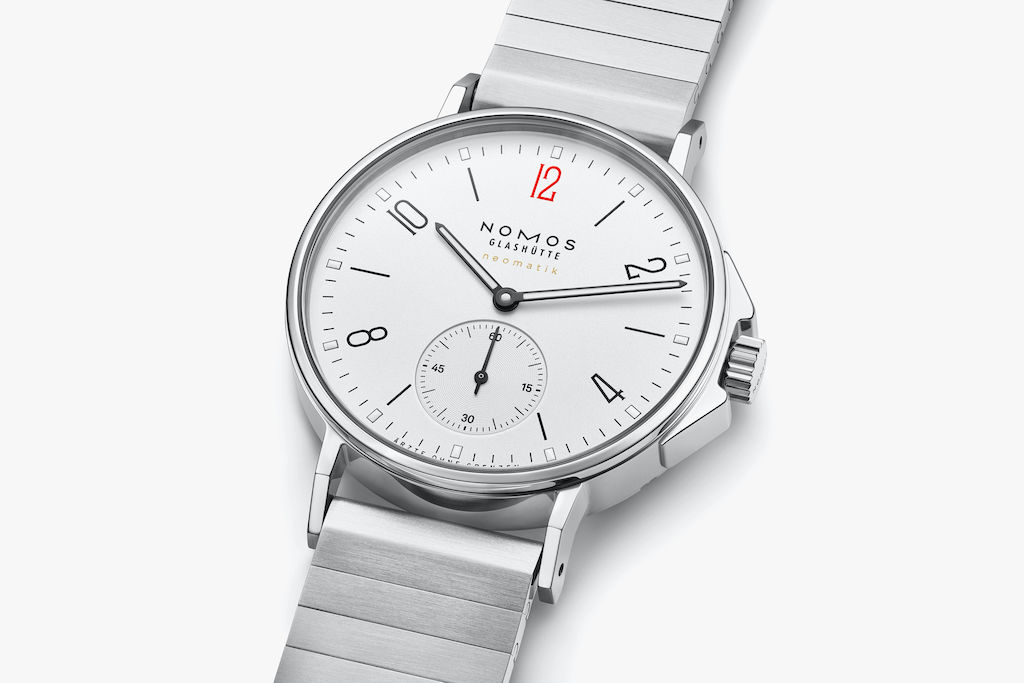 Aid is urgently needed: drawing upon its experience with previous pandemics, Doctors Without Borders is currently helping people in over 70 countries worldwide battle Covid-19. The Nobel-Prize-winning organization advises governments, sets up health centers, and provides medical assistance to those in special need.
What does the money accomplish? With EUR 250—that is, the amount NOMOS contributes for every watch sold—the organization can buy 15 suits of protective clothing for its doctors and nurses, provide 5,500 people in a refugee camp with essential medications for one week, or ensure one week's worth of clean drinking water to as many as 15,000 people. Customers, however, pay no premium for these watches—NOMOS Glashütte and its retailers forfeit their margins for the benefit of Doctors Without Borders Germany.
» We can use these funds to bring aid directly to those places that desperately need it, quickly and efficiently.« Florian Westphal, General Director of Doctors Without Borders Germany
Even when these two new Ahoi models for Doctors Without Borders Germany are limited to 250 pieces each, the emergency aid that they raise funds for knows no limits. For each watch sold, EUR 250 goes directly to the emergency aid organization. You can find more about this new release here.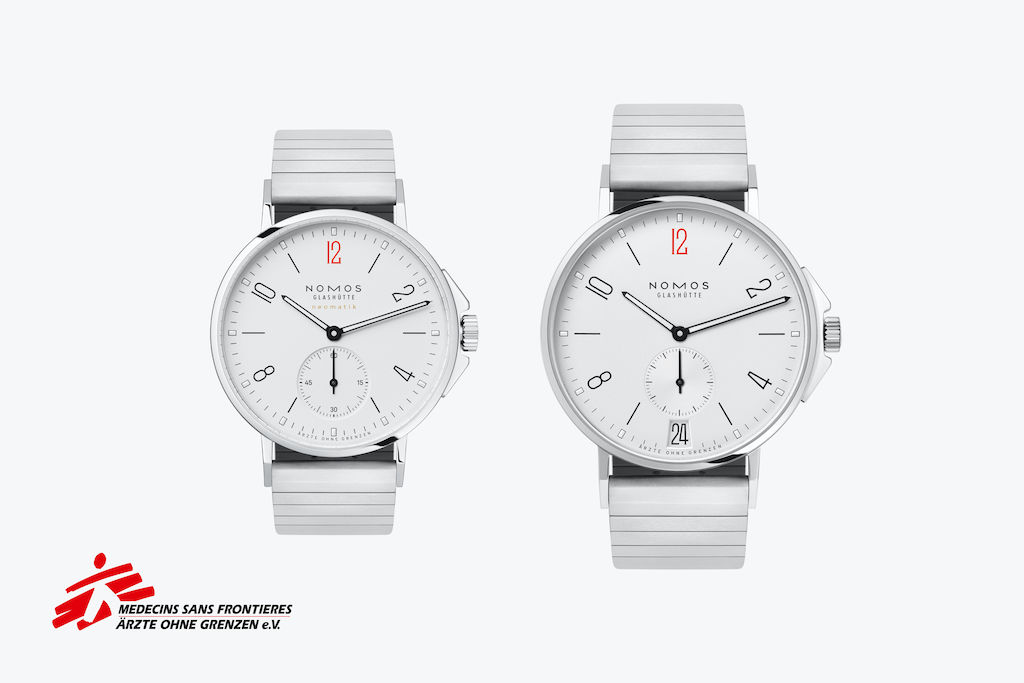 PUBLICATION: July 2020
TEXT: NOMOS Glashütte
IMAGES: 1. NOMOS Glashütte, Mariana Abdalla/MSF, 2. & 3. NOMOS Glashütte