Doctors Without Borders saves lives—all over the world. Whether in Yemen, South Sudan, or the Mediterranean: The Nobel Prize-winning humanitarian organization fights against the consequences of epidemics, natural catastrophes, and forced migration. We're helping them to help: with Ahoi Datum and Ahoi neomatik für Ärzte ohne Grenzen Deutschland (the German section of Doctors Without Borders)—each limited to 250 pieces worldwide.
More than 8,000 watches have already been manufactured for the humanitarian organization—and now it continues. NOMOS Glashütte is once again supporting the work of Ärzte ohne Grenzen (the German section of Doctors Without Borders). 250 euros from each special edition Ahoi goes directly to providing emergency relief.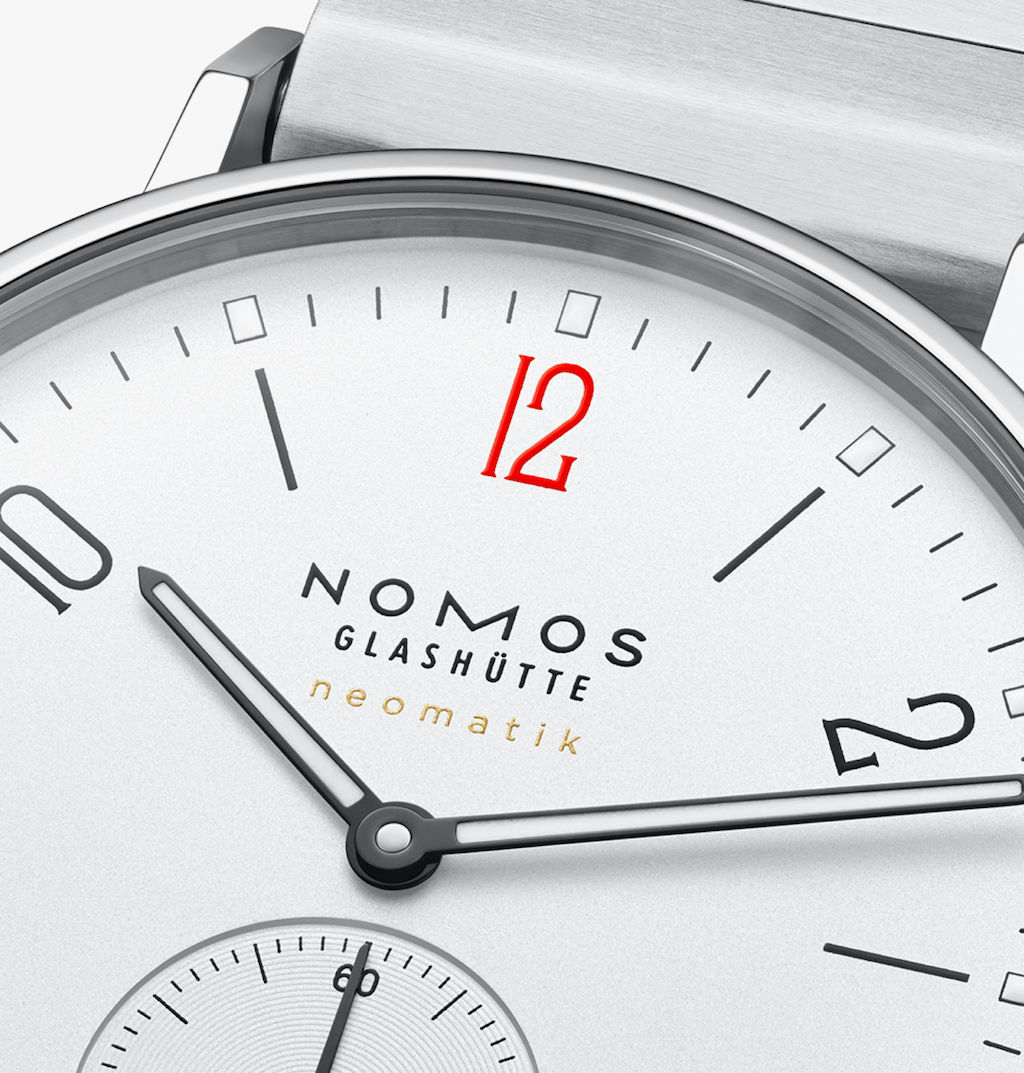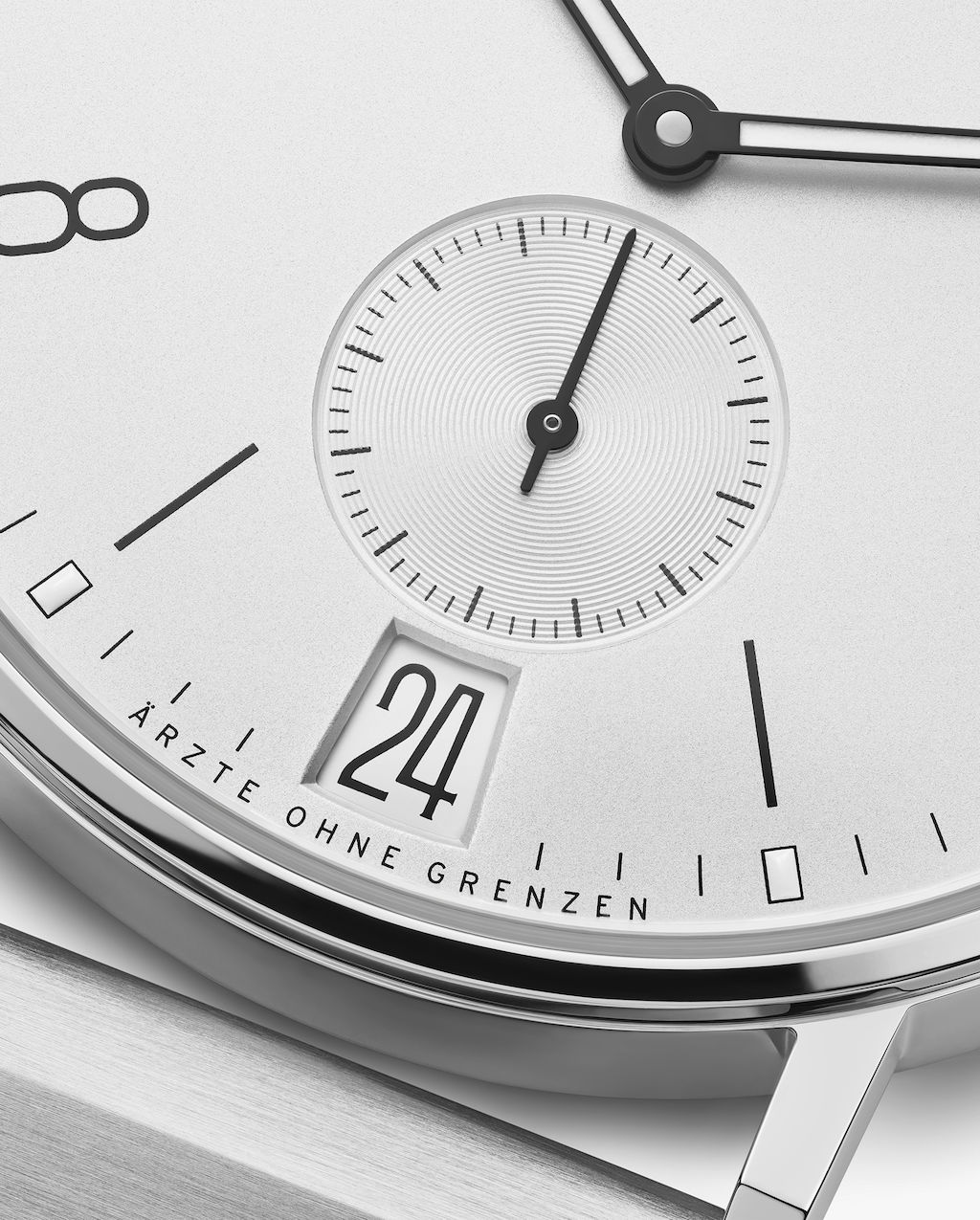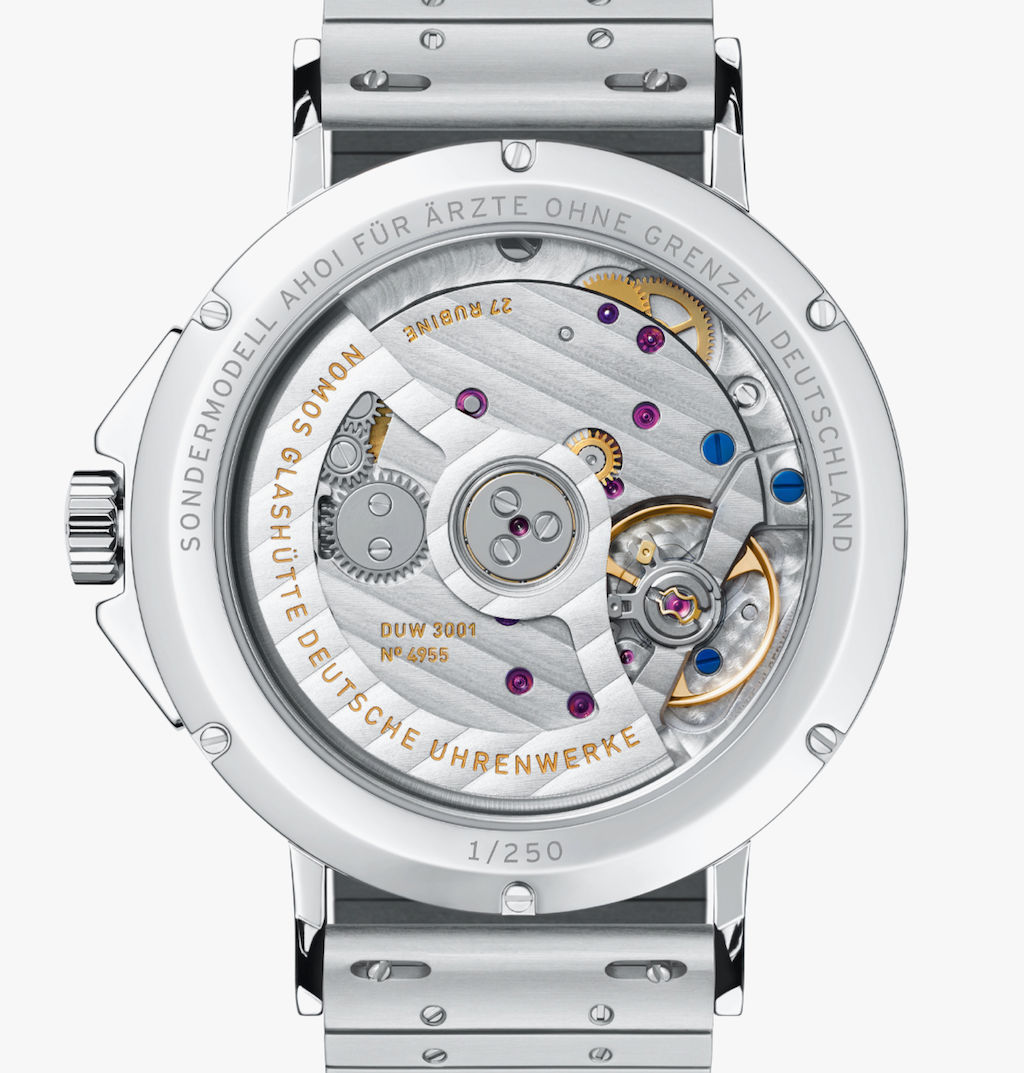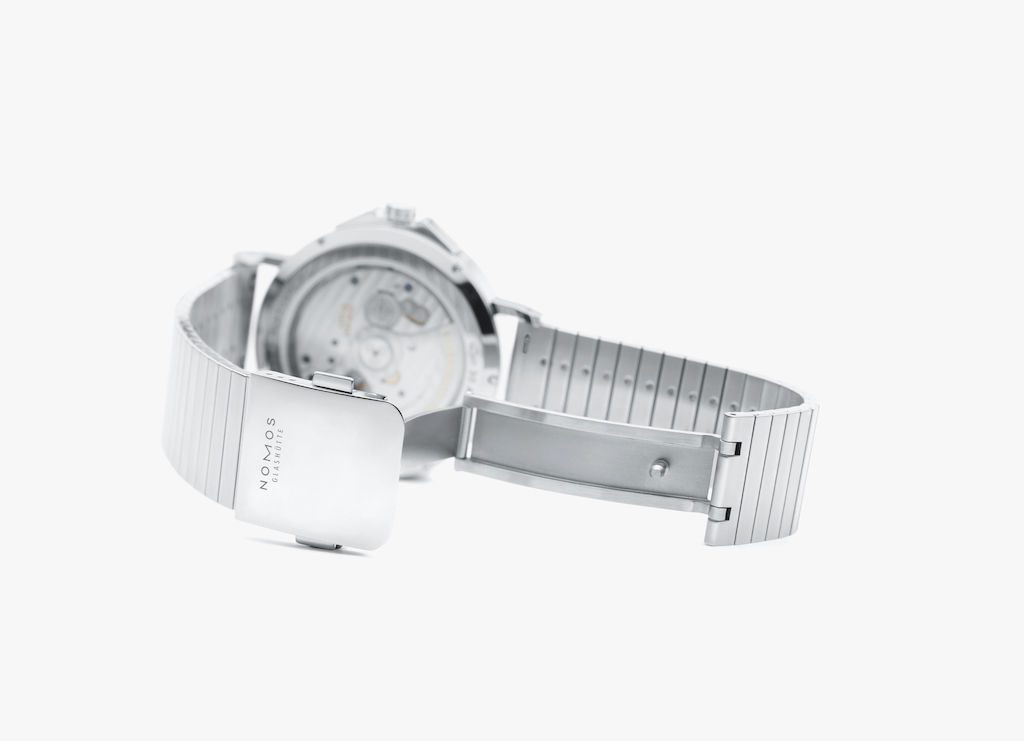 » Together, NOMOS Glashütte and Doctors Without Borders are saving lives.« Florian Westphal, General Director of Doctors Without Borders Germany
Emergency aid and a Nobel Prize
The organisation Doctors Without Borders
Doctors Without Borders (Médecins Sans Frontières) was founded by twelve doctors and journalists in Paris in 1971. Today, the Nobel Prize-winning organization is in action around the world providing aid to people in approximately 70 countries—irrespective of their religious, cultural, or political beliefs.
Discover more now
Model
Ahoi für Ärzte ohne Grenzen Deutschland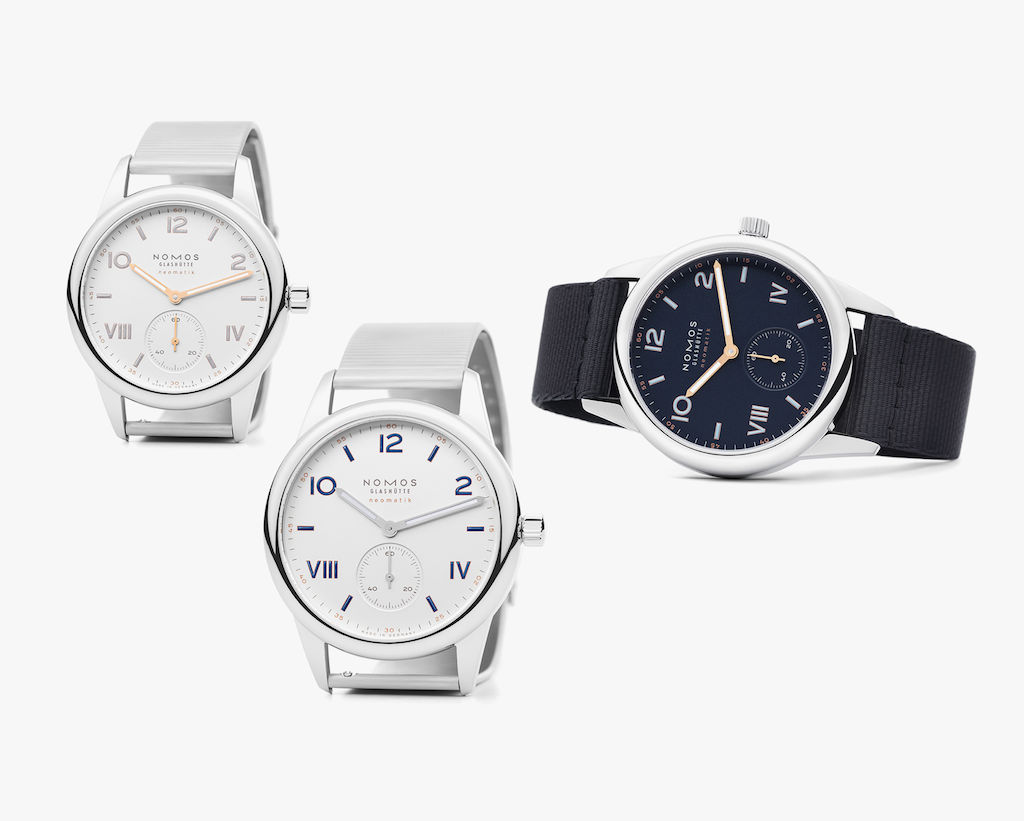 The Campus series
the graduates' Club, celebrating milestones in life
Discover now