At the top of the wish list: your dream watch. But how to find it? We have prepared some tips to help you decide.
What to look out for when it comes to choosing the right watch: We have prepared a quick checklist for you. And, of course, we have the perfect model too.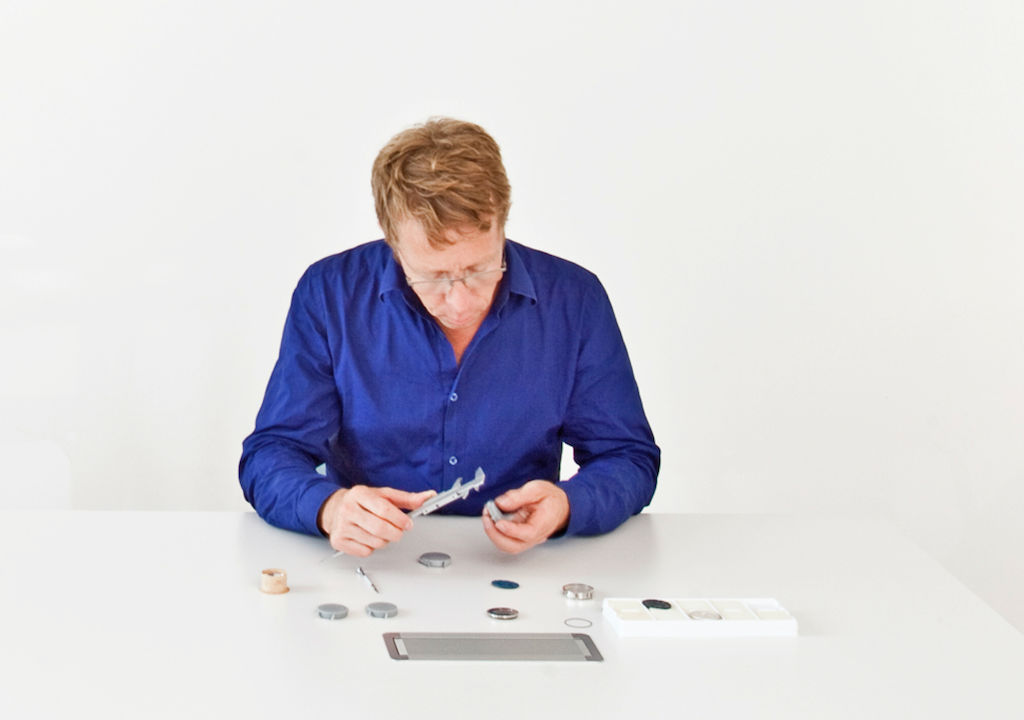 Get the size right
Which watch suits your wrist? It's not all about style, but size too. NOMOS Glashütte makes watches with larger and smaller diameters—so there's a model for every kind of wrist. Some suggestions: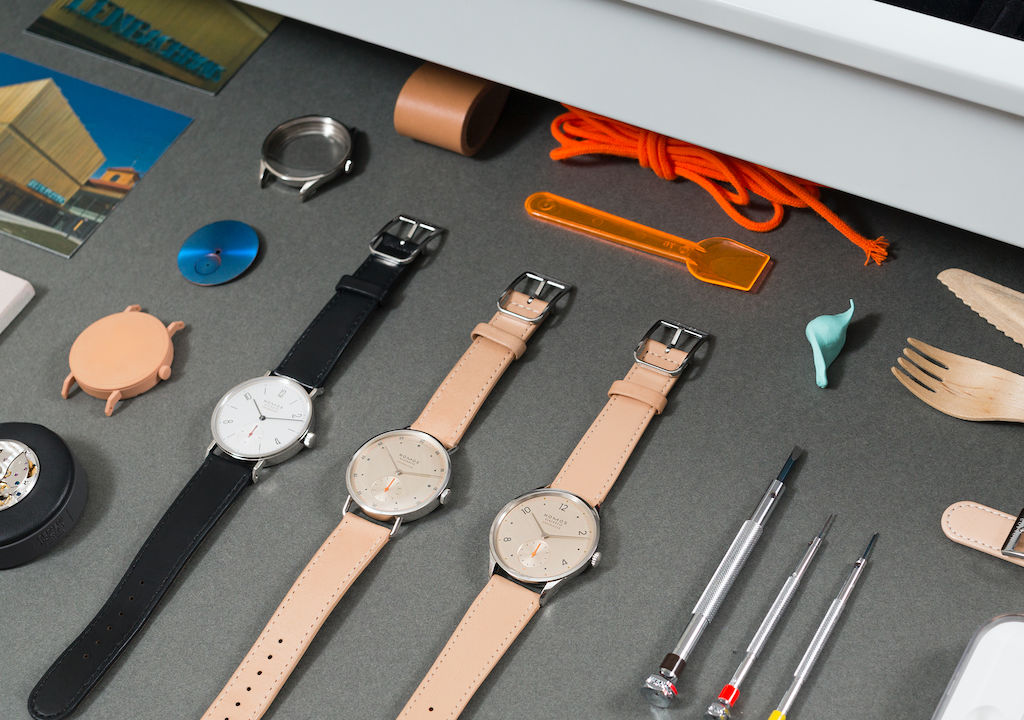 The right time at the right place
You need a beautiful companion for the office, a timepiece capable of handling a wet and windy regatta, or a watch that gets you punctually—and stylishly—to the lecture hall. All of that is possible with a NOMOS watch—especially with these models: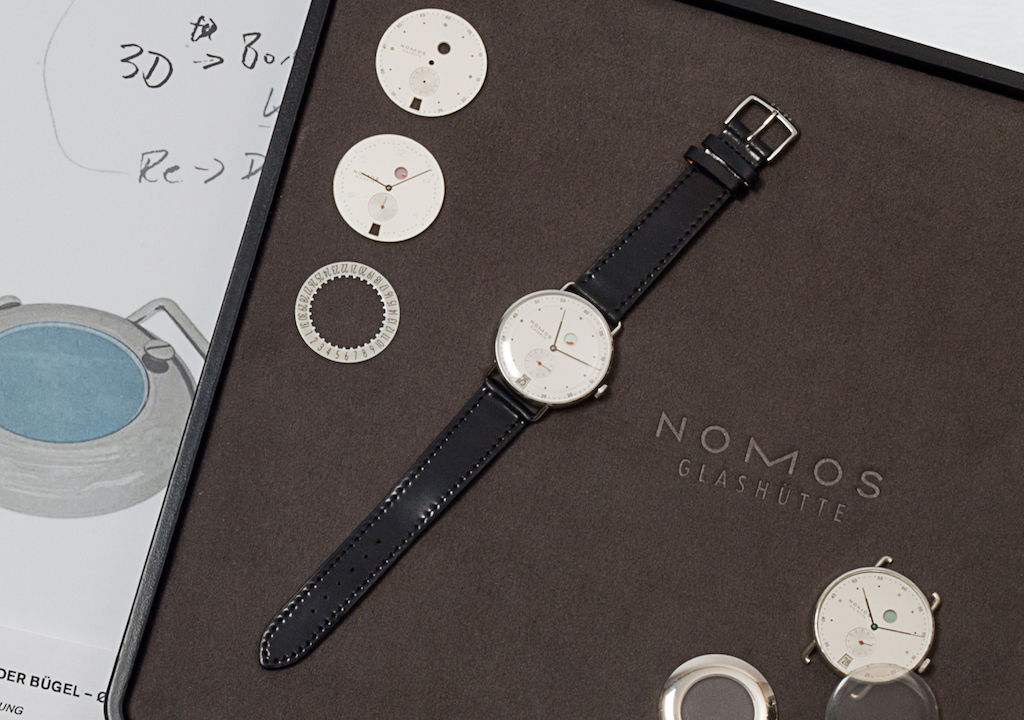 With a little je ne sais quoi

Would you like to know more than just the time? Watches with complications make the everyday simpler—they can tell you how late it is on the other side of the world or when it's time to wind up the crown again. With these models it's easy: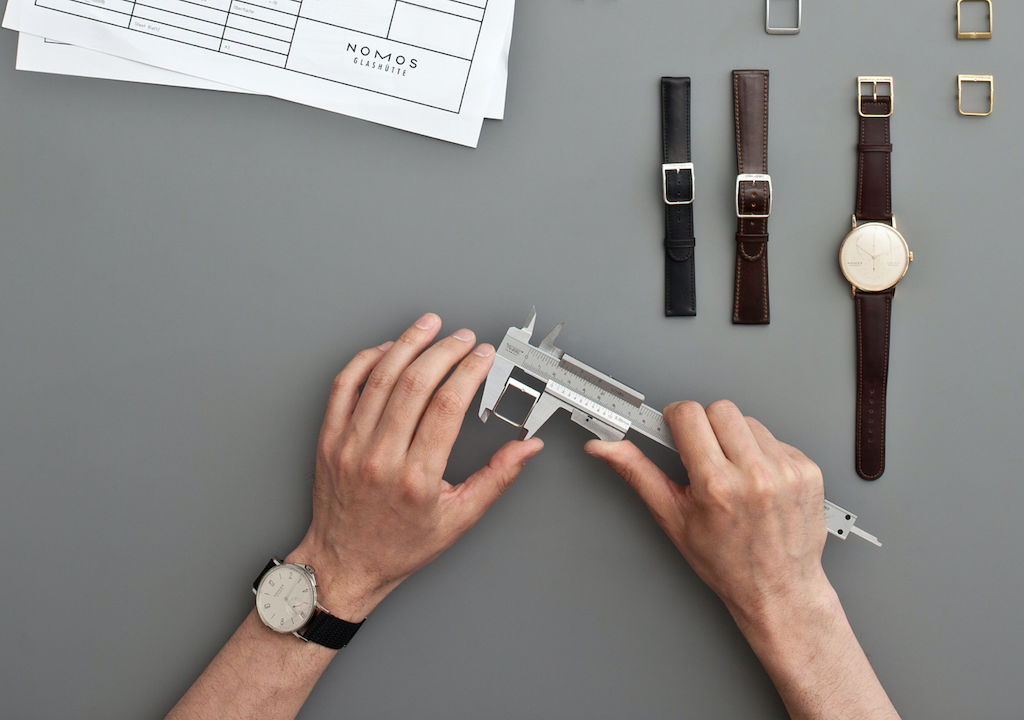 The extra touches
Perhaps not the most important aspect when choosing the right watch, but it can make or break a timepiece: Which strap suits your watch and your wrist? And what else is there to think of watch-wise?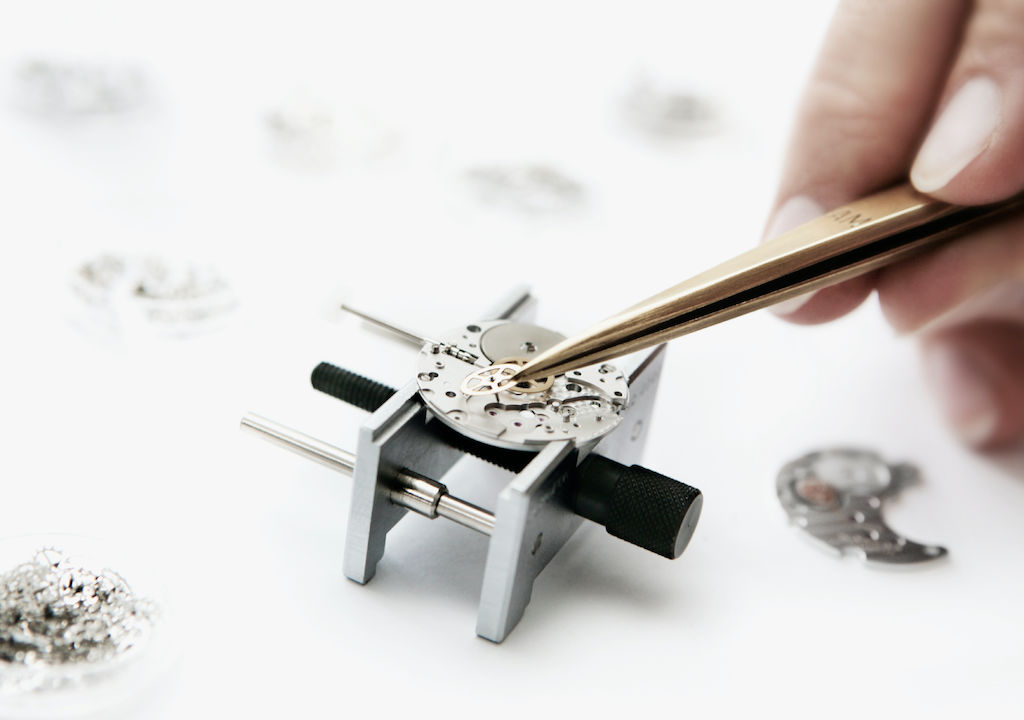 Unwrapped
No matter which watch you choose: We think what's inside matters just as much. Ticking within all NOMOS watches are premium in-house calibers rich in Glashütte specialties—masterpieces of German engineering and traditional handcraft.