The entire process often takes years before an initial idea is ready to wear on the wrist. The designs for a new watch are first drawn up on a computer monitor, or sometimes the old fashioned way—in a sketchbook.
When a general aesthetic has been agreed upon (after much, much discussion), prototypes are built, first from plastic, then from brass, and only then from steel. Working together with the watchmakers is essential here; generally speaking, there is often quite a period of back and forth between them, the experts in Glashütte, and our design staff in Berlin. Everything depends on the tiniest of details, fractions of millimeters.
After all, the perfect wristwatch should combine mechanical accuracy with appealing design—and each change to the external form could have repercussions for the function of the caliber within, and vice versa.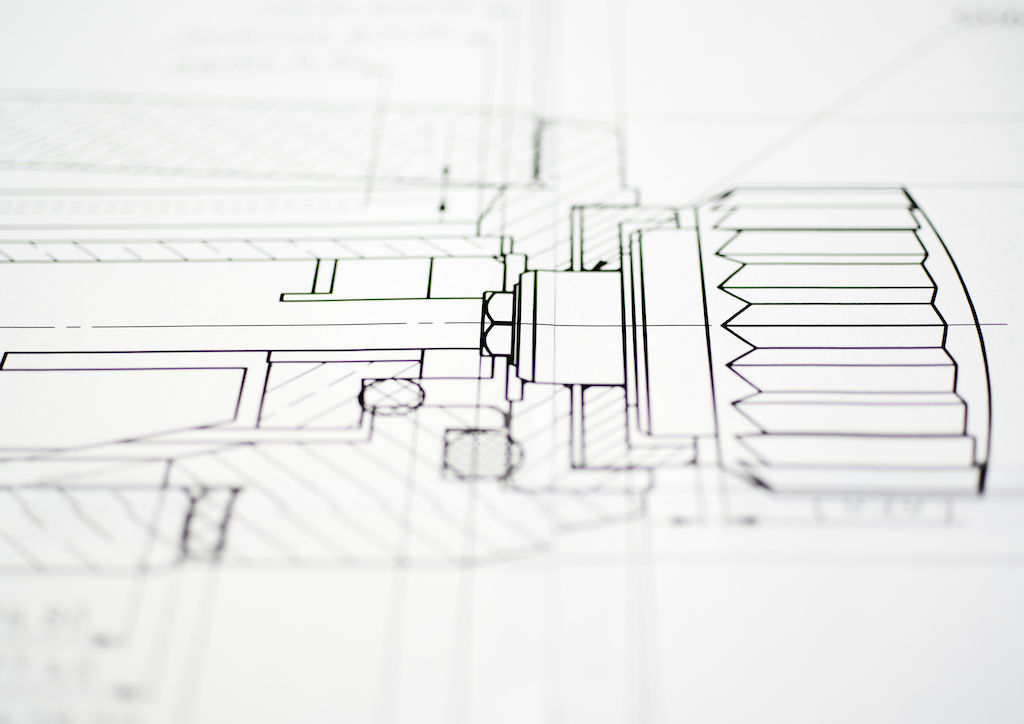 Thomas Höhnel, the creative force behind NOMOS' sports model Ahoi, is Berlinerblau's senior product designer. A graduate of Berlin's University of the Arts and Central Saint Martins College of Art and Design in London, Höhnel also works on the brand's straps, buckles, tools, and packaging.
What satisfies him most about his work is the challenge of designing to fit the wrist: "Like an architect who's always working to scale and only sees his design when it's complete, here it's the same thing in the other direction—you always draw and think in large dimensions, but the watch will turn out to be relatively small."