We love holidays and evening events. And all times at the office in between. Research has shown that work leads to a longer, more fulfilled life. Our At Work series is created with professionals in mind—for perfect first impressions, punctuality at meetings, and a smart style while climbing the career ladder. These automatic timepieces offer an impressive skill set and make the perfect candidates for your wrist (on Sundays, too).
At Work in detail
Your personal assistant at the office
Our watches contain volumes of experience and expertise—especially when it comes to what they do best: telling the time. With exquisite reserve, only a glance away.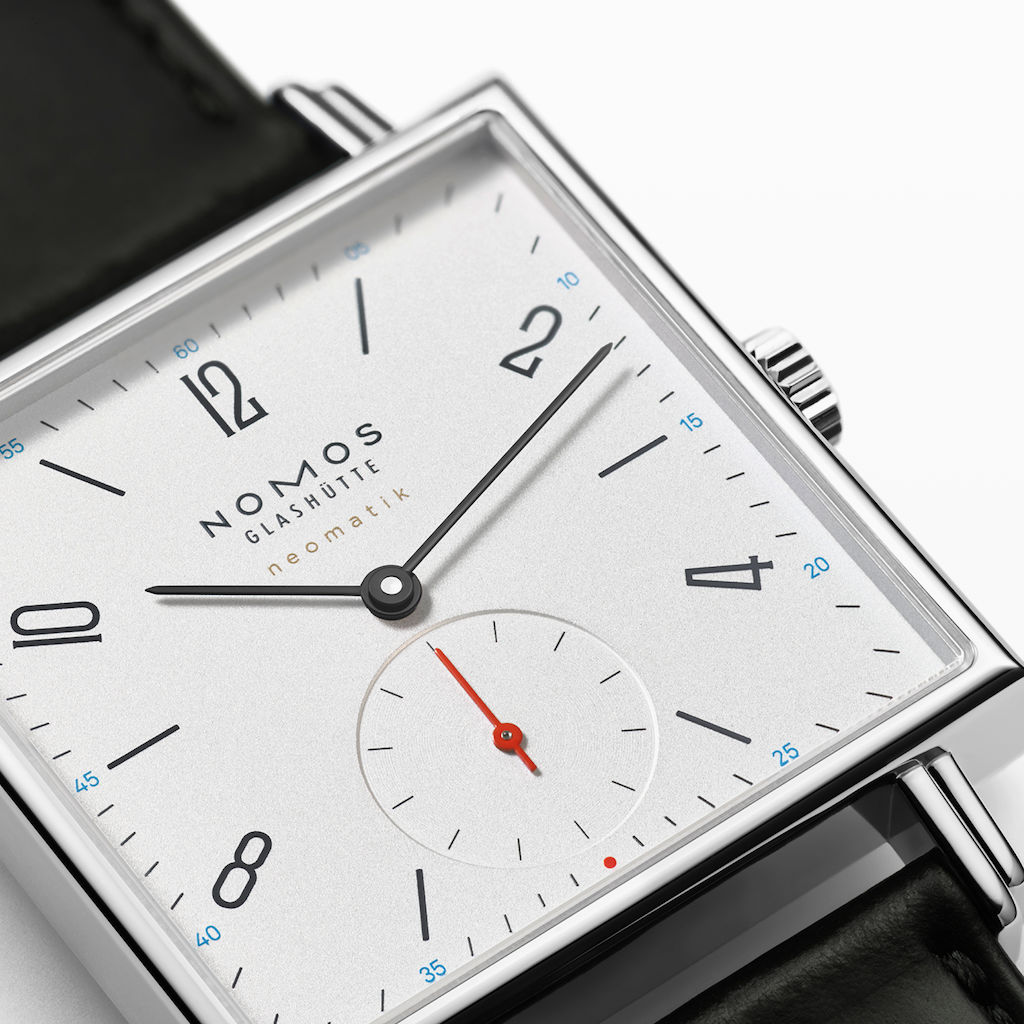 Tetra is all lines and corners—because sometimes the perfect angle is just what you need. This timepiece is a true NOMOS classic. For this series we made Tetra larger and gave it a new neomatik caliber.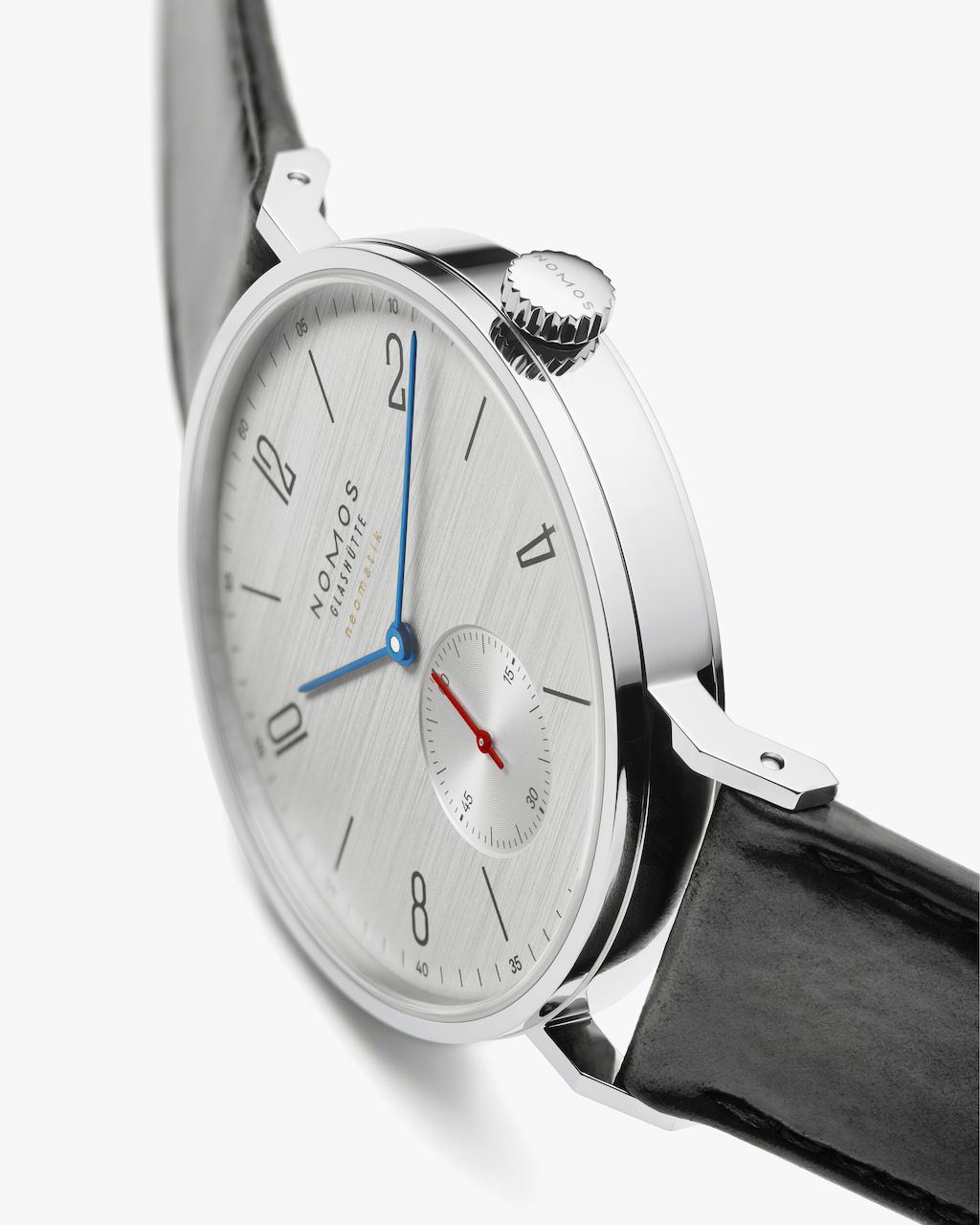 Tangente for connoisseurs: This watch is also equipped with the ultra-thin NOMOS automatic caliber of the future, DUW 3001—a composed companion for working life.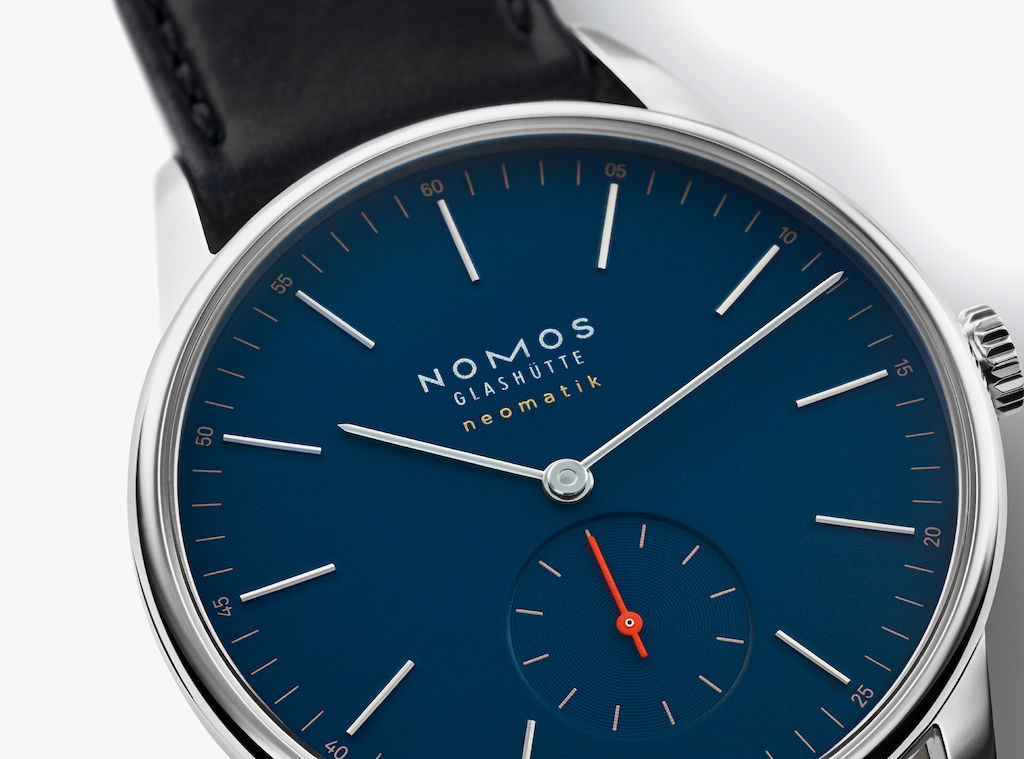 Expertise on the wrist: Orion neomatik, larger than ever before—and in midnight blue. This new classic demonstrates style effortlessly.
» Buying a NOMOS watch is an investment in lasting values—in something that stands the test of time.« Uwe Ahrendt, CEO NOMOS Glashütte
Models
14 examples of reason and passion combined
Metro Roségold neomatik 39
Making a statement in gold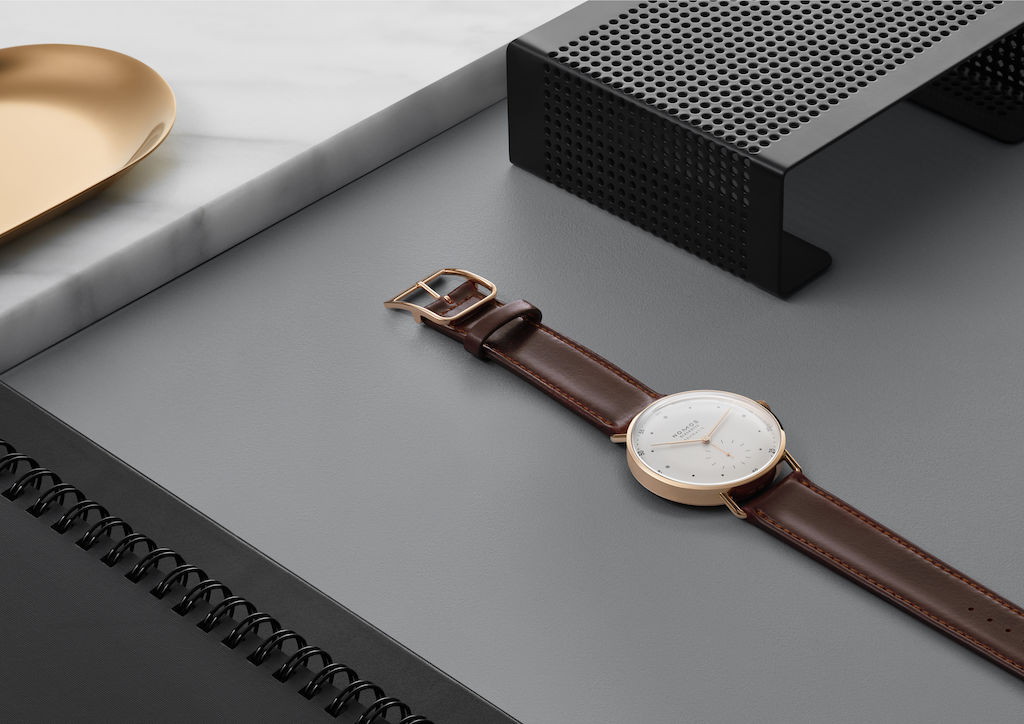 A bonus from NOMOS Glashütte: Metro in an 18-karat rose gold case. For those who can't get enough of this prizewinning watch.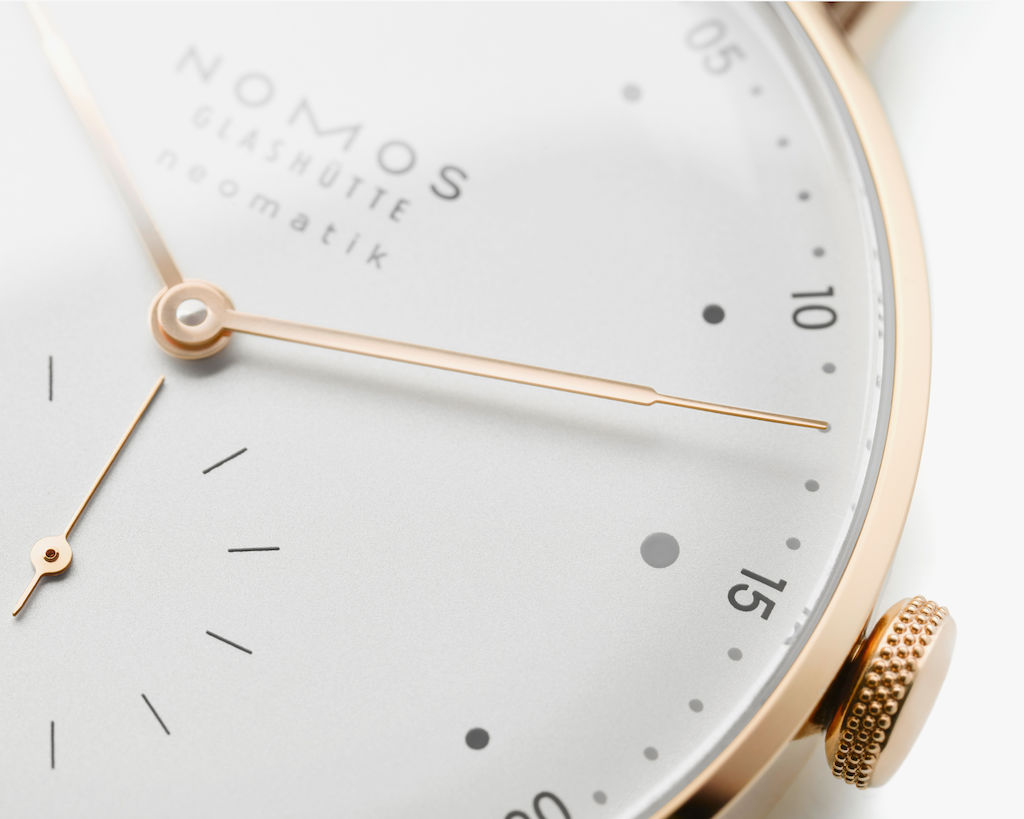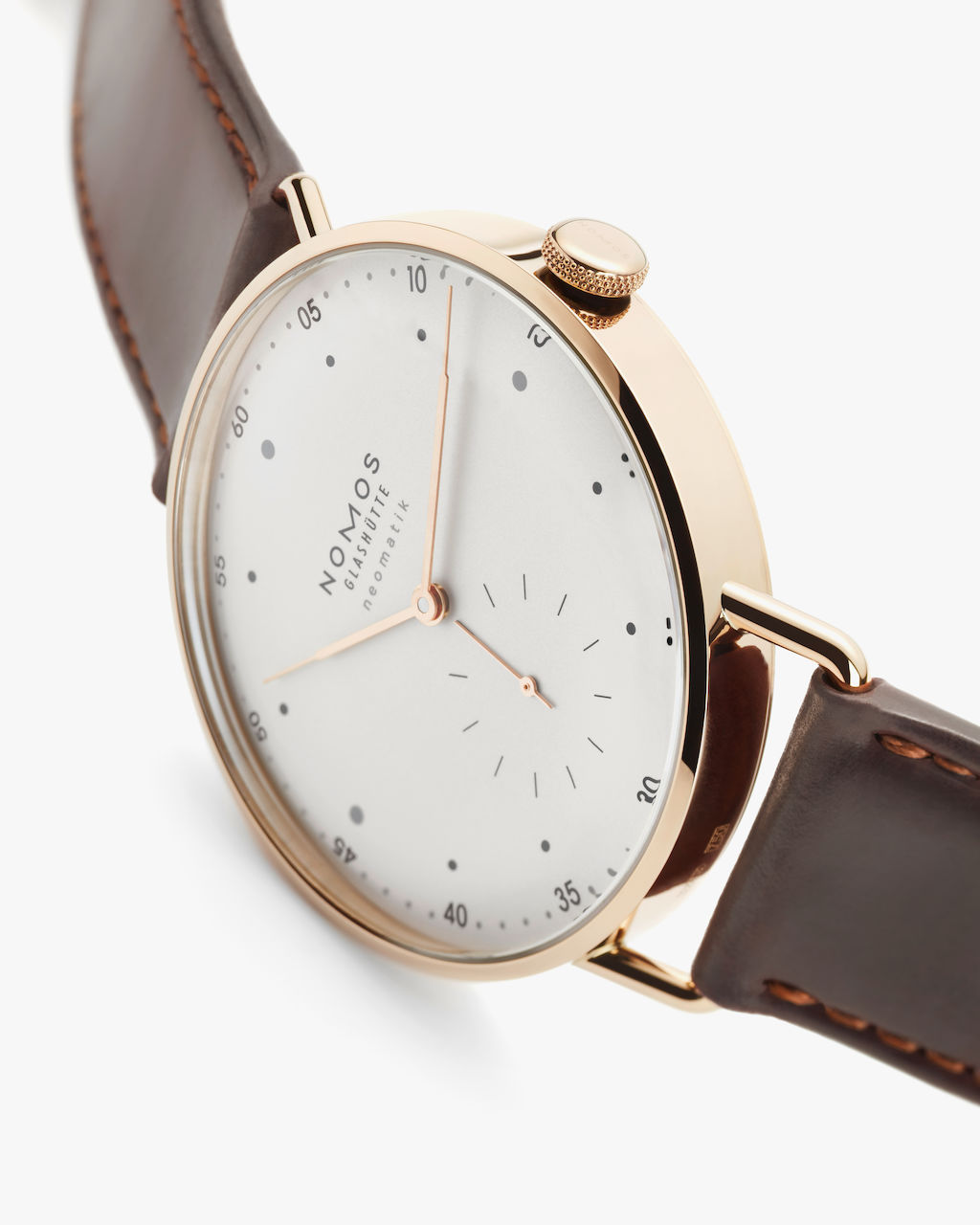 Visible through the sapphire crystal glass back: the NOMOS automatic caliber DUW 3001. Working with chronometer-level accuracy at a height of just 3.2 millimeters, and with an efficiency that is hard to beat. Co-working at its finest.