Brighton, Berlin, or Boston: Your timepiece is happy to go wherever you do. To make sure that it's smiles all round, here are a few care tips for mechanical watches from the experts—NOMOS watchmakers.
It's best to put your mechanical watch in your hand luggage—or simply wear it on your wrist. And if you're traveling with Zürich Weltzeit or Tangomat GMT—even if it's far, far away—they'll let you know what time it is back home.
Magnetic fields can, in some cases, affect the accuracy of your watch. We therefore recommend taking your watch off at security before going through the metal detector. If you notice that your watch is gaining or losing time after a flight, have it demagnetized by a retailer. This only takes a moment.
The new NOMOS models Tangente Sport and Club Sport are particularly robust and suited to any diving trip—thanks to the screwed back, screw-down crown, and fantastic legibility. These watches stay watertight—to 1000 ft, or 30 atm.
Ahoi and Club also love water and, depending on the exact watch model, hold tight to 200 meters (Club Sport—above—even holds to 300 meters). Watches with a water resistance of 100 meters enjoy going sailing, swimming, snorkeling—but should stay on land for any deep sea diving. NOMOS timepieces with a water resistance of 3 atm are only splash-proof—and should be taken off for swimming or diving.
Water resistance
Have the water resistance of your watch checked before setting off on your beach vacation. This can be done at any of our specialized retailers in just a few moments (and usually costs nothing). This is because seals can become porous over time and need to be exchanged every now and again.
First aid
If your watch gets wetter than it's supposed to, give it first aid as soon as possible—by taking it to a specialized retailer. They will open it and thoroughly dry it out, otherwise the movement could start corroding. You can find assistance for your NOMOS watch in many places around the world—if you should ever need it. Take a look at our [retailer locator] (https://nomos-glashuette.com/en/retailer-locator|blank) here.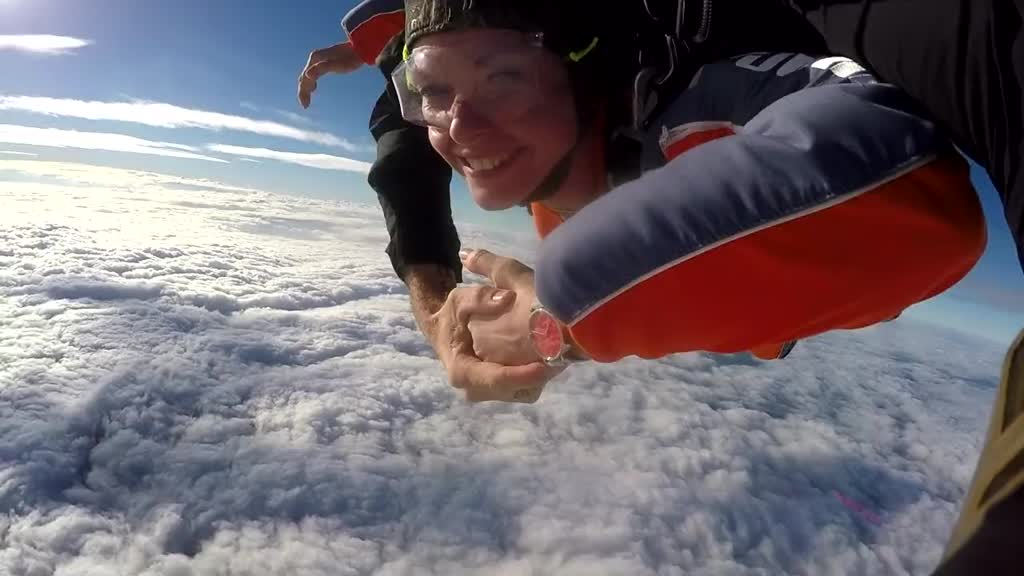 Automatic watches take care of this for you—while you're strolling along the beach, jumping out of a plane, or reading your favorite magazine. Hand-wound watches will need a little more attention; preferably a few turns of the crown once a day, first thing in the morning.
Shocks
Your watch would love to go skydiving or hang-gliding with you. That said, it's best to avoid falls, hard knocks, and sharp objects—this applies to both you and your timepiece.
Sun
Please don't leave your watch lying in direct sunlight—as it doesn't like to get overheated. Clean your watch occasionally with a soft cloth, and treat it to a small polish to keep it looking its best.
Give your watch some time off too, by spending a few days without it on your wrist—or simply stop looking at it. After all, losing track of time can be the best thing about a vacation.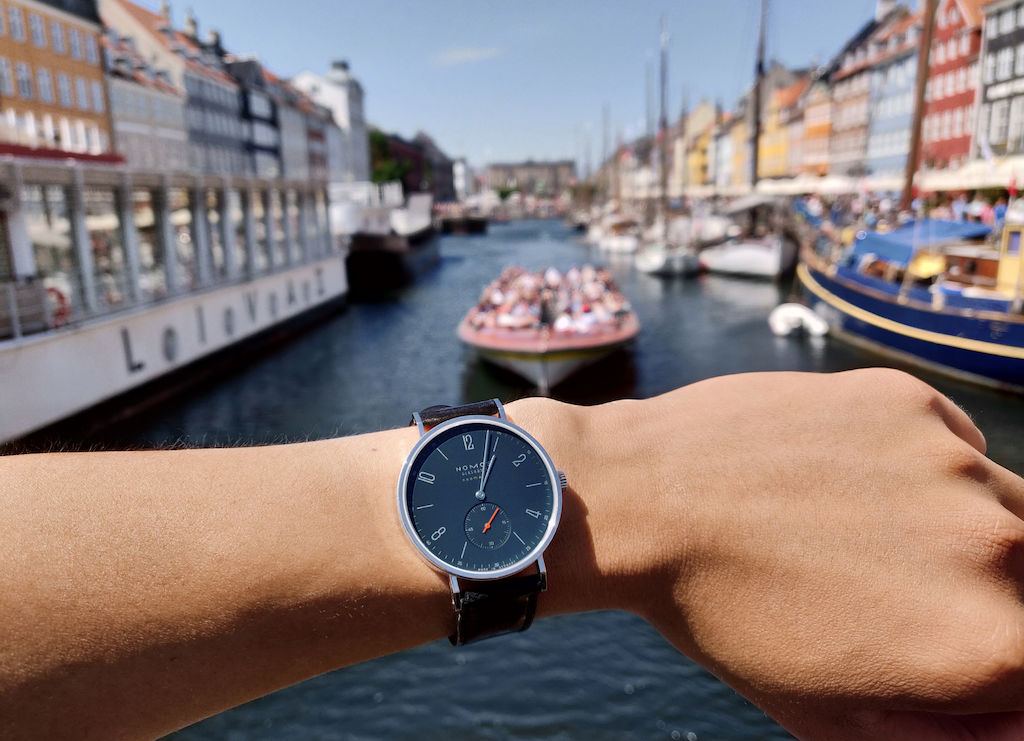 © Weichern Ngian (@weichern7)