One of those big life questions that we all have to answer at some point is: "Why does my partner get on my nerves so much sometimes?" But first we fall in love, bring each other breakfast in bed, live together and love each other. And Valentine's Day is that day of the year when we express our affection for each other and celebrate this happy state of affairs together: no Plan B, just you and me.
We think that times like these are a fine occasion for a gift. Should you still find yourself asking, "what on earth should I buy?", we will help you find something for Valentine's Day, here and now. (And to the singles out there: we're sure you like to give yourself a little something every now and then.)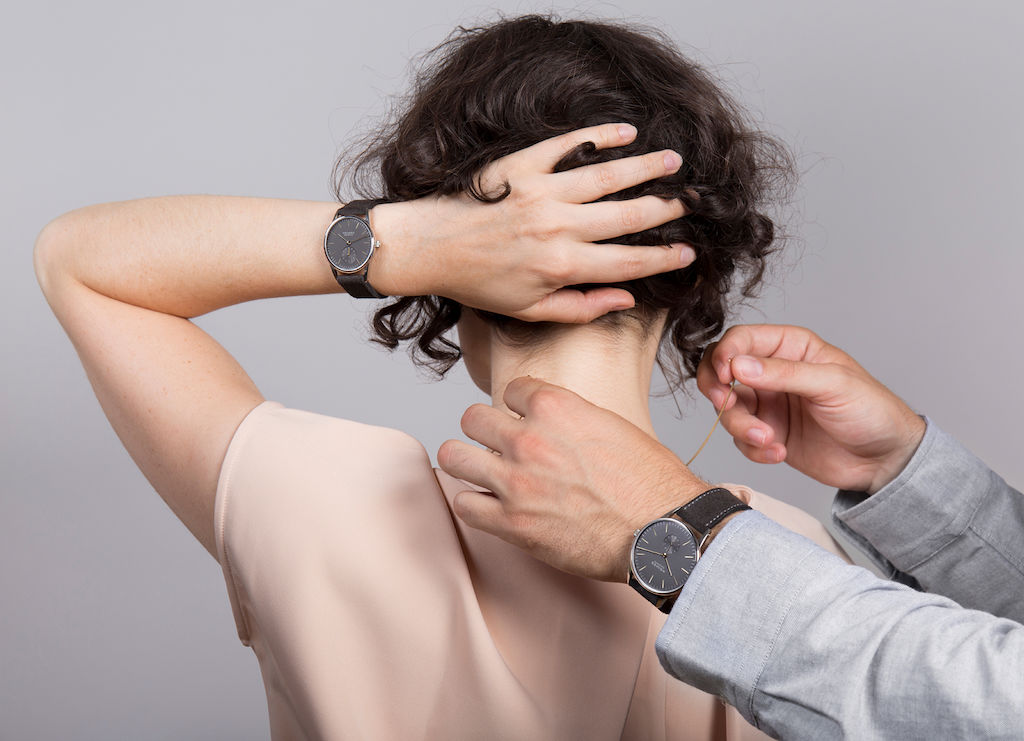 Tick together
Numerous NOMOS watches, such as the classic Orion on the left, are available in a range of sizes. You can find a selection of watches for each other here.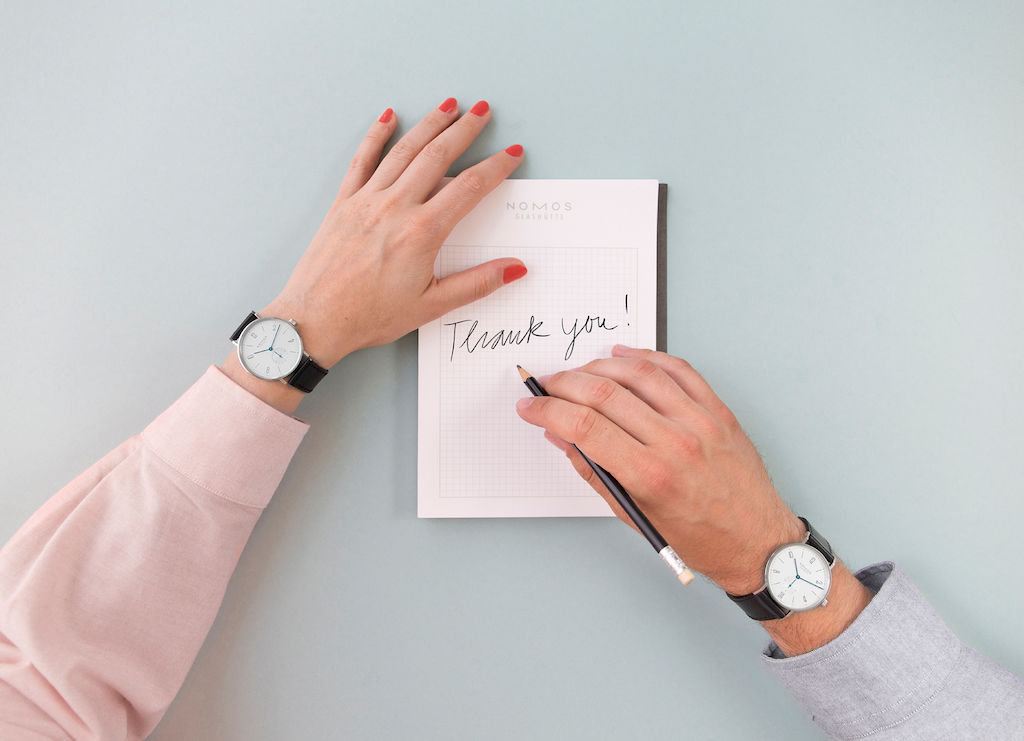 Stolen moments
You can also steal some time from your loved one—or at least borrow it for a bit—with a whole range of great NOMOS models. By sharing a watch, you get two for one: Give your loved one a watch that you like yourself, and enjoy wearing it as well. They have it on odd days, for example, and you on even ones.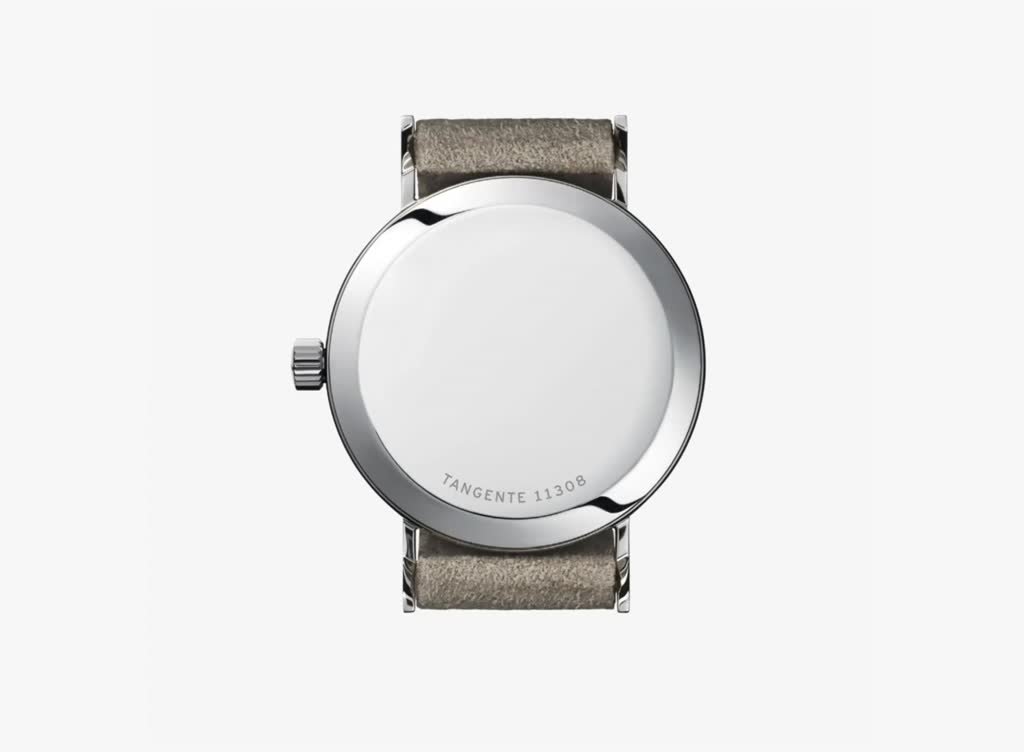 Watches with a love letter
Every relationship is different; can you see something that reflects yours here? Engravings on NOMOS watches for Valentine's Day are love letters that last. There's room on the back of our stainless steel back watches—for up to four lines of 22 characters each, to be exact!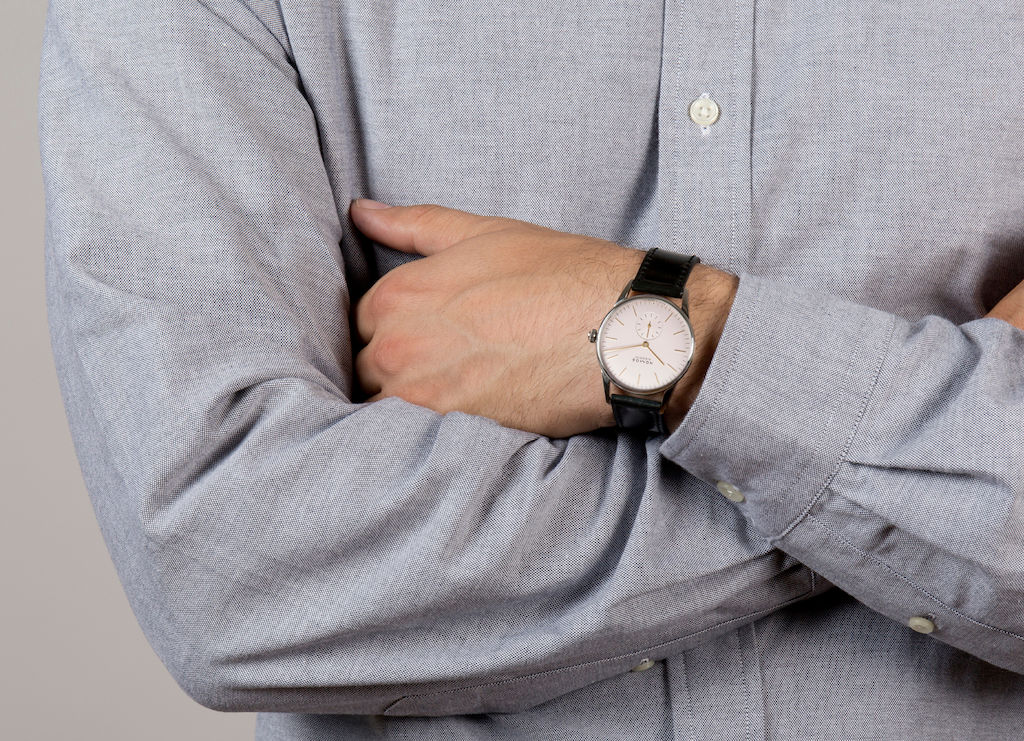 Find a charming suitor
Pink can be a tricky color. Our Orion rose, however, is irresistibly attractive: it flatters a range of skin tones, goes well with jewelry, and suits men too! But if you are looking for something a little darker and more mysterious: At NOMOS Glashütte, we have midnight blue watches that will charm you with every glance at the time.
Watches in rose and midnight blue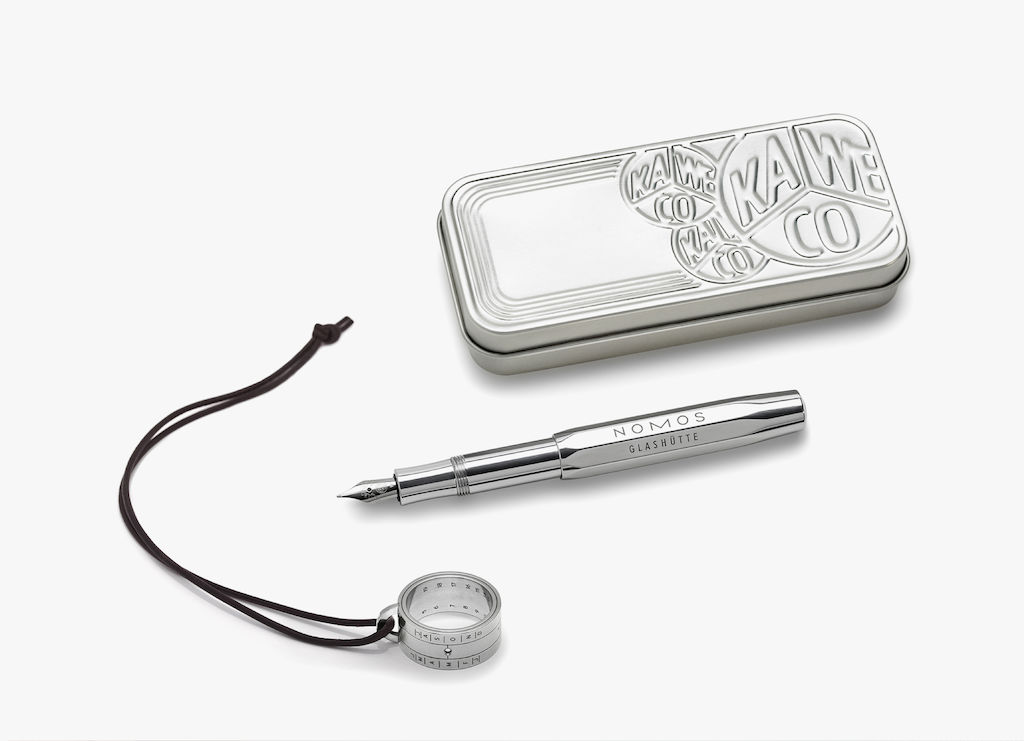 A little something special
The NOMOS sundial celebrates the brighter moments in life—and is, of course, the perfect precursor to further rings. The NOMOS fountain pen helps craft beautiful love letters; an ideal way to make sure you receive more beautiful mail from now on.
Small gifts that say a great deal