The end was looming, and yet it still came as a shock to many: The GDR collapsed in 1989. For forty years, Germany was divided into two German states, each one special and with its own challenges. Art, achievement, personal happiness—this all existed on both sides of the border, of course. However, for many years freedom and democracy were not to be found on the smaller side: the East.
So what exactly did November 1989 mean there? It was the advent of freedom of movement, of expression, of the press. Fair elections. A monetary, economic, and social union of both German states. The change from a socialist to a social market economy. The expansion of the German constitution, the "Grundgesetz" (NOMOS Glashütte recently honored its seventieth birthday with a special edition model).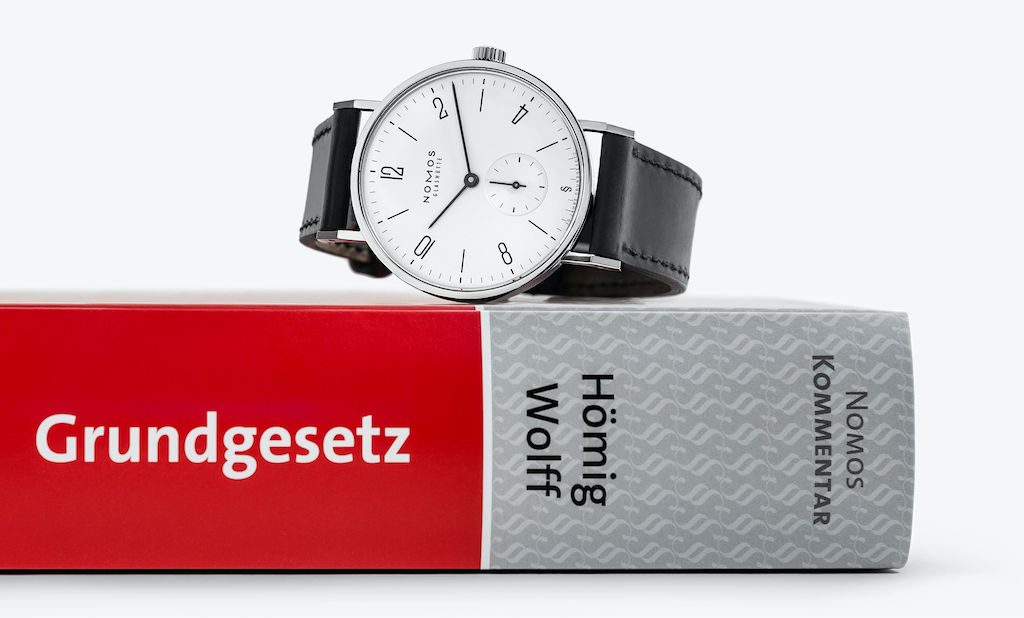 After the Wall came down, problems came too, of course—along with the realization that the people from each side were not the same. Those forty years had shaped both sides. Some people think that the impact has only really become noticeable now, thirty years later.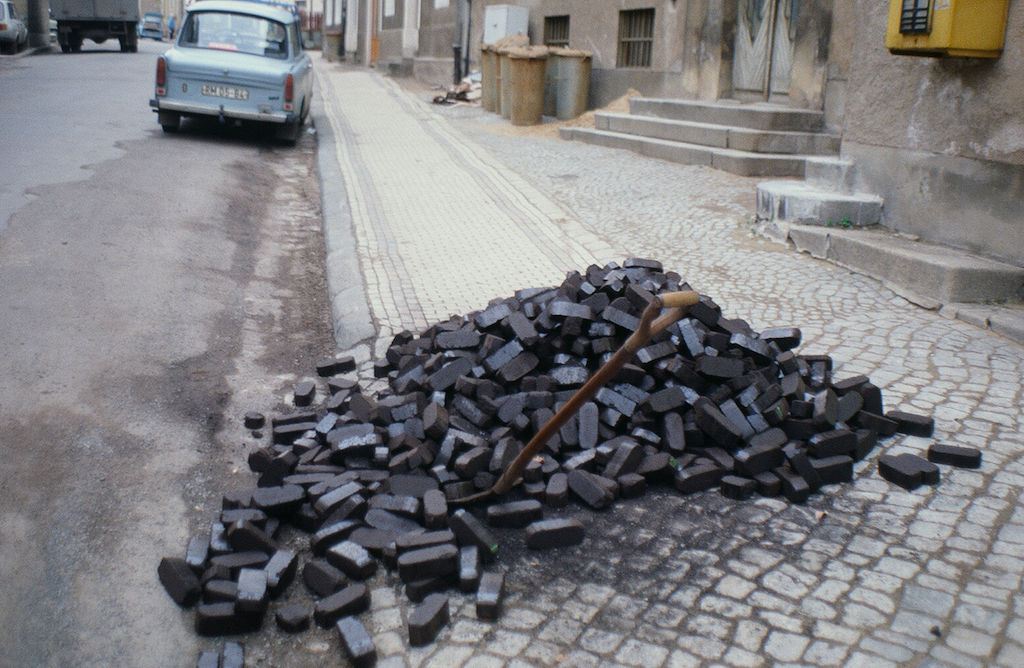 At NOMOS Glashütte, we have extra reason to celebrate the fall of the Wall. Because without November 1989, we wouldn't exist; our watchmaking company could not have been founded.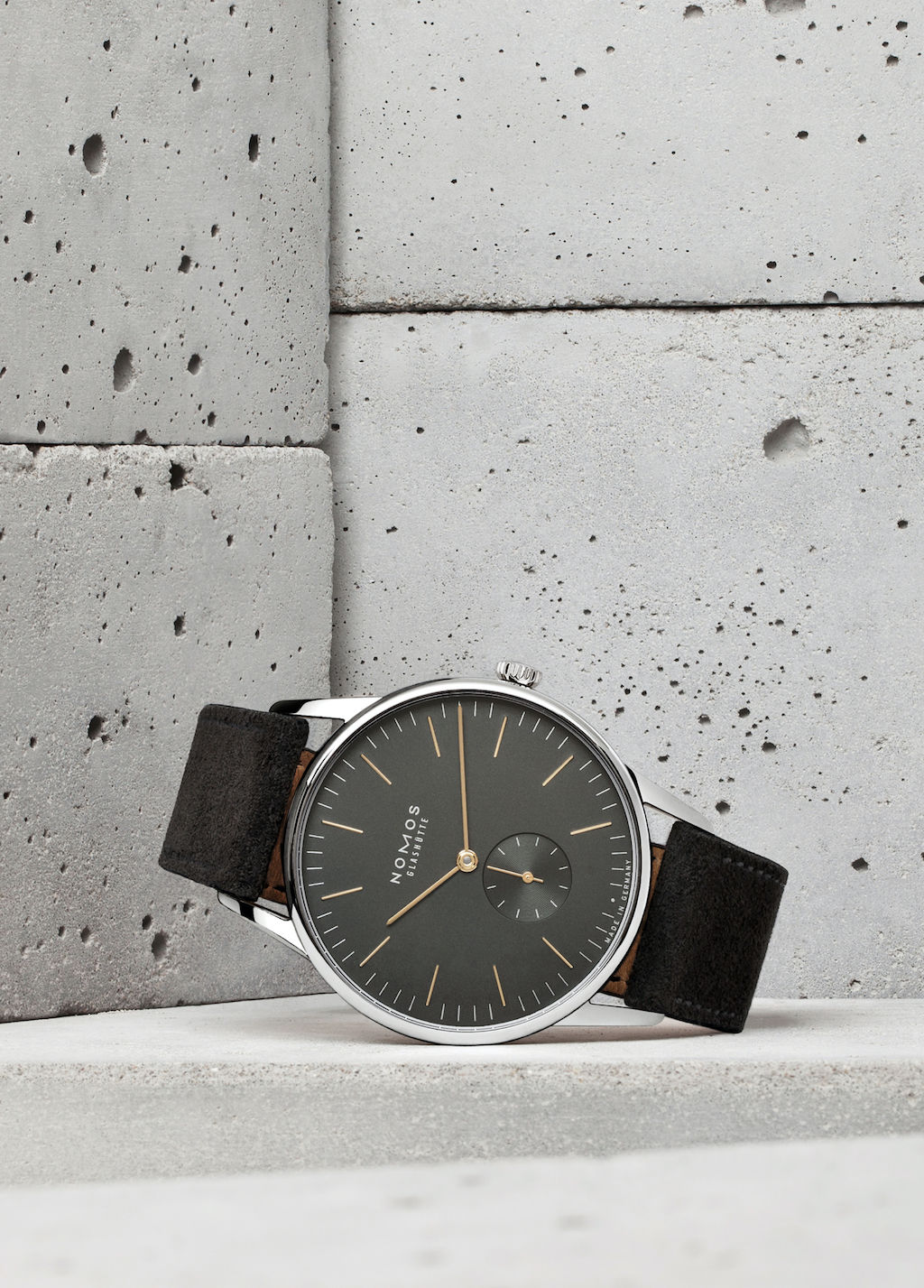 And that also applies to A. Lange & Söhne, Tutima, Wempe, Moritz Grossmann, and all our other watchmaking neighbors in Glashütte—nine manufacturers with over 1,100 employees, as of 2019. The town has become a beacon of the German economy, admired the world over. After surviving two world wars and the GDR regime, Glashütte's watch industry was quickly able to achieve world fame once more. All made possible by the fall of the Wall.
PUBLICATION DATE: November 2019
TEXT: NOMOS Glashütte
IMAGES: 1. NOMOS Glashütte/Michael Margos, 2. NOMOS Glashütte, 3. NOMOS Glashütte/Michael Margos, 4. NOMOS Glashütte/Sebastian Asmus, 5. NOMOS Glashütte