Imagine you suddenly had to flee and, when you eventually return home, almost nothing is left—housing, schools, and roads; nearly everything gone
That is the experience of those in the Iraqi city of Mosul, for example. The military offensive has been going on for over a year there. The battles may be officially over, but the need for assistance is immense. Teams from the Nobel Peace Prize-winning emergency aid organization are now treating less victims of war and violence, but ever more patients suffering from injuries from landmines, unexploded bombs, or falling rubble.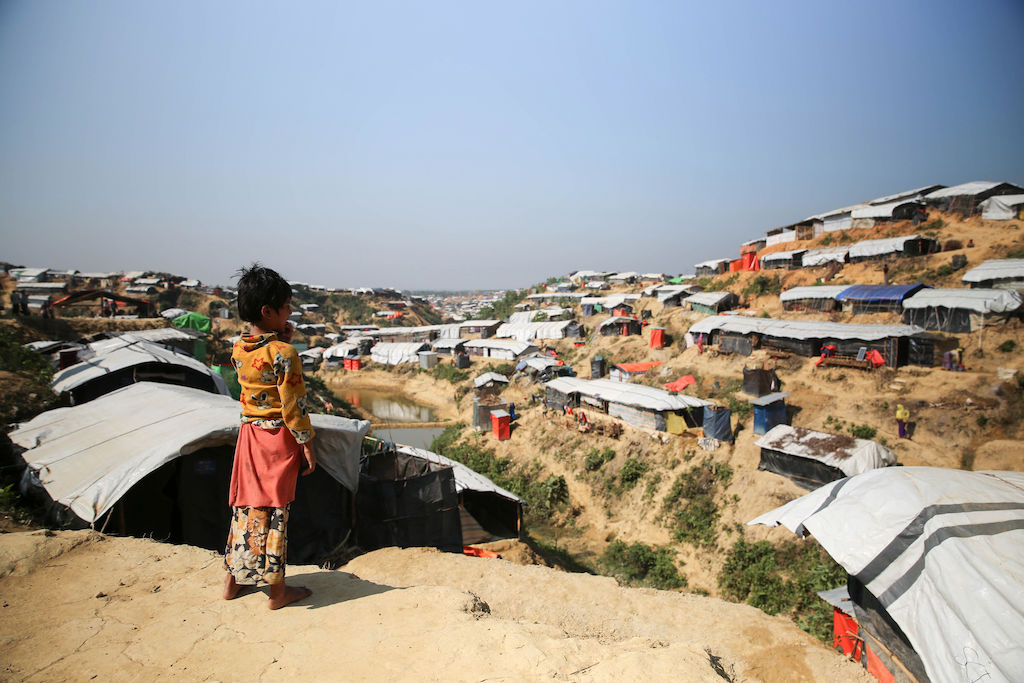 Famine, displacement, emergency: Doctors Without Borders provides aid in over 70 countries worldwide. To date, NOMOS has been helping those who help through the sale of 8000 (and counting) special edition watches.
In Mosul, there are currently only 1000 hospital beds for 1.8 million inhabitants. In comparison, the German city of Hamburg has a similar population size and more than 12,000 hospital beds. With over 1600 employees, Doctors Without Borders provides primary and secondary health care in Iraq. They are operating on those wounded by war and providing rehabilitation services, treating chronic conditions and assisting pregnant women with pre- and postnatal care.
The organization assists the sick, injured, and traumatized—no matter where they are in the world. In fact, Doctors Without Borders operates in around 70 countries, particularly in regions affected by crisis and conflict. It provides around 10 million treatments a year free-of-charge for people who would otherwise receive medical assistance—regardless of religious, cultural, or political beliefs.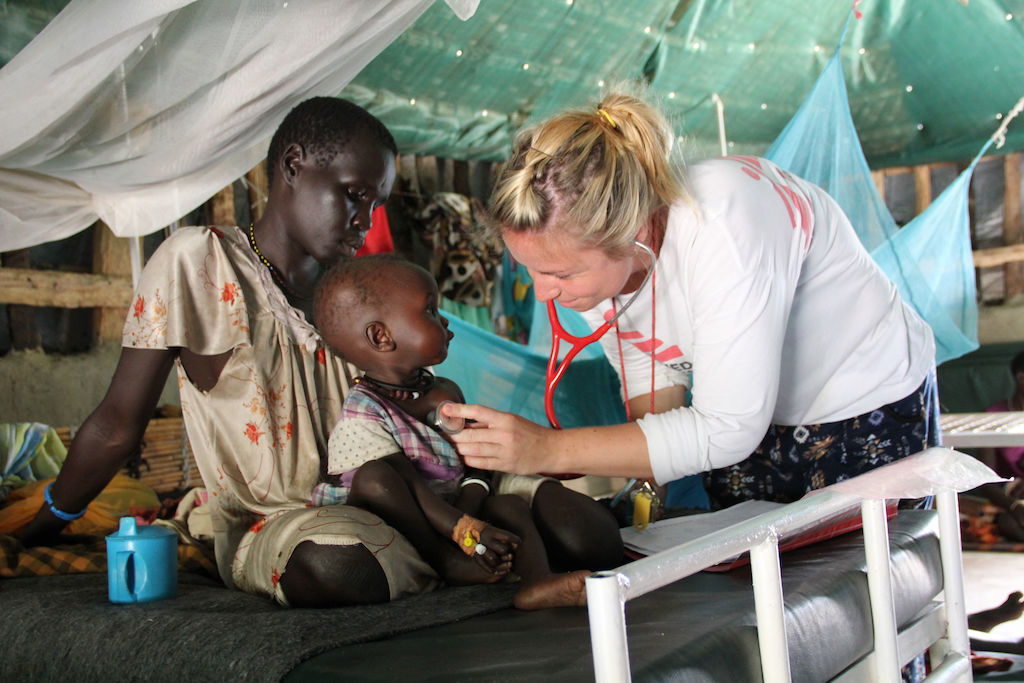 Providing emergency medical assistance where it is needed most: That's the mission of Doctors Without Borders. Here, a young child receives medical care from one of the organization's 30,000 team members around the world.
Since August 2017 alone, Doctors Without Borders has carried out a million examinations and treatments in the largest refugee camp in the world. Located in Bangladesh, it is home to hundreds of thousands who have fled from Myanmar after persecution.
And aid costs money. In order to make a small contribution towards better times for many around the world, we have been producing watches in support of Doctors Without Borders since 2012. To date, we have made 8000 watches—and now we have 500 more, in two new versions: Tangente neomatik in a larger and smaller size and with a bracelet for the very first time.
PUBLICATION DATE: March 2019 
TEXT: NOMOS Glashütte 

IMAGES: 1. Hassan Kamal Al-Deen/MSF, 2. Mohammad Ghannam/MSF, 3. Jacob Kuehn/MSF