It lasts for half an eternity and only gets more beautiful the more you wear it: the NOMOS watch strap made of Horween Genuine Shell Cordovan. Producing this precious leather requires a great deal of experience, skill, patience, and love. And a certain Windy City.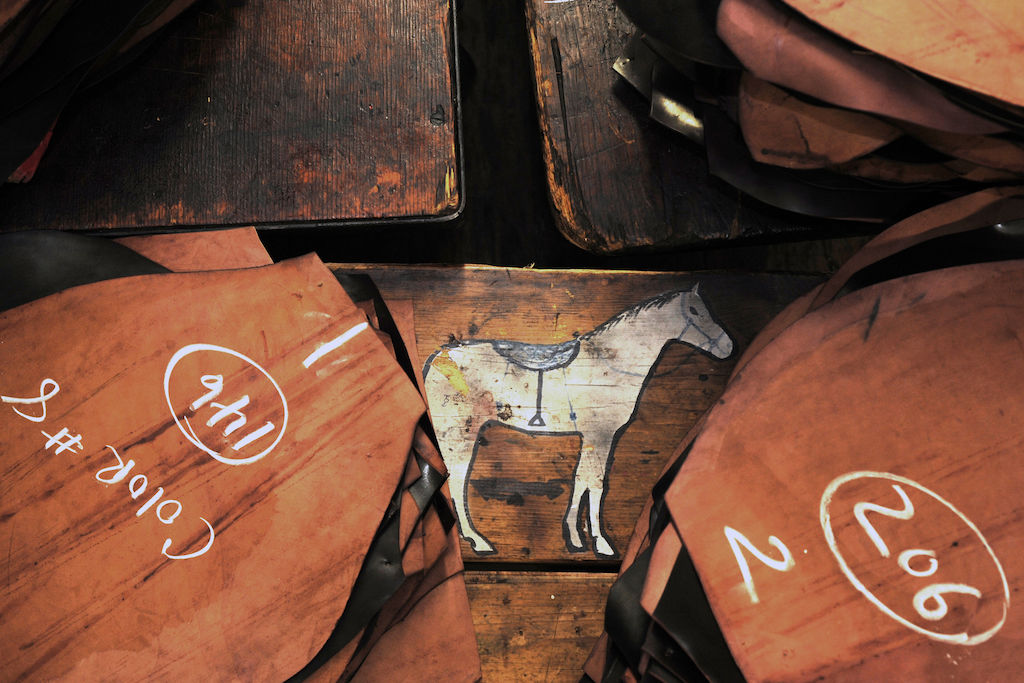 Our approach to watchmaking applies to our watch straps too: We only work with the best materials. And if there's a better quality of leather in the world than the renowned Horween Genuine Shell Cordovan from Chicago, we have yet to find it; it is considered one of the most valuable and expensive leathers in existence. Period.
Only a very specific part of each hide makes it to Chicago—experts call it the croup—where it becomes straps for watches from NOMOS: two small kidney-shaped parts on a horse's hindquarters, both of which are out of reach for the tail or teeth to shoo away pesky flies. The skin here is particularly thick, dense, and rich—it yields a correspondingly beautiful and durable leather, ideal for producing watch straps that last longer than any other we know.
At Horween, now in its fifth generation as a small family-run business in Chicago, leather is tanned according to tradition—an incredibly labor-intensive process that hasn't changed for a century. In an old factory building along the Chicago river, the hides are cut by hand, shaved, and tanned.
The cut-out pieces, called "shells" and roughly the size of the seat of a chair, are then steeped for up to four months in a mixture of water, oils, and vegetable liquors. Rather than using chemicals, the tanners here work with natural materials, which means that final color tone that results from this process is somewhat of a lottery—the hides are only arranged by color at the very end. The leather shells are then oiled and glazed using glass jacks: through pressing, hand rubbing, and exposure to heat, Cordovan leather gradually develops its unique, almost metallic sheen.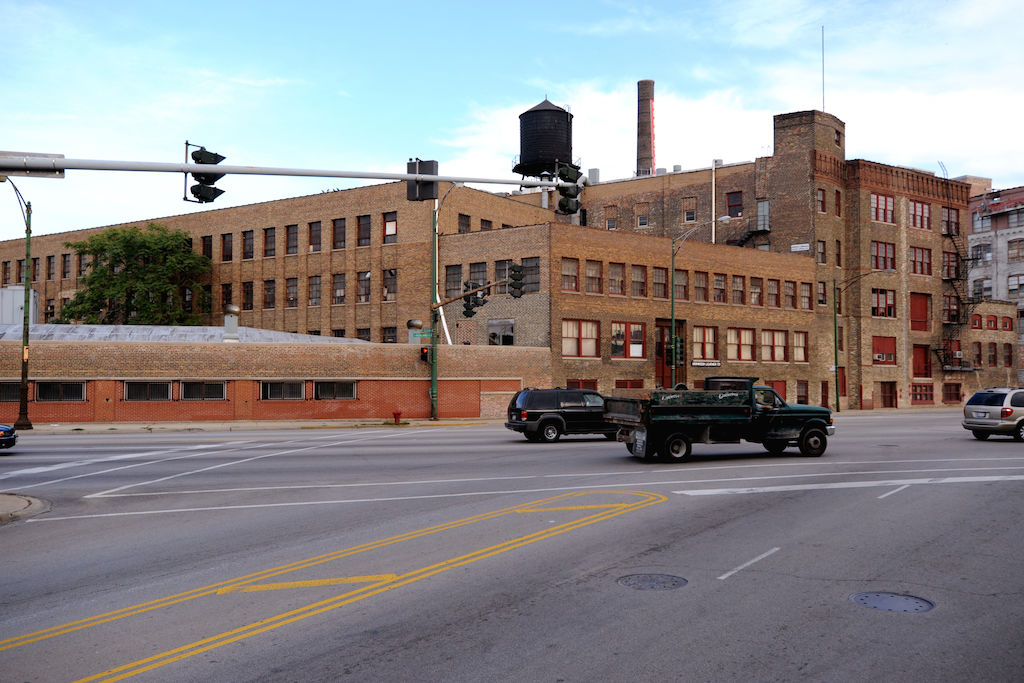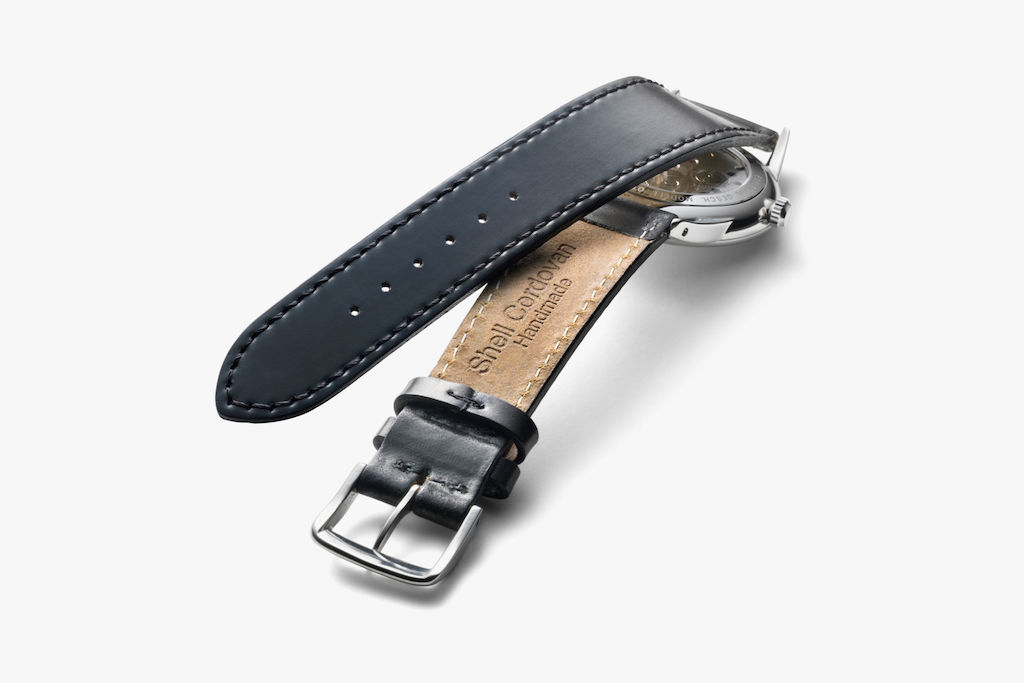 The end result of this intricate process is a natural product that is exceptionally durable; hardly any other leather comes close to matching the quality of Cordovan. Thanks to its high oil content, maintaining a Cordovan watch strap's shine is as simple as giving it a quick rub—and it can withstand wind and inclement weather with ease. Where other kinds of leather can develop creases after a short time, Horween Genuine Shell Cordovan remains flawlessly smooth and wrinkle-free. And only becomes a little bit more beautiful with every passing day.