The new limited edition of our classic Tangente is a tribute to Bauhaus—and "Made in Germany" at its best. Tangente is often regarded as the quintessential Bauhaus watch. But it is not alone. Like every model from NOMOS Glashütte, the Tangente versions in this new special series are timepieces that members of the Bauhaus movement would be proud to design and wear today.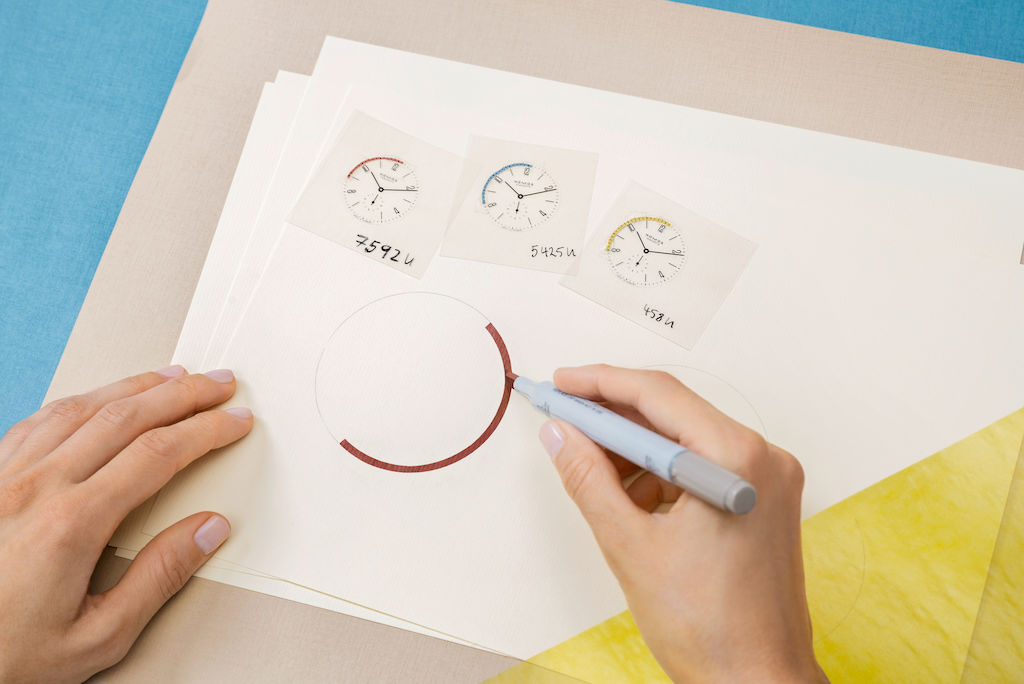 1. Paul Klee and the story behind the colors on the dial
NOMOS designers studied the books and drawings of Paul Klee, the "magician" of Bauhaus and one of the movement's first masters. The three primary colors of yellow, red, and blue appear as rings on a dial the color of sketch paper, illustrating the circular motion of time. That is the watch's defining principle, pure and simple.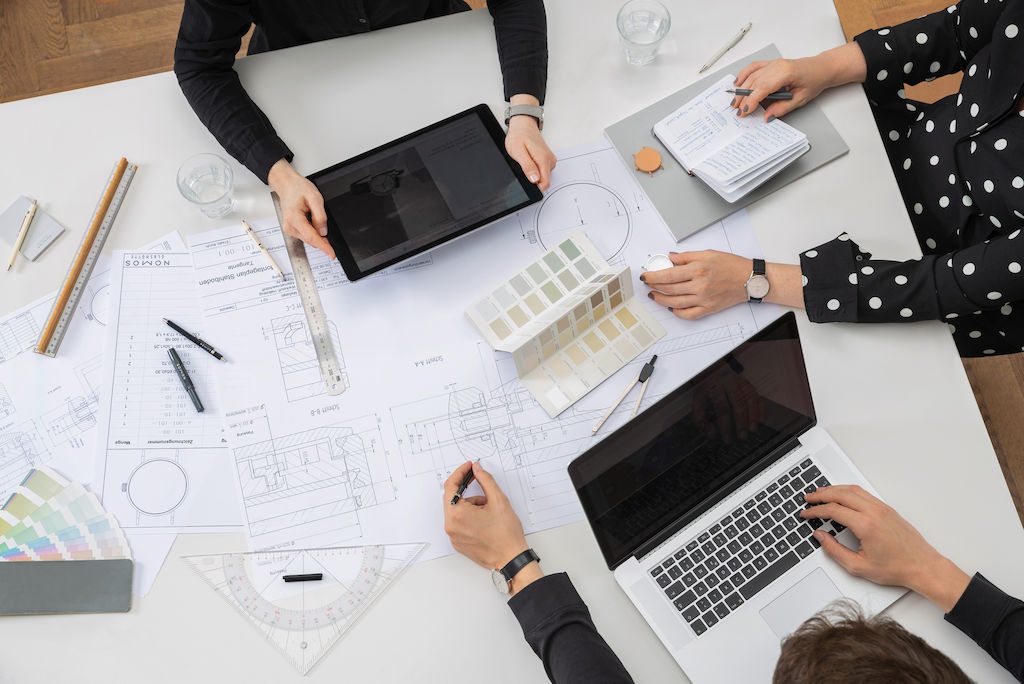 2. Craftsmanship meets design
Designing a NOMOS watch is an interdisciplinary endeavor that brings together watchmakers, engineers, toolmakers, designers and their broad-ranging expertise, as well as deep knowledge of materials and engineering. NOMOS designers have a rare skill set—as part engineer, part artist. At home in both worlds, they make complex ideas appear astonishingly simple.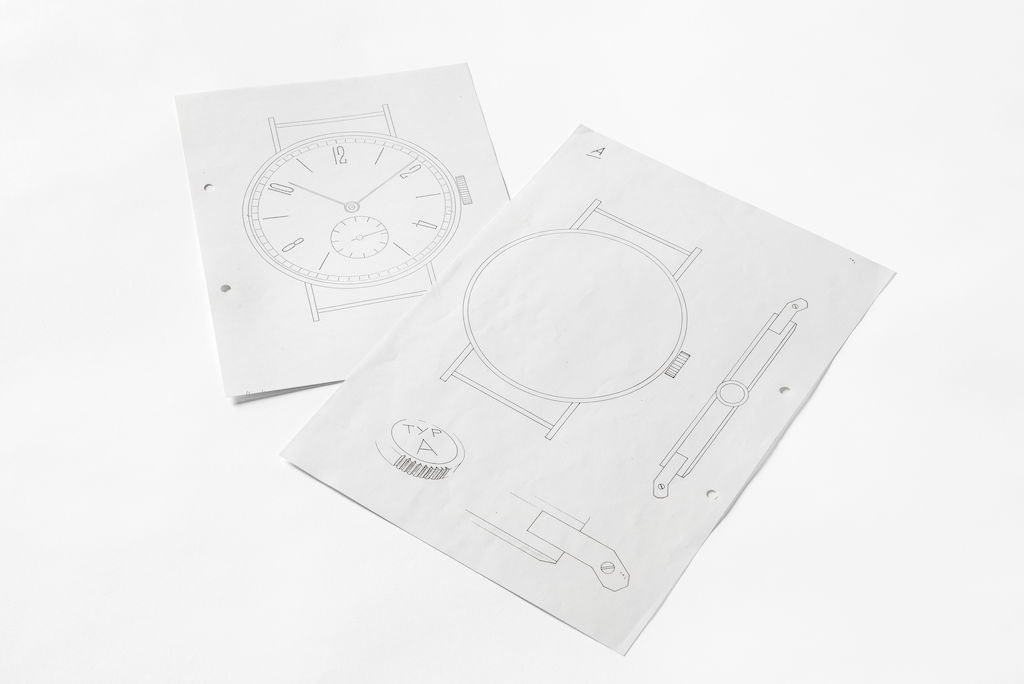 3. Clear language of color and form
Watches are made to tell time with incredible precision and accuracy. Some NOMOS watches are also equipped with a date function or power reserve indicator. But no matter the model, NOMOS timepieces are always pared down to the essentials—and marked by an endless quest to create watches that never cease to delight and never go out of style.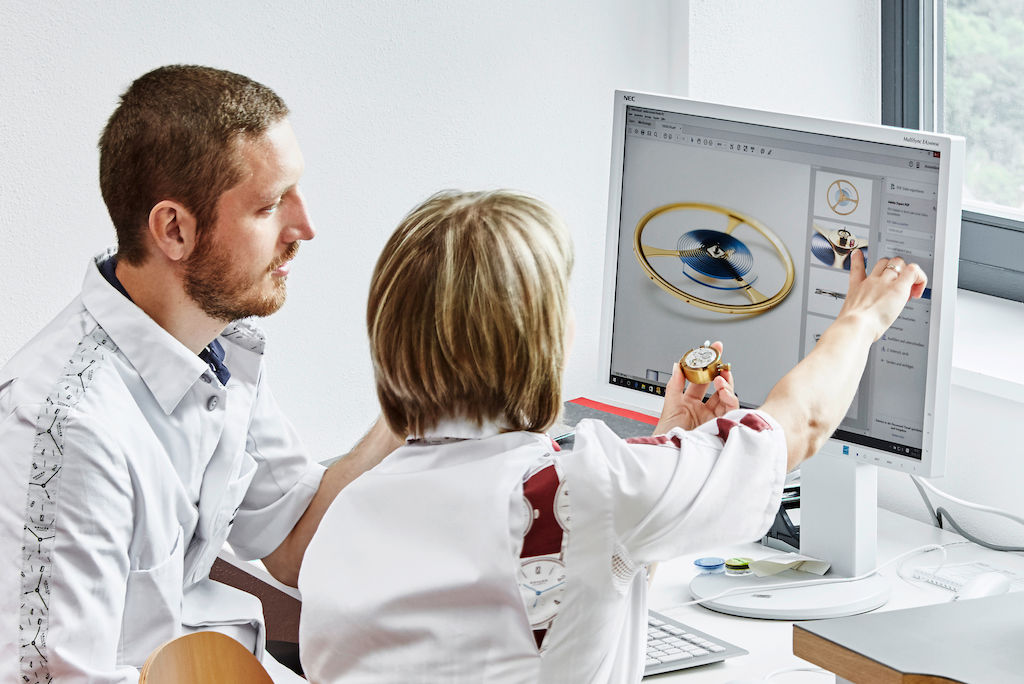 4. Innovative, industrial materials and a thirst for innovation
NOMOS Glashütte is always on the lookout for new materials and manufacturing techniques. Our research and development team continually pushes boundaries and produces breathtaking results in the world of "haute horlogerie". The NOMOS swing system, our in-house built escapement, and the super-thin automatic movement DUW 3001 are just two examples.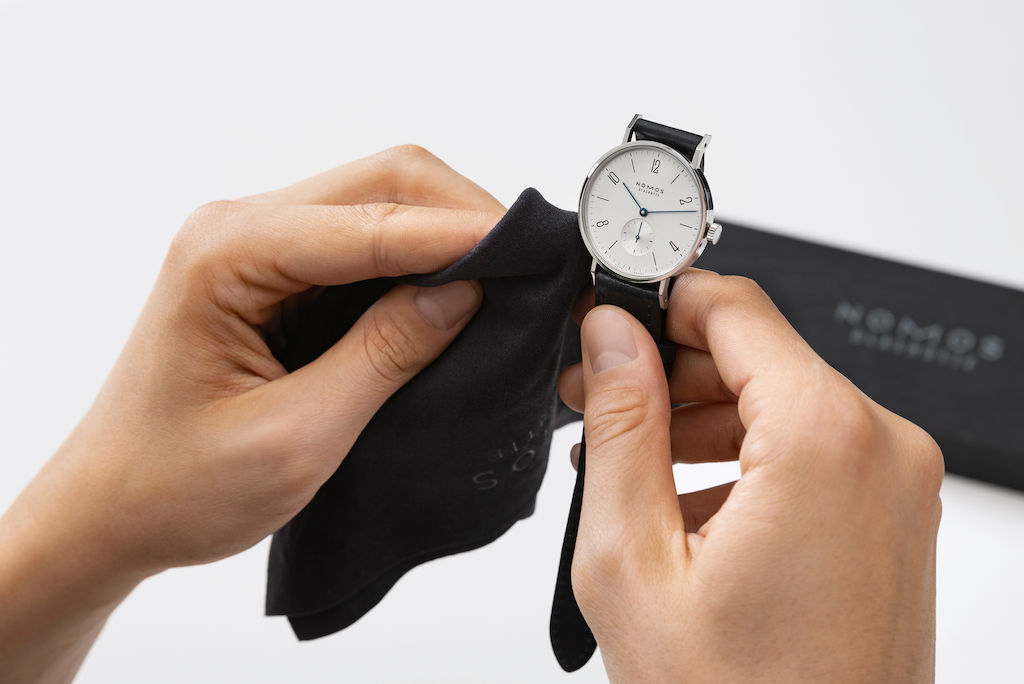 5. Superior quality—for all
By setting out to create affordable, well-designed products, we propose a distinct and very contemporary idea of luxury. And it is precisely what NOMOS Glashütte is all about: superior-quality timepieces, built by hand with a dash of high-tech, profound expertise and conscious design principles—from the best materials and for all times.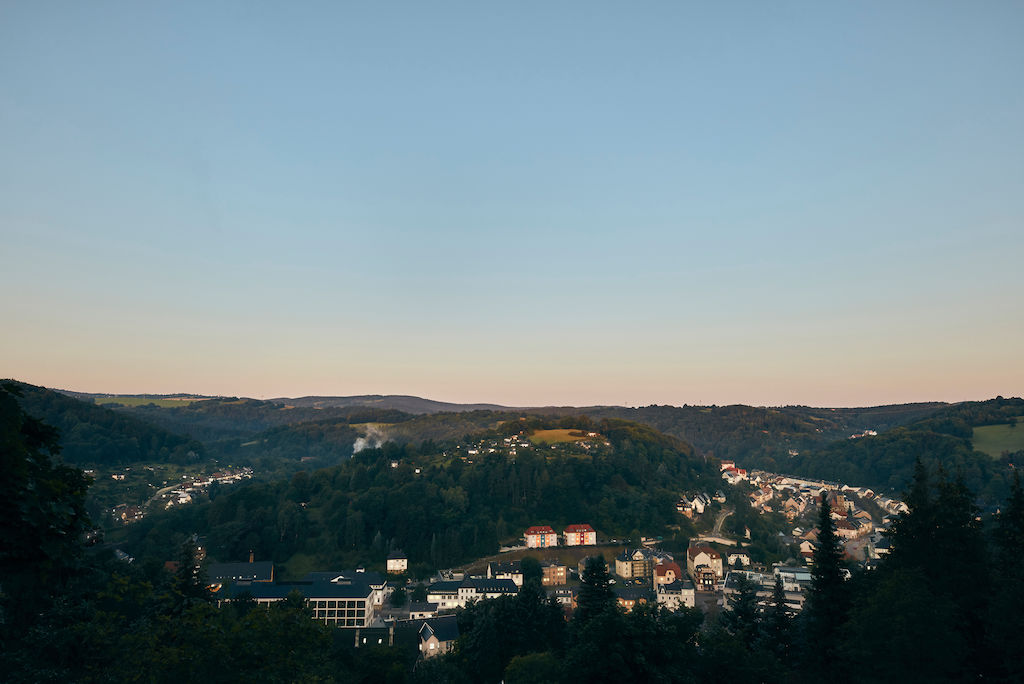 6. Made in Glashütte, Germany
Even today, many believe that Bauhaus stands for the very best of German design and engineering. But the watchmaking town of Glashütte has its own strict quality standards. Only companies that create at least 50 percent of the value of a watch's caliber in Glashütte are allowed to call their timepieces Glashütte watches. NOMOS Glashütte raises the bar to 95 percent.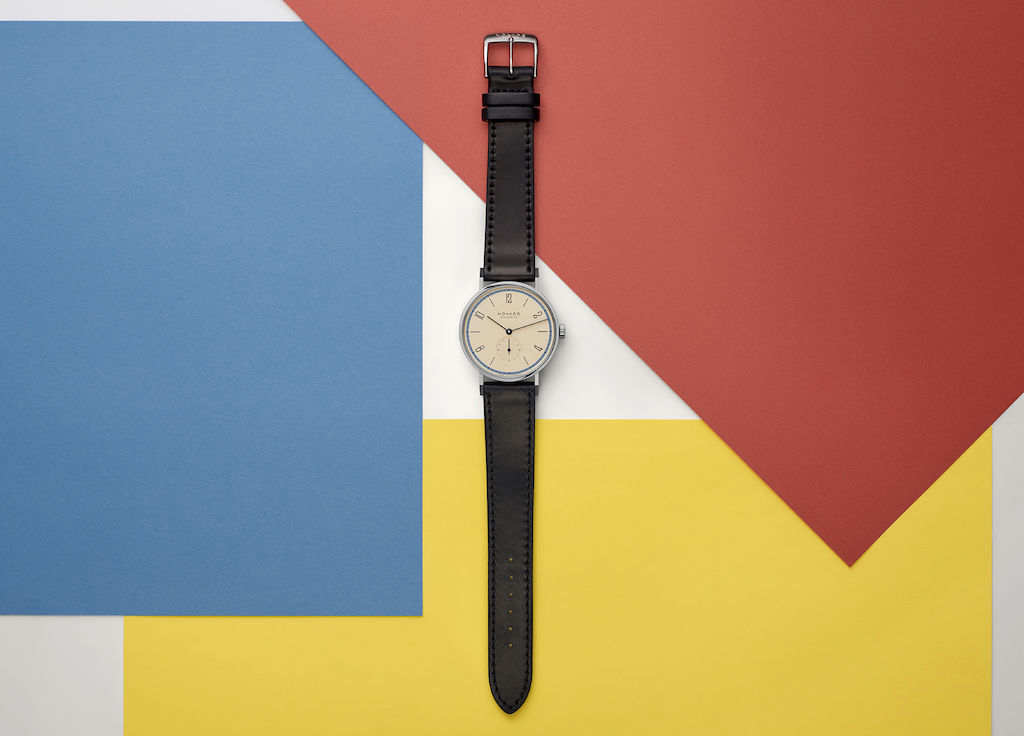 7. In the spirit of German artisans and Bauhaus
NOMOS Glashütte is a member of the Deutscher Werkbund, a forerunner of the Bauhaus movement. Founded in 1907 by artists, architects, and entrepreneurs, the association endeavored to create the perfect union of quality design and industrial manufacturing. Function and "truth to materials" were two of its central quality criteria—which today have been expanded to include sustainability, as well as social and political aspects. NOMOS continues to apply these principles in Glashütte, today and tomorrow too.