Mark Braun has been running his own design studio in Berlin since 2006. He works for brands such as Lobmeyr, Thonet, mono—and of course, NOMOS Glashütte. His designs have been displayed in numerous galleries worldwide and have received multiple awards. He is also a professor of product design at HBKsaar, a university of art and design in Saarbrücken, Germany. But who is Mark Braun? He tells us more:
Do you have any creative role models?
Mark Braun: Achille Castiglioni is an inspiration—progressive, always contemporary in his design, and still curious and full of life at an advanced age. Or Konstantin Grcic: He rethinks apparently everyday items without resorting to superficial forms. And Jasper Morrison, of course, who uses his "supernormal" approach to conceptualize and design products that are unpretentious in their form, function, and sense of zeitgeist.
Which current projects are you particularly proud of?
M. B.: The Metro model for NOMOS Glashütte remains one of my most important projects—as it represents my aesthetic as a designer and, in all its versions and sizes, is an eloquent communicator of quality and the zeitgeist. I'm also proud of my work with mono, namely a re-edition of the mono ring cutlery set. Peter Raacke, the designer behind the original cutlery and one of the major names at the Ulm School of Design in the sixties, was my collaborator and advisor on this project.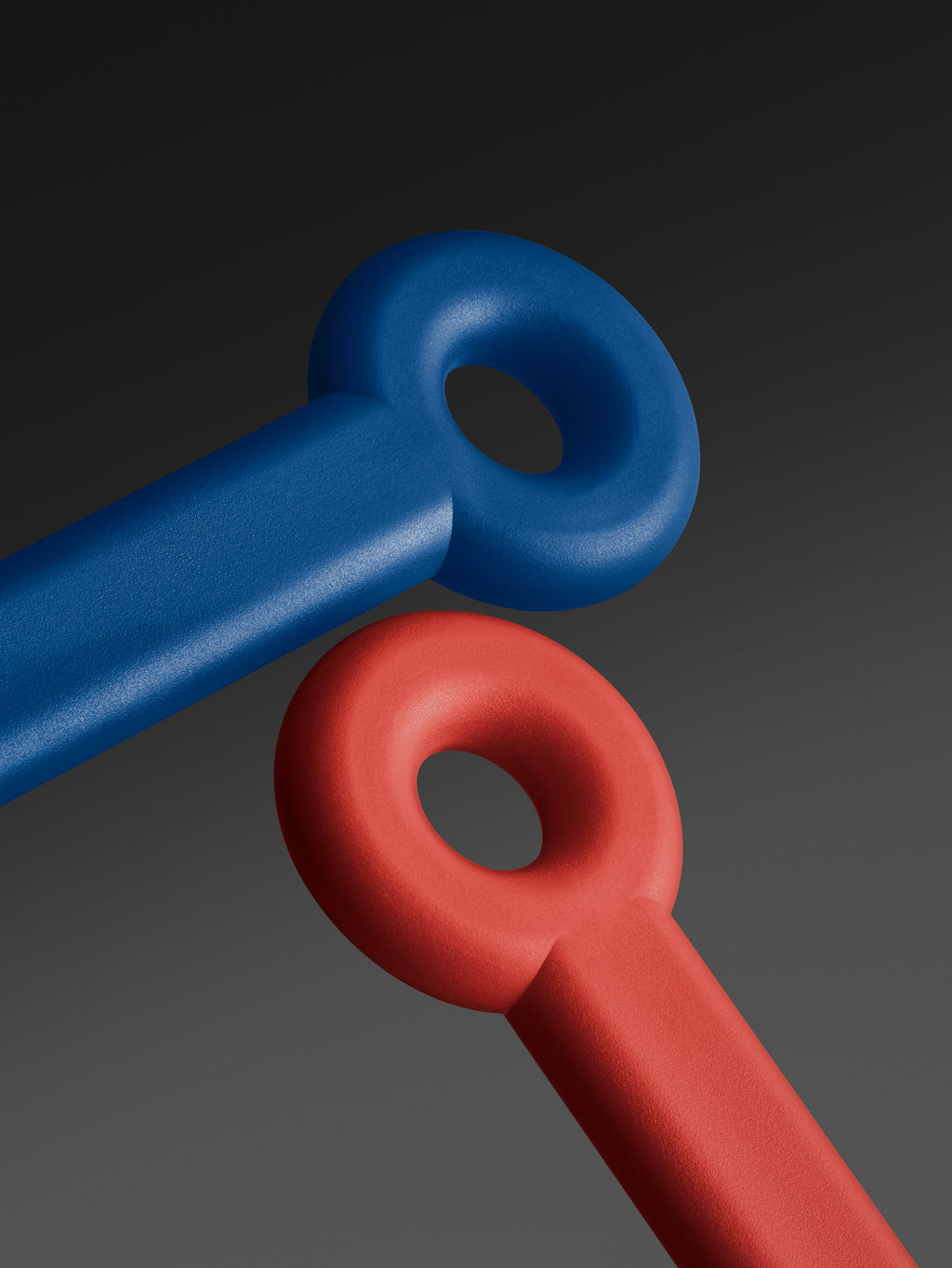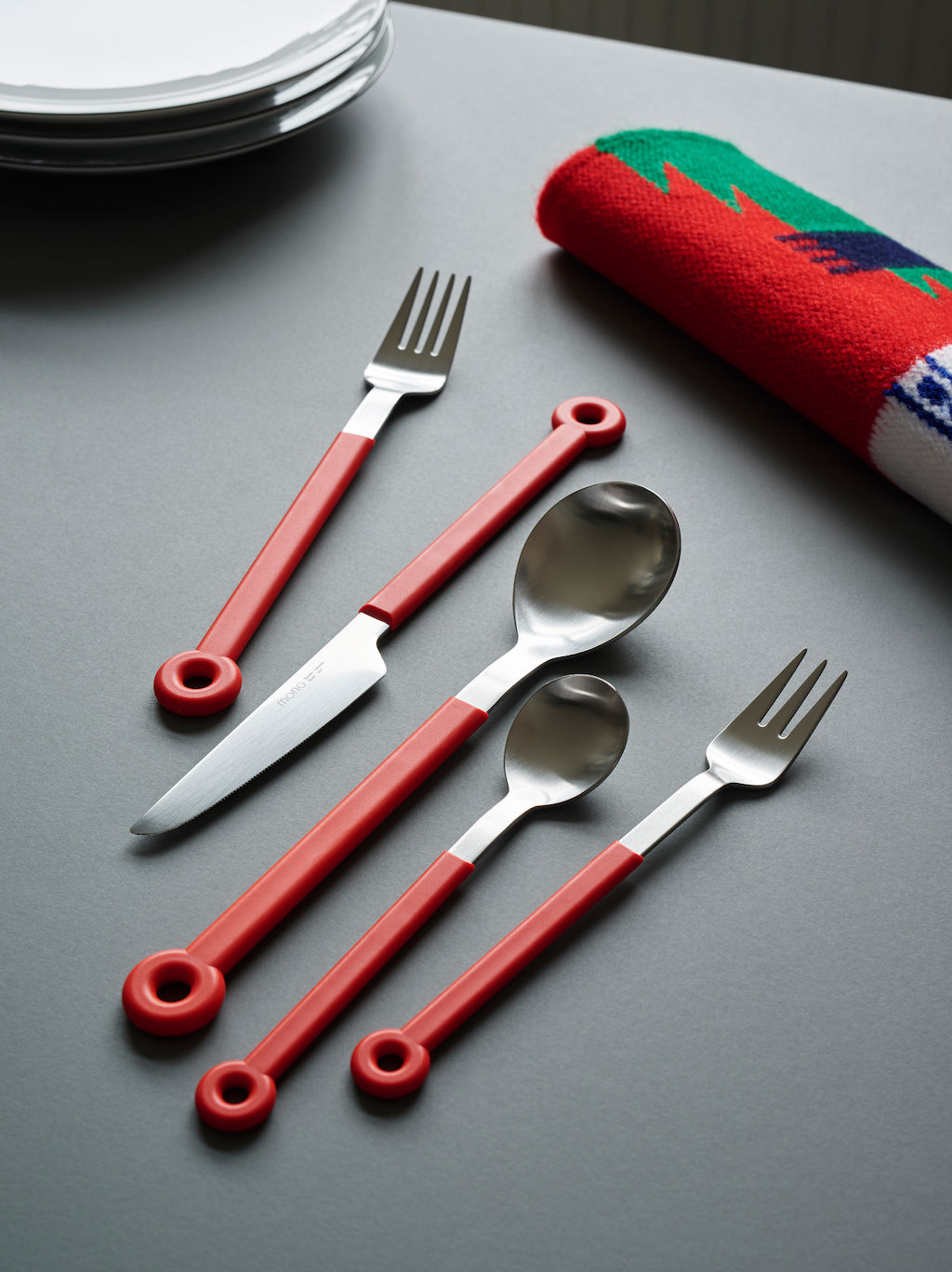 Where do you find new ideas?
M. B.: I observe everyday life to see how things are used, how they work, and what significance they have for people. As well as visiting museums and galleries, which I find essential for inspiration. Galerie König in Berlin, for example, is particularly important to me—but it's not the only place. I need variety, a wide range of visuals and concepts. That's why Berlin is a good place for me to be.
Factories and workshops are also very important; studying how materials are made and processed inspires me too. As does creating different versions of models while designing, discovering new details in form, and ideally improving functionality—I value the whole design process and wouldn't want to miss out on any aspect of it!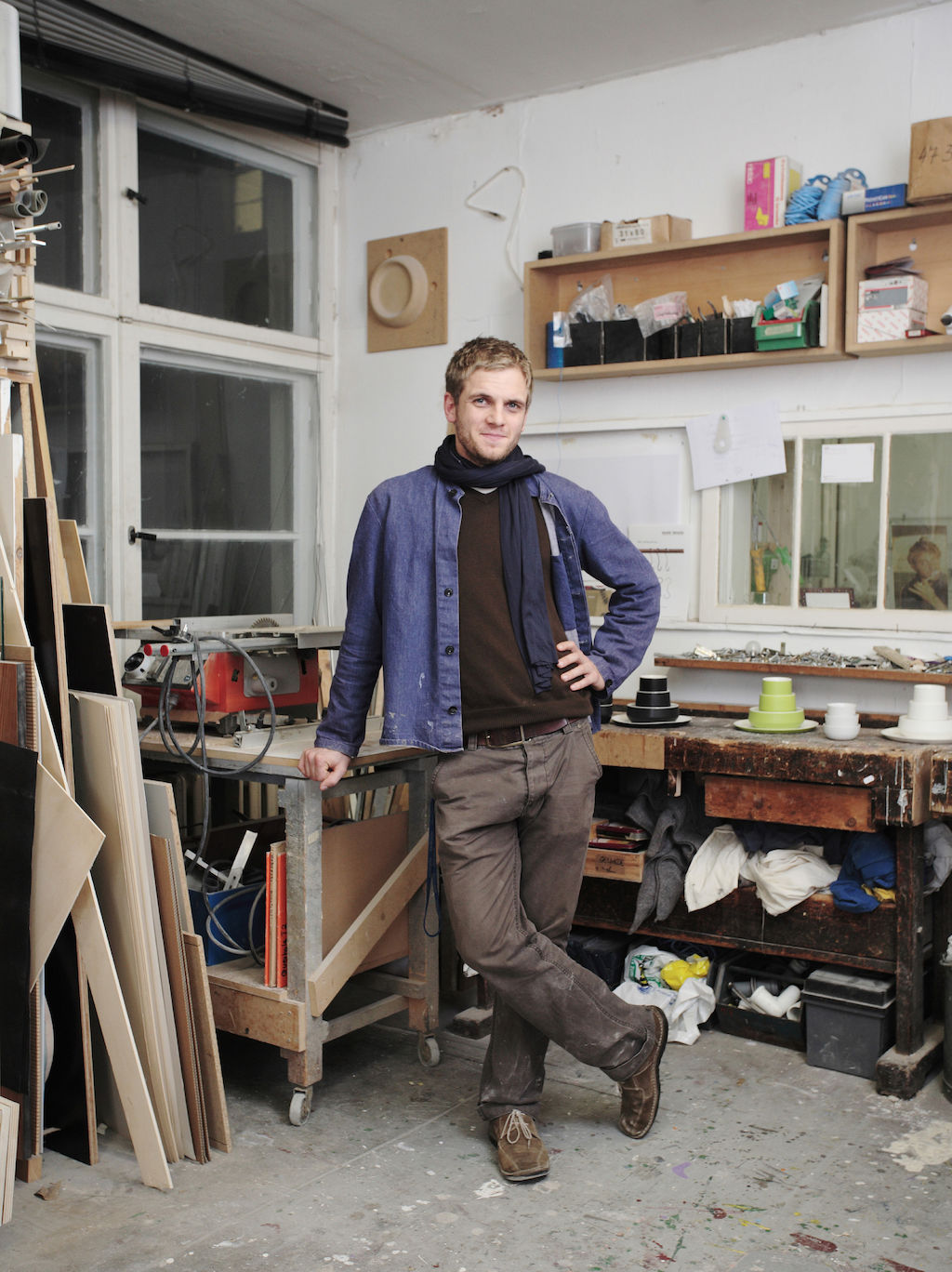 When does passion turn into work?
M. B.: That does happen, of course. It can become tedious when market pressures insist that I compromise my design vision for mainstream appeal, or when I have to create things that are not particularly useful. That is a risk, both for my passion and ultimately also for the market. After all, there are more than enough generic, insignificant items out there in the world already. It is also disappointing when my preferred design simply cannot be achieved within the production budget; then it can be challenging to discover new solutions.
Which of your designs do you like the most?
M. B.: The original version of Metro date power reserve.                                                                                                                   
What appeals to you about working with a brand like NOMOS Glashütte, rather than as an independent designer?
M. B.: NOMOS Glashütte is a strong and relatively progressive brand overall. And of course, I can achieve a wider reach by working with such a company and brand. Collaborating with a team of experts allows me to achieve a level of quality that I would not reach on my own. Product design usually comes down to teamwork.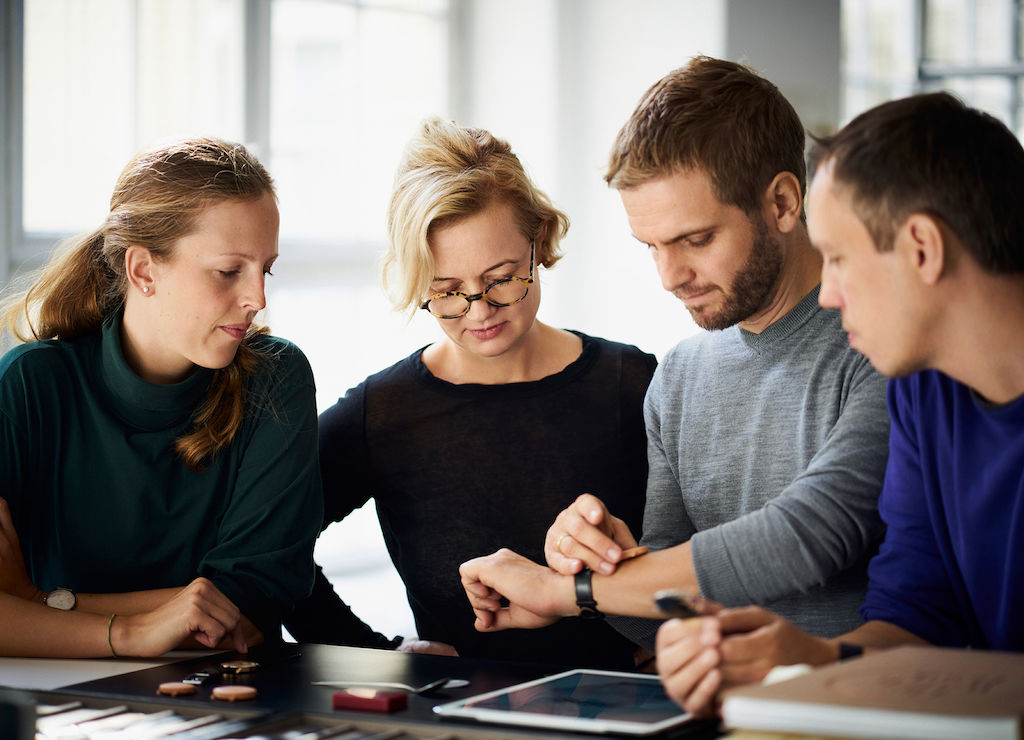 How do you enjoy spending your time most?
M. B.: I love to observe people and how they interact with each other. But I also love working on product design with my hands, offline in my studio.
What is your favorite color in 2019?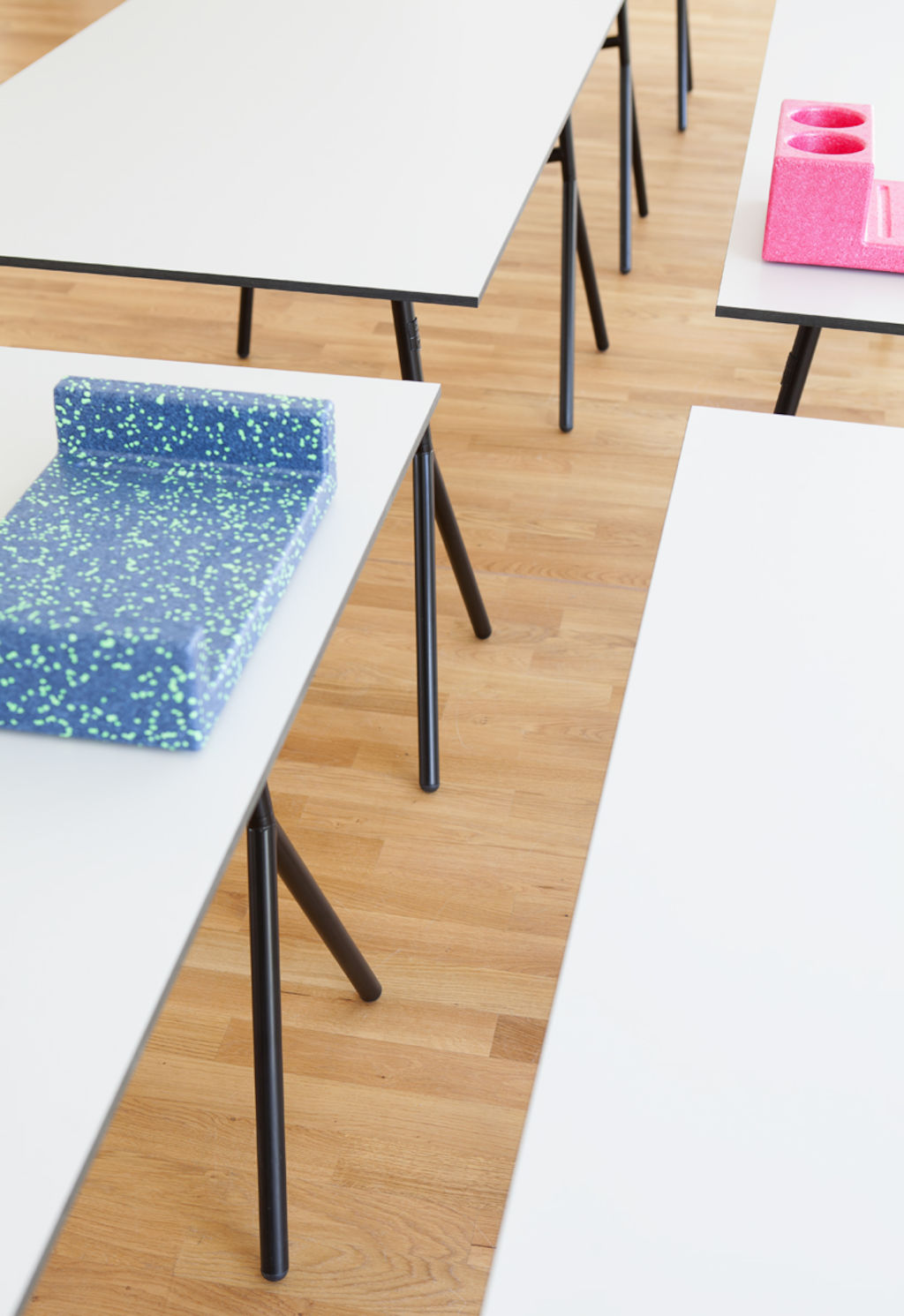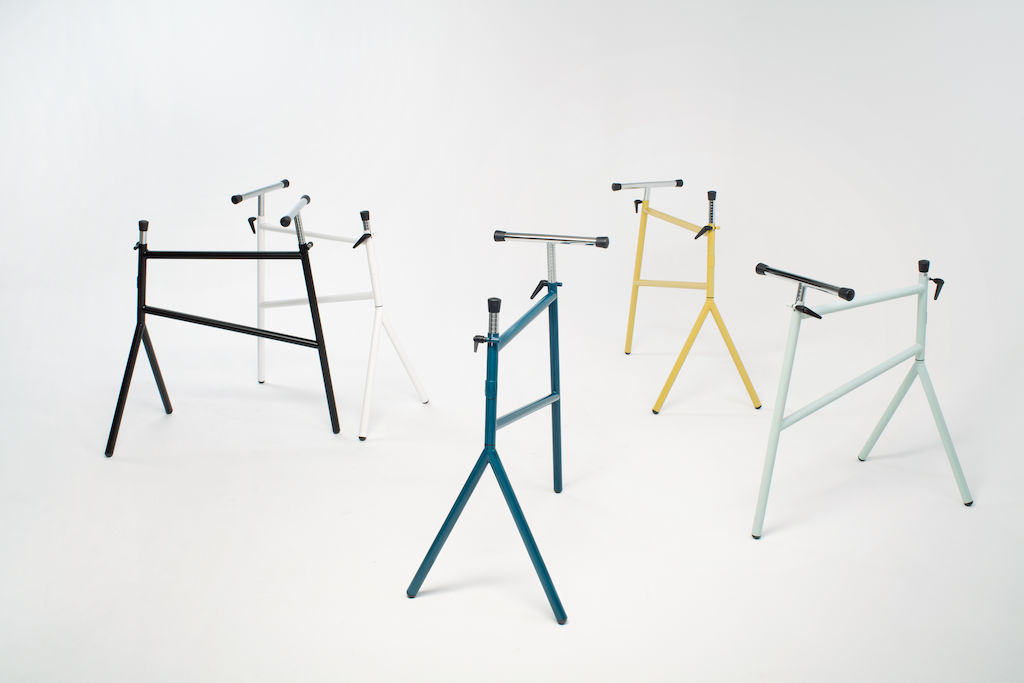 If you had a free wish, what would it be?
M. B.: To design a completely new watch for NOMOS Glashütte would be a great challenge—but designers have the same problem as musicians; namely that the follow-up is always more difficult than the debut.
PUBLICATION DATE: April 2019
TEXT: NOMOS Glashütte
IMAGES: 1. Sonja Mueller, 2. Klaus Fritsch, 3. Haw-Lin Services, 4. Fabian Frinzel, 5. Mark Braun, 6. NOMOS Glashütte/Peter Langer, 7. NOMOS Glashütte/Hartmut Nägele, 8. Studio Likeness, 9. Magdalena Lepka