Daniel Libeskind, architect behind the Jewish Museum in Berlin, explains how creativity works in a great in-depth interview with Architectural Digest. He advocates paying more attention to the subtler things in life.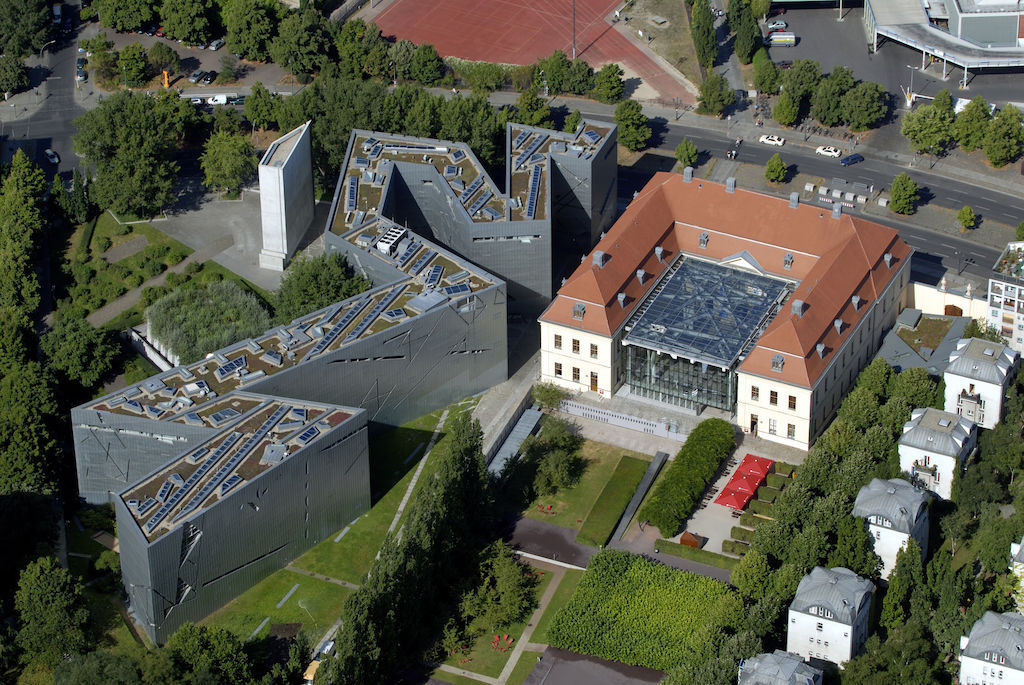 The Jewish Museum in Berlin, Germany—the largest of its kind in Europe, and one of Daniel Libeskind's most renowned projects to date.
The architect also admires the tick-tock of our watches: Libeskind wears not only the NOMOS model Autobahn (designed for us by Werner Aisslinger), but also our classic with the new ring date display, Tangente Update.